Posted by Revamp UK on Jul 3rd 2020
If you've been desperate to revamp your lockdown locks or correct an at-home haircut, the long wait is finally over. Hairdressers and barbers will officially reopen in England on Saturday 4th July 2020. Whilst you might be keen to rush through the doors as soon as possible, your trip to the salon will look and feel very different due to the new hygiene and safety measures in place. Stylists and salon owners have been busy behind the scenes getting their premises ready. Here's what to expect when you set foot back in the salon.
Strict Appointments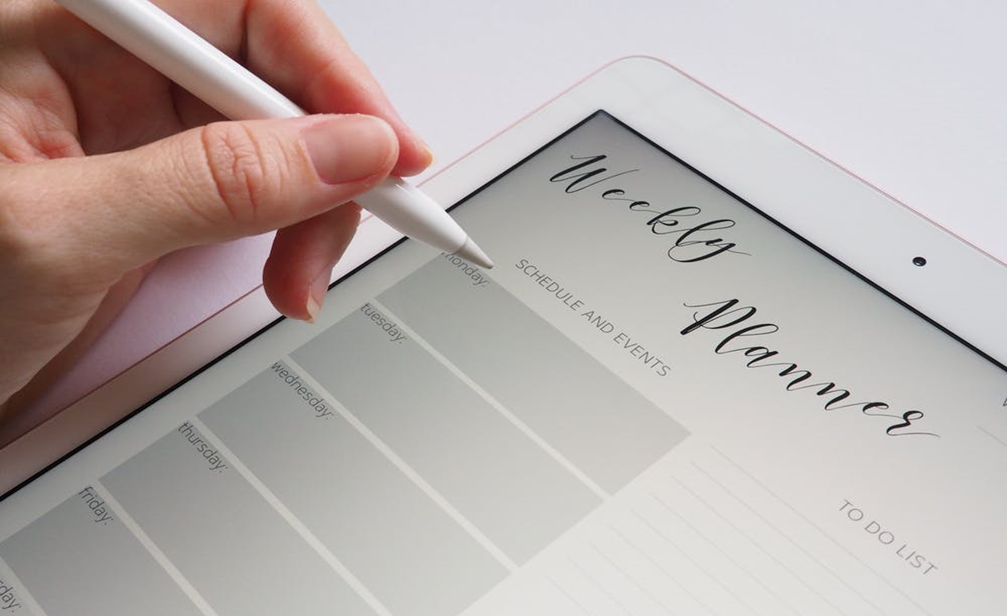 Salons will have to balance the demand for appointments with the need for social distancing. This means longer opening hours, staggering staff shifts and appointment slots specifically for vulnerable people. Booking an appointment will be an essential part of your visit as this will help salons keep track of how many visitors are in the salon at one time. Customers are encouraged to turn up to their appointment exactly on time rather than congregating in waiting areas, and people should aim to attend appointments on their own.
Social Distancing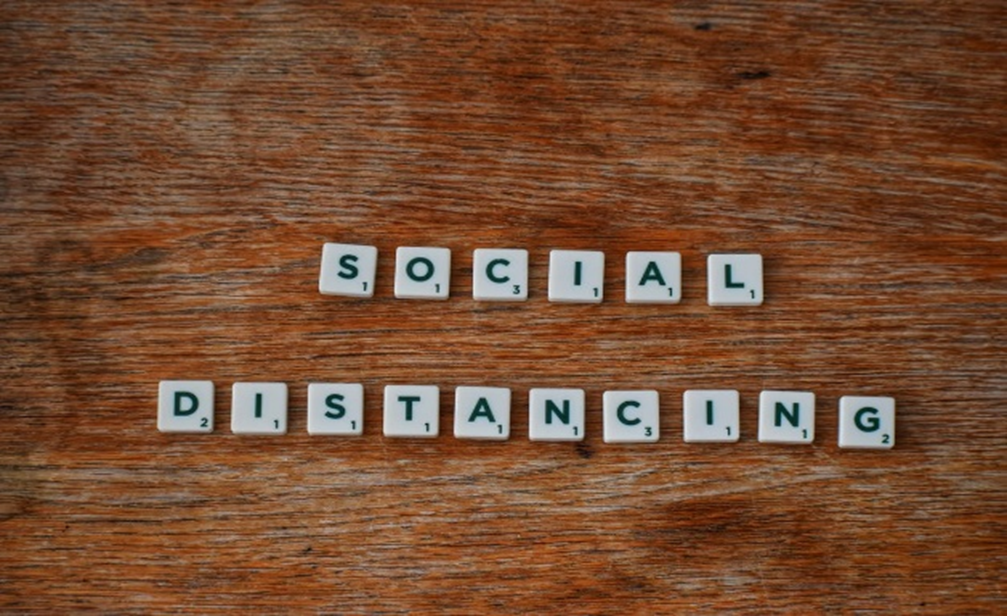 Salons have been full of buzz in the past, but social distancing means fewer people in the space at any one time, and extra time allowed between appointments for stations to be cleaned and sanitised. Some salons have had to remove some seating to increase the distance between clients, which will mean fewer people in at any one time.
PPE Will Be The Norm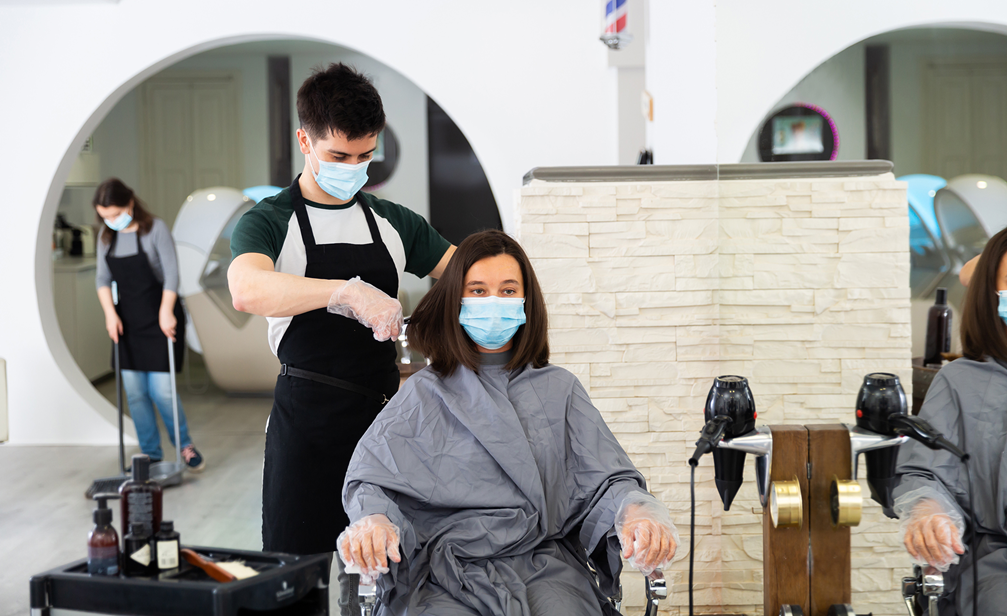 As social distancing rules cannot be adhered to while stylists are working on your hair, masks will be worn as a precaution. Stylists will be required to wear full PPE (face mask, visor, gloves), whilst customers may be advised to bring their own PPE. If you are travelling to your hair salon via public transport you will need to ensure you are wearing a face covering.
No Magazines Or Drinks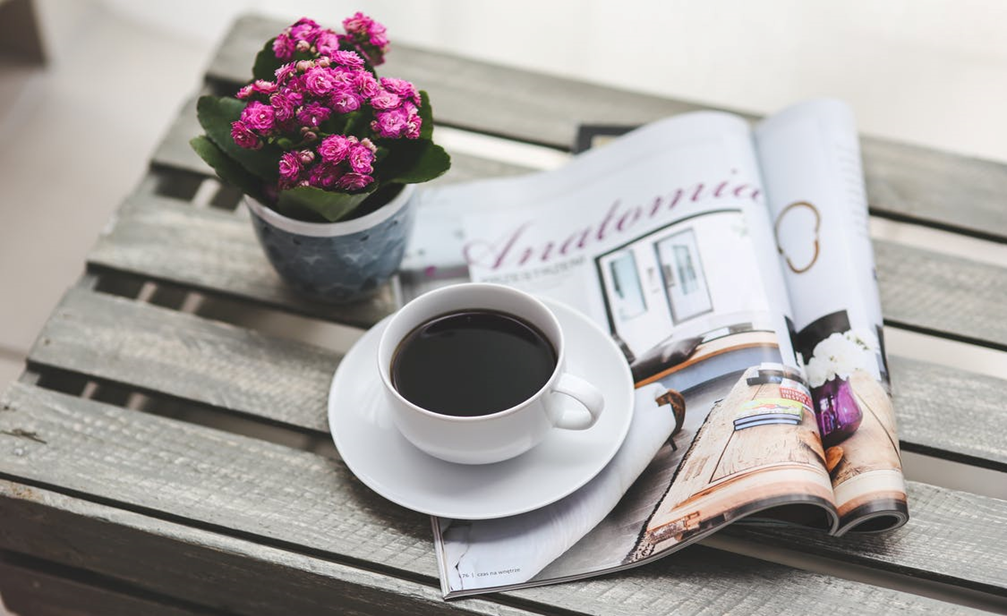 One of the added joys of a haircut is the cup of tea and a biscuit that accompanies it, but for the time being this is not on the cards. Under the new measures, there will be no flicking through magazines with a coffee while you wait for your appointment due to the added risk of contact with surfaces.
Cashless Payments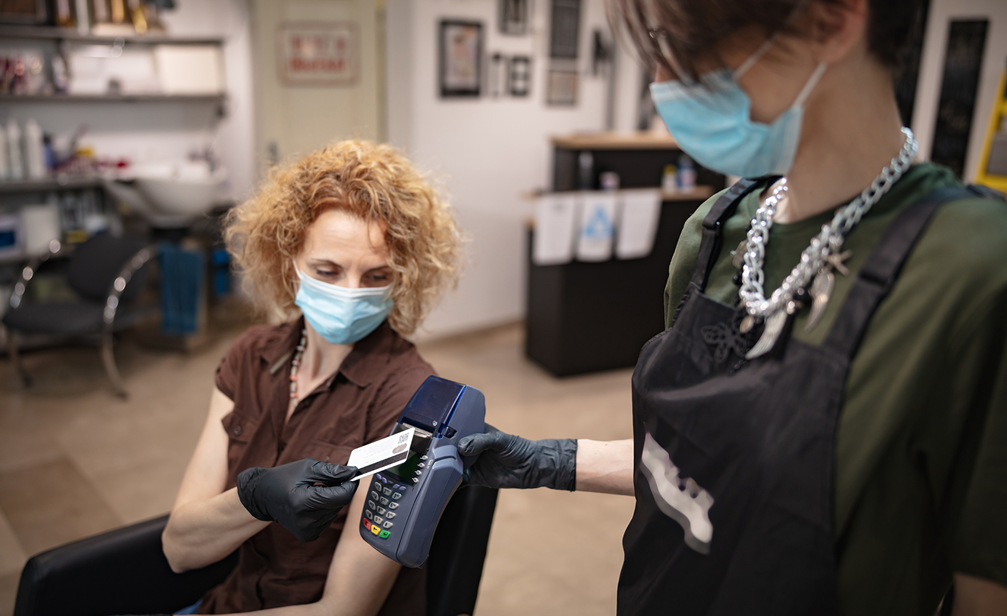 No more cash tips or paying on departure. To avoid contact with surfaces payments will be taken over the phone ahead of the appointments or via a contactless card machine after your appointment.
#RevampYourLook