---
From the house of Salon British Brands Ltd, Revamp is developed by the world's leading hair professionals in London, UK. With a vision to revolutionize hair styling, we are dedicated to making you feel fabulous and achieving the best hair transformation with ease.
At Revamp, we understand how important it is to carry yourself with confidence. And when you're looking your best, you naturally feel the best too. Our range is designed with love for versatile hair styles and experimentation so that you leave a striking impression wherever you go. Engineered using world class componentry to minimize hair damage caused by excessive heat, all Revamp products are equipped with Progloss™ super smooth oils - Keratin, Argan and Coconut for ultimate smoothness.
With the powerful ionic jet technology in our hair dryers for smooth and voluminous hair, give your hair the treatment it deserves. By combining fashion and science, our range of hair stylers ensure a professional salon finish from the comfort of your home every time.
---
---
"If you want to fly with the eagles, you don't swim with the ducks."
"A passion for perfection" is what defines award-winning Hair Designer Joseph Koniak who over the last 25 years, has worked with some of the biggest names in fashion, film and media. Dividing his time between two London salons, Joseph is also the Global Ambassador for Revamp and Design Director of Keune UK.
In the world of film and TV, Joseph can often be found working on set and behind the scenes of major productions. Renowned for his skill and timeless hair designs, crowd room credits include Bohemian Rhapsody, Disney's The Nutcracker, Bond film Spectre, Disney's 2015 reworking of Cinderella, Harry Potter and The Philosopher's Stone, Batman - The Dark Knight, Dark Shadows, Mr Holmes, Mamma Mia, Assassins Creed, TV Drama's such as Downtown Abbey, Mr Selfridge, Riviera, Davinci Demons, Partners in Crime and hit TV shows such as Dancing On Ice, BBC's Pitch Battle and BBC's Let It Shine.
As a hugely successful session stylist whose shows and seminars are deemed to always be inspiring, educational and motivational, Joseph has worked with teams and designed for fashion shows for the likes of Christian Dior, Giorgio Armani, Louis Vuitton, Mulberry, Oscar De La Renta, Paul Smith, Stella McCartney, Vivienne Westwood, Tom Ford, Vera Wang, Julien Macdonald, Mathew Williamson, Sassi Holford, Ian Stuart and Eli Saab to name but a few.
We got up close and personal with Joseph to gain an insight into his personal journey. Click here to read more.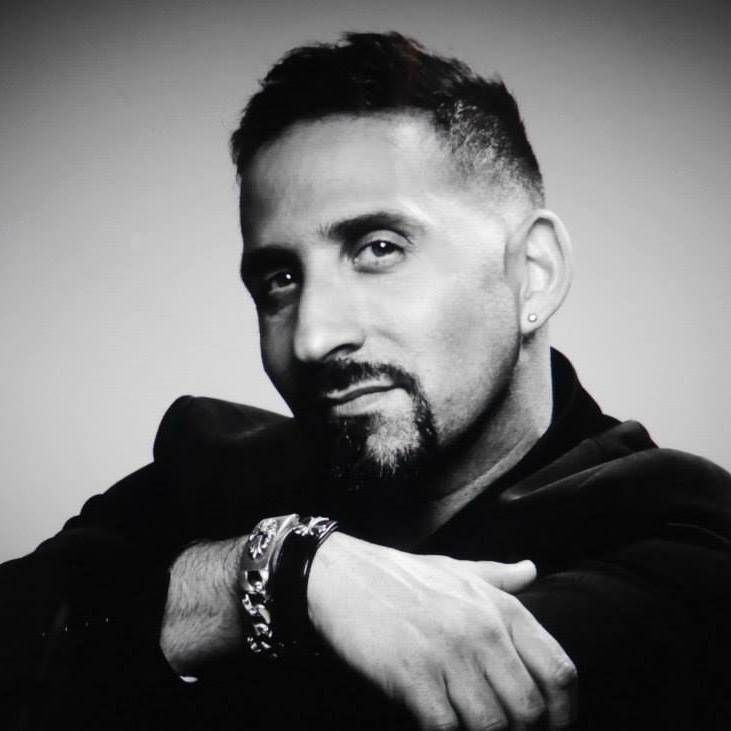 ---