Posted by Revamp UK on Dec 17th 2020
If you find your hair falling flat at your cheeks you're not alone. We all dream of beautiful voluminous hairstyles based on what we see on the catwalks and red carpets, but sometimes it can be a struggle to replicate. Fear not! We have put together a few quick and simple tricks to help you to turn up the volume and give your hair more body and bounce.
Switch Up Your Parting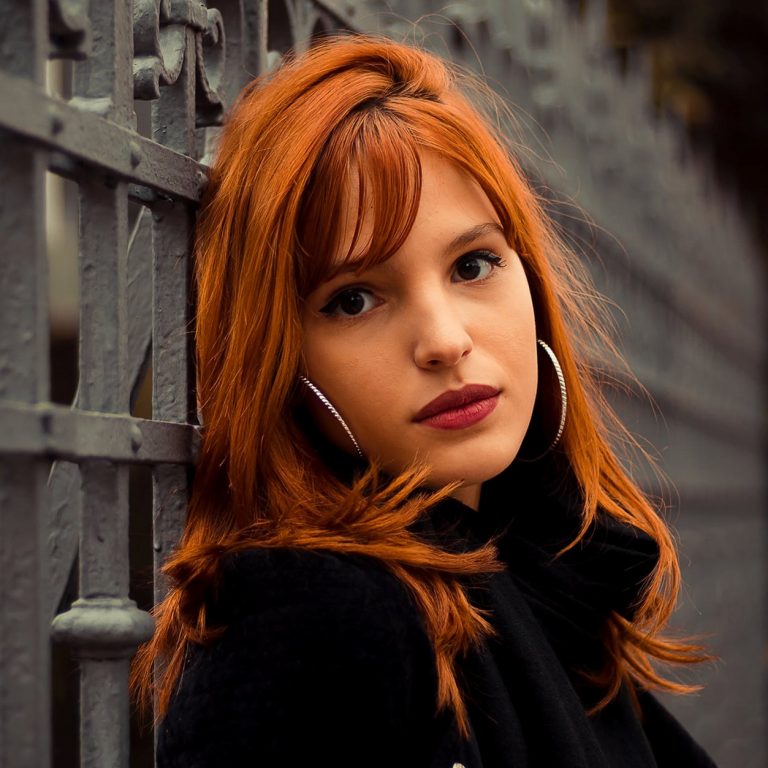 You've likely worn your parting the same way for several years because your hair naturally falls in this direction. However, that's also where your hair lies the flattest, and you're training it to stay that way. Flipping your parting to the opposite side creates instant volume at the crown. After years of being flattened in the same direction, this quick switch will help lift your hair away from your scalp to give the appearance of more body and volume.
Bouncy Blowdry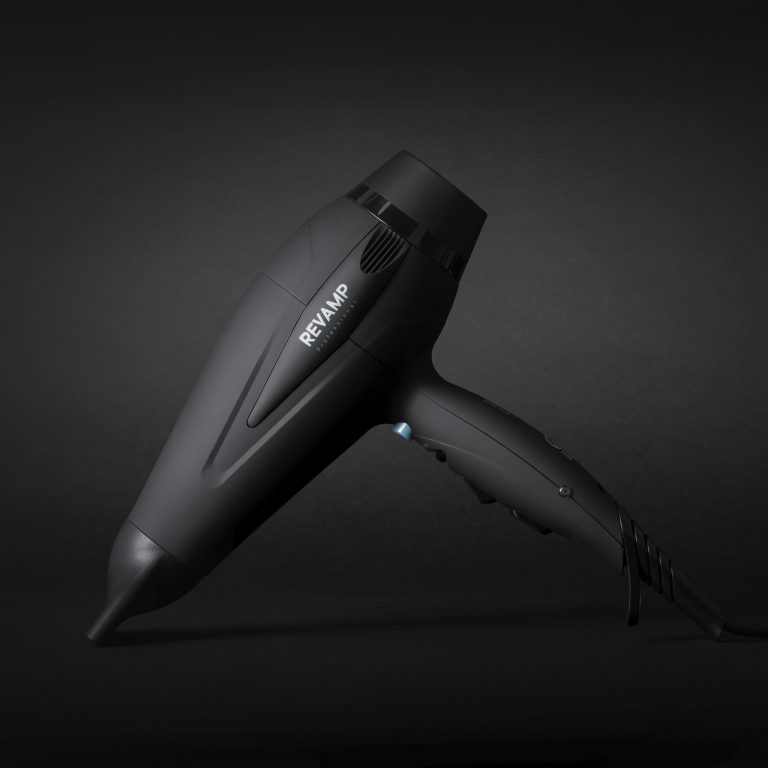 Before you go to grab your hair dryer, add a little volumizing texture spray into your locks. When you first start to dry your hair, tip your head upside down. Use your hair dryer with a big round brush to add extra volume at the roots. When your hair is roughly 80% dry, flip your head back up and continue to dry your hair using your hands to give more lift. You'll be left with a salon-quality bouncy blow-dry. Our Progloss 5500 Hair Dryer features an ionic jet with dual styling settings, you can easily switch to the 'Positive' settings for extra volume and shine.
Think About Your Next Trim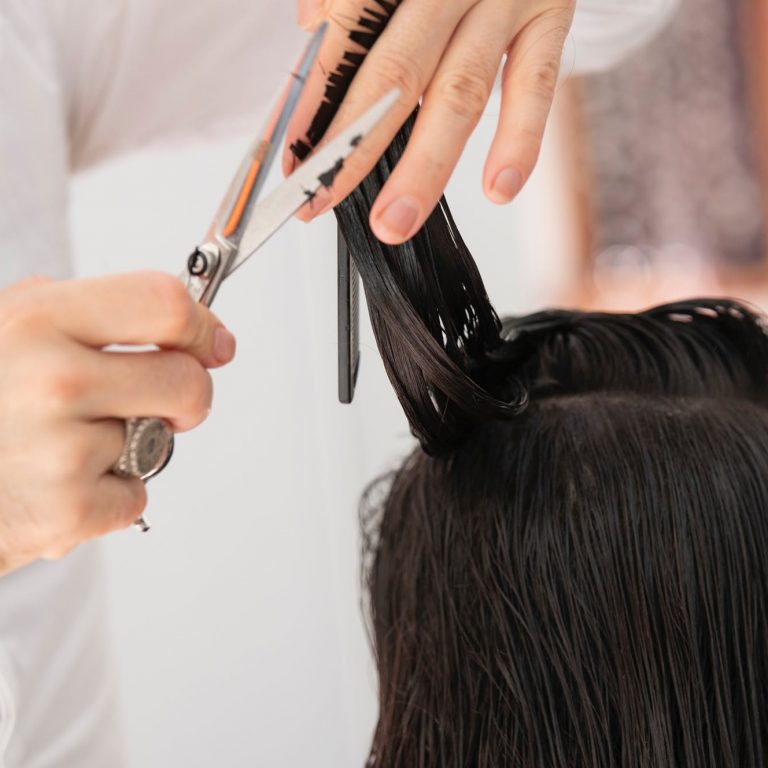 Different hair types, textures and lengths require different types of haircuts to ensure natural body and volume. Having your hair cut one length, with a blunt finish can make your hair look thick – but if your hair is naturally fine it can leave your hair looking a lot flatter. When you got your next haircut, speak to your hairstylist about lightly layering the hair, to give more texture and volume.
Curls and Waves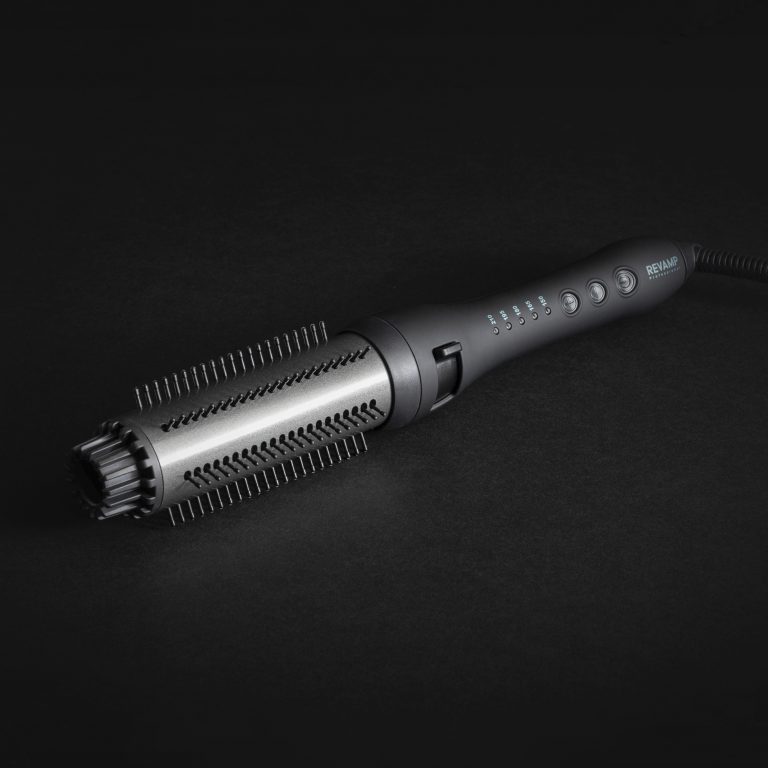 Switch up your style with curls and waves for an instant boost of volume. To create a curly hairstyle there are a variety of different tools to try including curling wands, tongs, hair straighteners and hot brushes, but it's entirely up to you. Our Progloss Perfect Finish Big Volume & Wave Hot Styling Brush features a 38mm ceramic barrel to create dramatic volume at the root. For a more natural look, you'll want to curl away from your face. To make your volume last, let your curls cool completely before combing or shaping your hair. Add a little hairspray to give extra hold.
#RevampYourLook