Posted by Revamp UK on Jun 26th 2020
Hair straighteners are an essential hair styling tool for many of us. The great news is that they are versatile and can be used to create a variety of hairstyles. From super sleek poker-straight styles to defined curls, you can create a look to suit any occasion with different techniques. We've put together a selection of styling secrets to ensure smooth styling and beautiful results.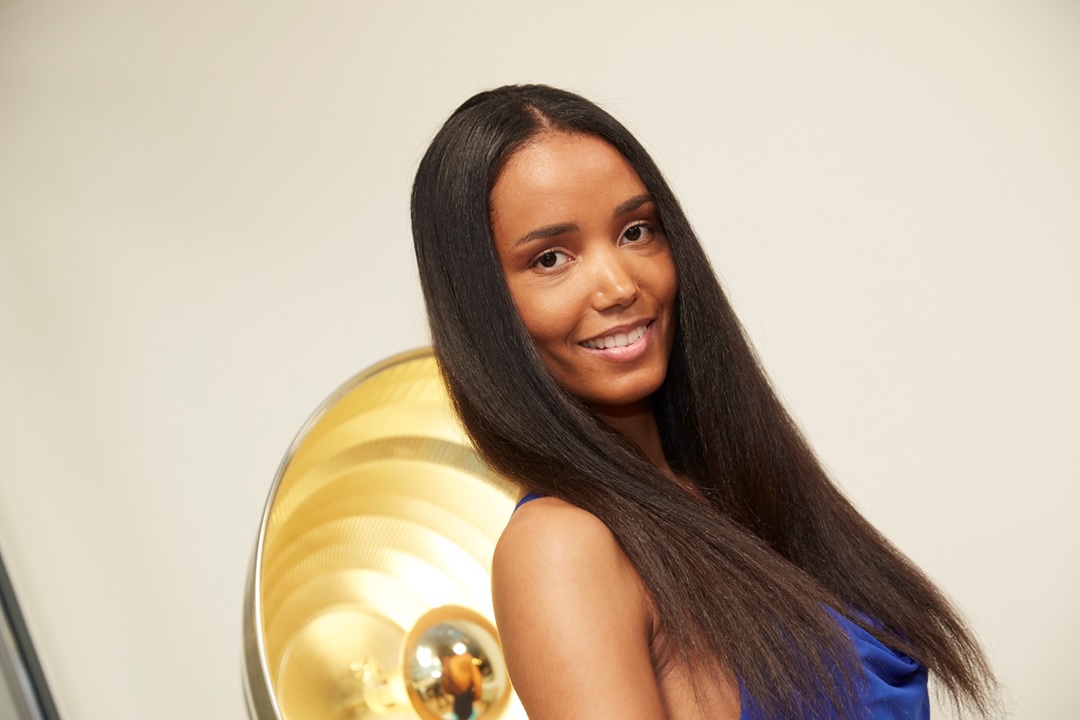 Damp Means Don't
If you're waiting for your hair to dry naturally after washing it, you may be tempted to go in with your hair straightener to speed up the drying process and style at the same time, but this is not a good idea. If your hair isn't completely dry before you use a hair straightener, you can run the risk of scorching your hair and creating a whole lot of damage. Keep your hair happy by allowing it to dry properly, before going in with your straightener.
Small Sections for Styling
We understand sometimes you want to style your hair in a hurry, but it's always best to take your time and work in smaller sections when using a hair straightener. If you try to straighten or curl a large, chunky section of hair the styler won't be able to heat all of the hair evenly, and you'll be left with uneven curls or a half straight pieces of hair. It'll save you time in the long run if you work with sections no larger than an inch, you'll only have to glide the straightener through your hair section once, leaving you with a smooth finish and no extra heat damage.
Temperature and Textures
Don't assume that one set temperature is suitable for all hair types and textures. If you have fine or thin hair, you may be causing unnecessary damage by cranking the temperature up too high. Instead of immediately putting heat tools on the hottest setting, start off using them on one of the lowest temperatures. The Progloss Touch Digital Hair Straightener features 3 pre-set hair modes for fine, medium and thick hair. If you use synthetic wigs or extensions, you should adjust the temperature for styling under 100°C to minimise damage.
Be Gentle
When styling with a hair straightener, you should experience a smooth glide without tugging or pulling your hair. If you experience tugging or a pulling sensation, simply loosen your grip on the straightener slightly for easier styling. It's essential to remember it's the heat doing the work.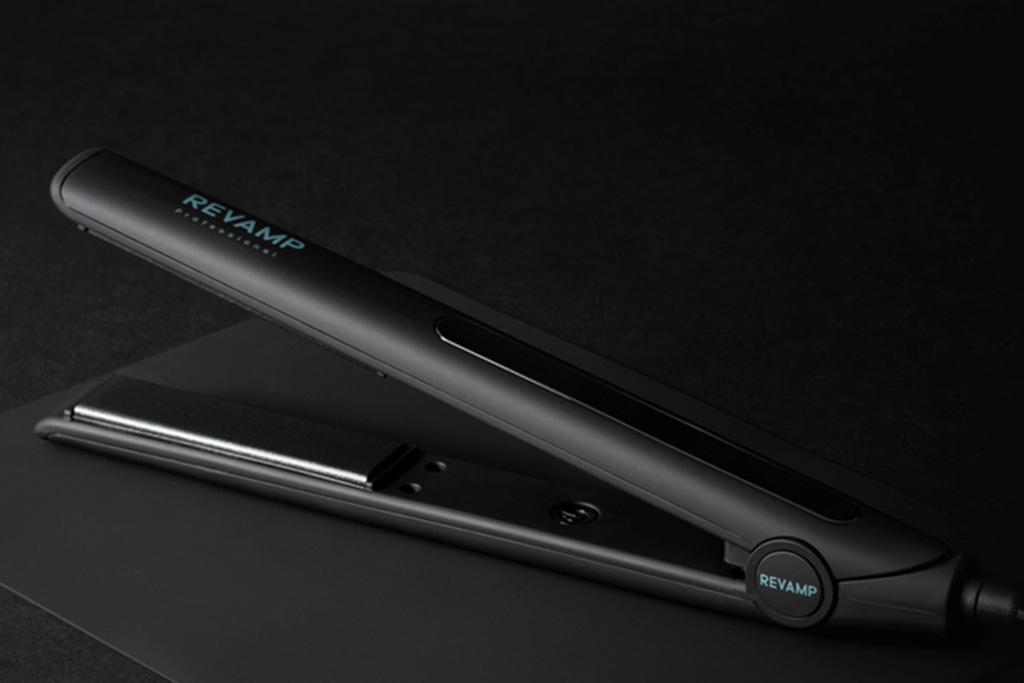 Keep It Clean
It's important to keep your hair styling tools clean. If you use hairspray or serums, the residue can be left on the plates, which can build up over time. Ensure your hair straightener is switched off and completely cool before wiping the excess product away with a clean towel and little warm water.
#RevampYourLook