Posted by Revamp UK on Apr 16th 2021
The days are getting longer and there is more sunshine to enjoy. Spring is the season for fresh starts, and that can apply to your hair as well. Bid farewell to winter and prepare your hair for the new season.
Start With a Trim
The cold, dry air of winter has likely taken a toll on your hair (on top of lockdown restrictions), and with the salons reopening we're all due a trim. Snipping off the dead ends is the first step to freshening up for spring. You don't need to be fearful of a drastic haircut, you'll just need a trim to take off all the dry, split ends and make hair look and feel healthy.
Healthy & Hydrated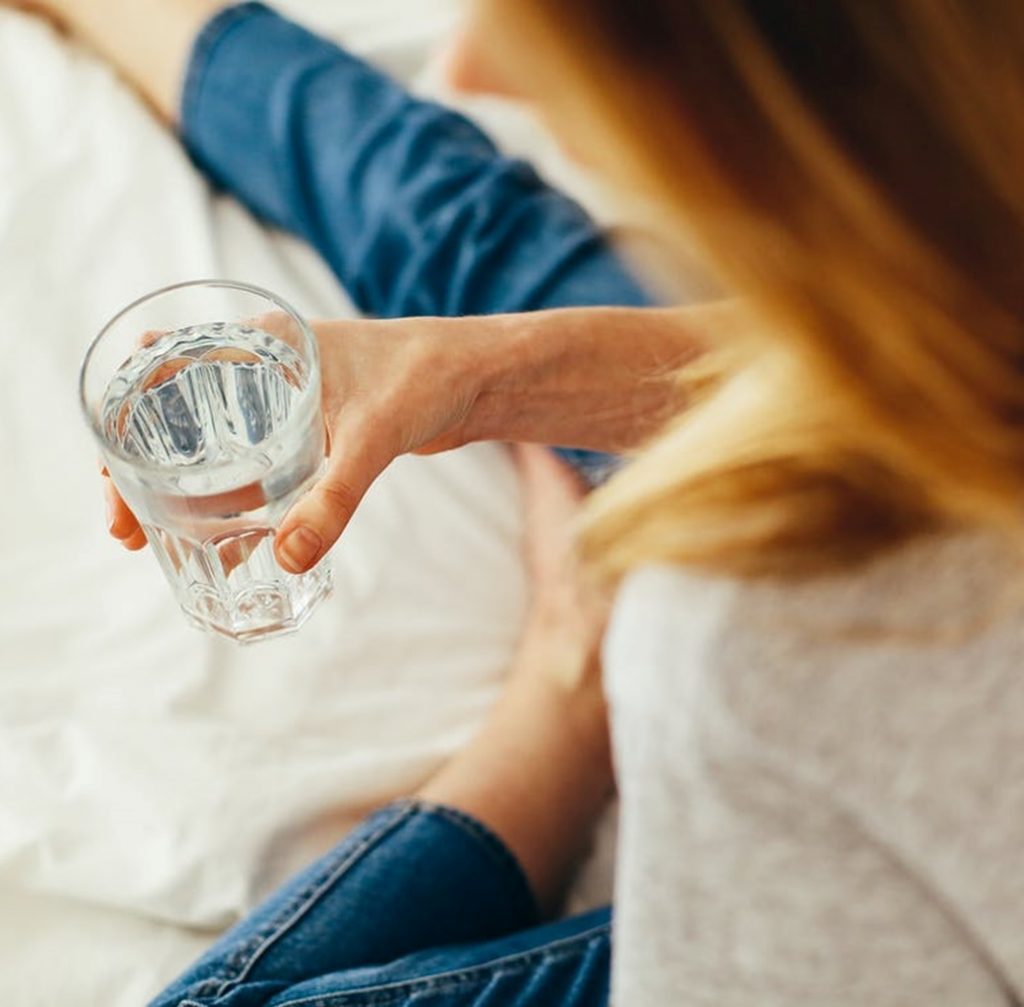 Hydration is the key to overall health – and it also applies to your hair. Drinking plenty of water will help to encourage hair growth from root to tip. Give your parched strands an additional hydration boost with a nourishing hair mask.
Embrace Hair Accessories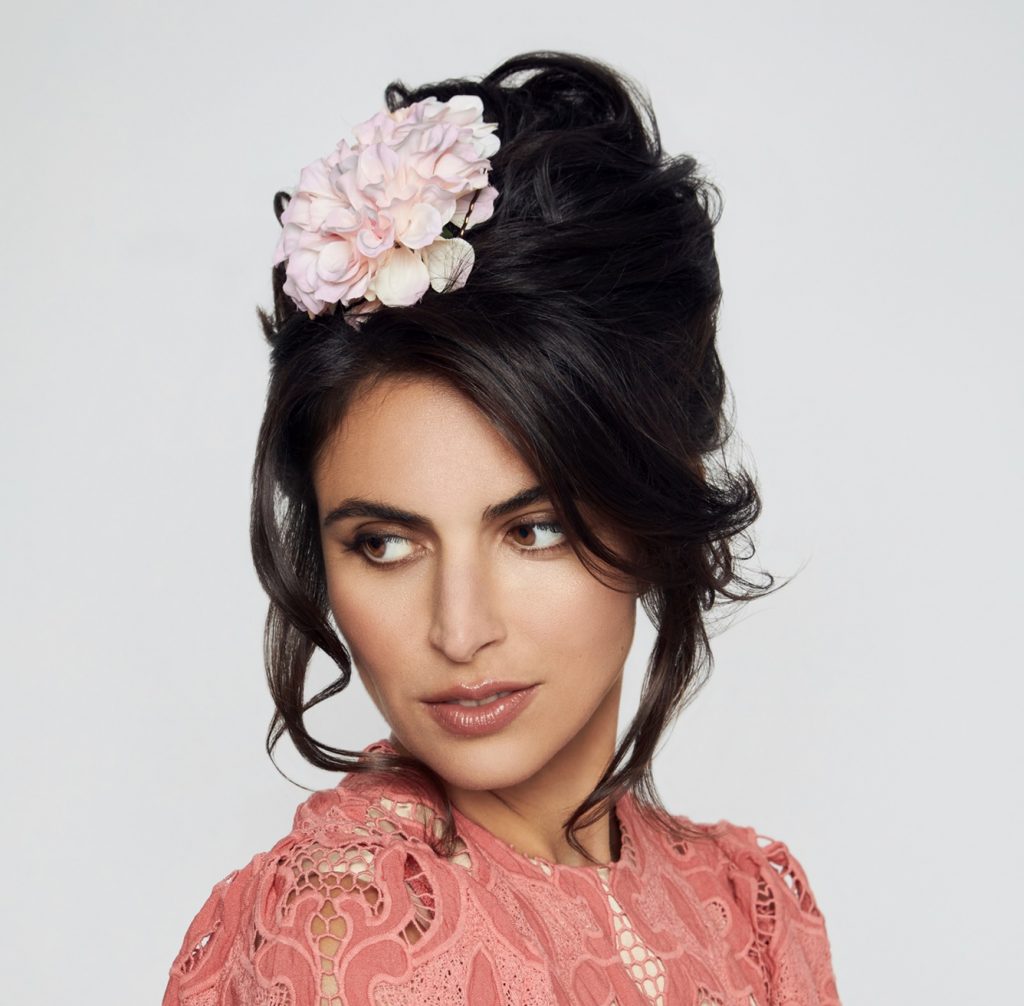 Spring provides the perfect opportunity to try a variety of floral hair accessories that are big this season. There are so many different styles of clips, scarves, and headbands to choose from. If you've not managed to book yourself an appointment at the salon yet – they are also an ideal way to distract attention from your lockdown locks.
Plan a Rainy Day Style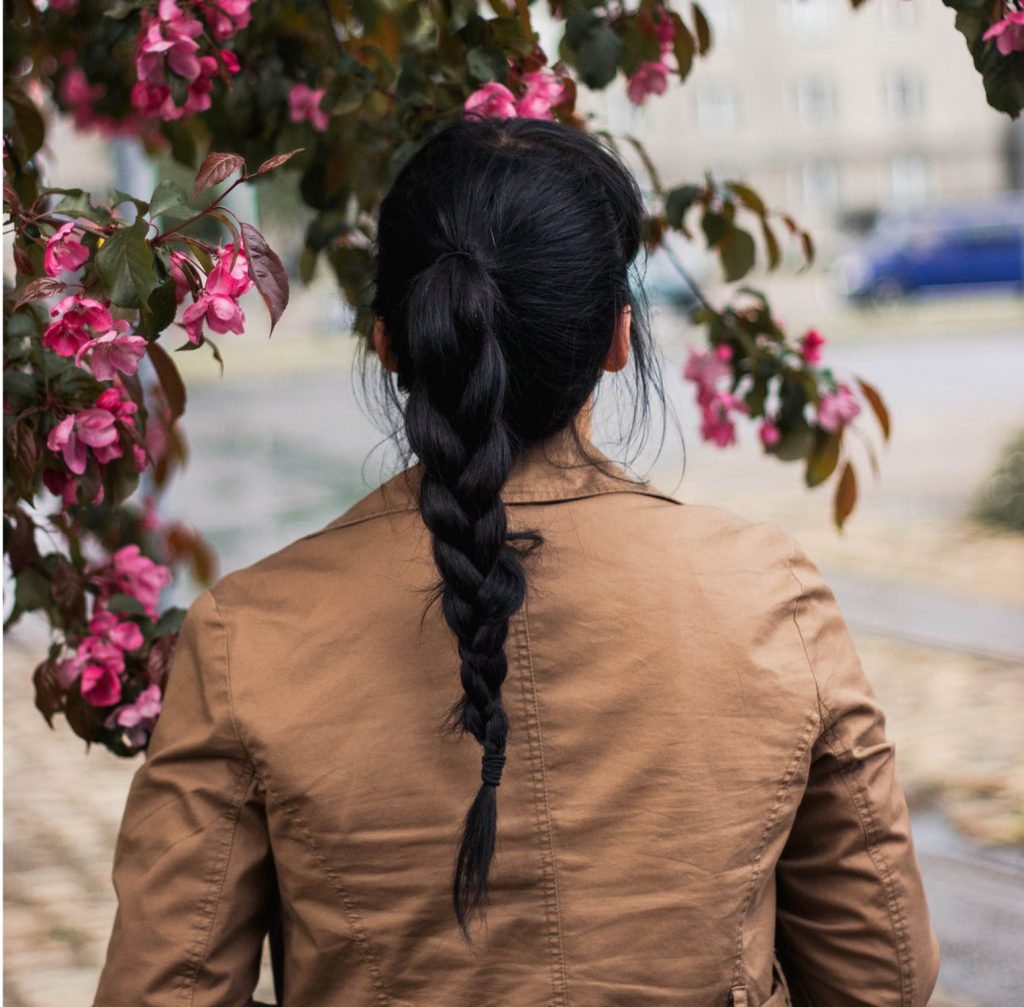 Whilst springtime provides us with more sunshine, you'll need to prepare for those April showers as well. Don't worry about perfection — the more tousled and textured your hair looks, the better. A braided updo is an ideal option to shield your strands from the rain.
Fight The Frizz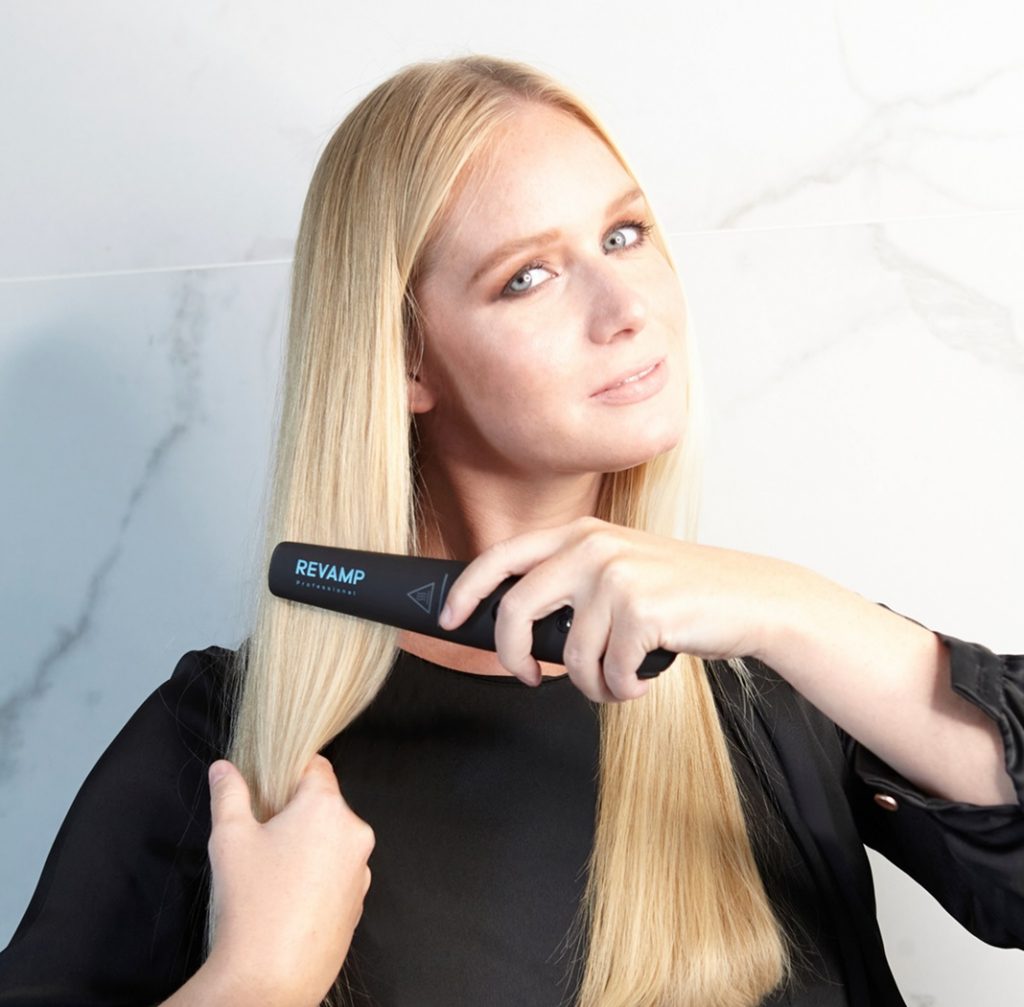 As temperatures begin to rise, so does the likelihood of frizzy hair. Hot styling tools are essential for keeping strands smooth. Rather than just air-drying or diffusing your hair, try using a curling wand to create a more voluminous look and to help define and set your curls. If you want to keep your hair looking sleek and smooth throughout the day - a Cordless Hair Straightener is an absolute must for your handbag.
#RevampYourLook