Posted by Revamp UK on Oct 21st 2020
Halloween is creeping up on us, and that means it's time to start putting together some ideas for your costume. Whilst trick or treating may have been cancelled this year in many areas, that doesn't mean we can't dress up! Whether you're having a Halloween Zoom Party or a spooky scavenger hunt at home, you can still have plenty of fun putting together some scary costumes. Now, makeup is definitely of utmost importance for this holiday, but you've also got to make sure your hair is on point if you want to WOW with your costume. There's no need to search through the internet for hours — we've rounded up some of the most boo-tiful hairstyles to inspire your look.
Mesmerizing Marie Antoinette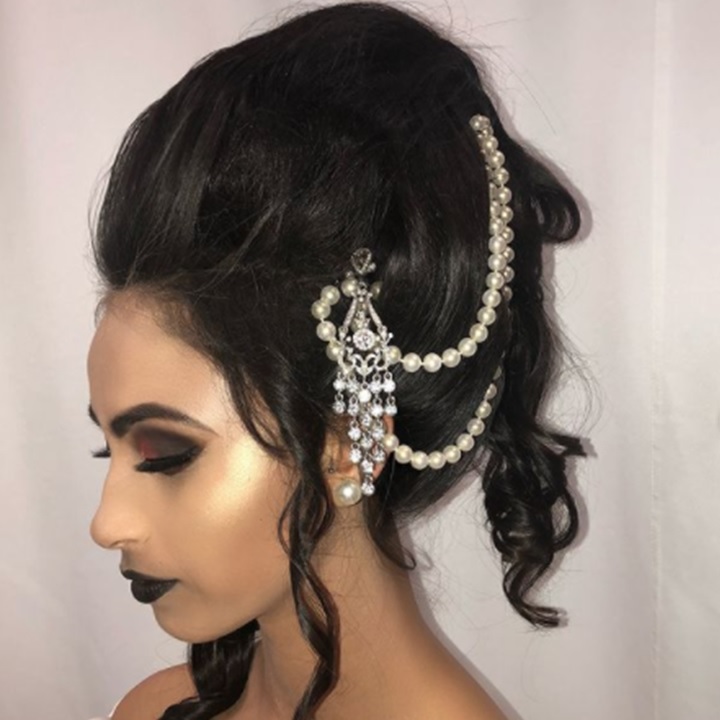 Become the queen of volume this Halloween with this luxurious hairstyle. Rather than using a wig, you can style your hair into a curly updo – and add some jewels for an extra touch of glamour.
Leading Lioness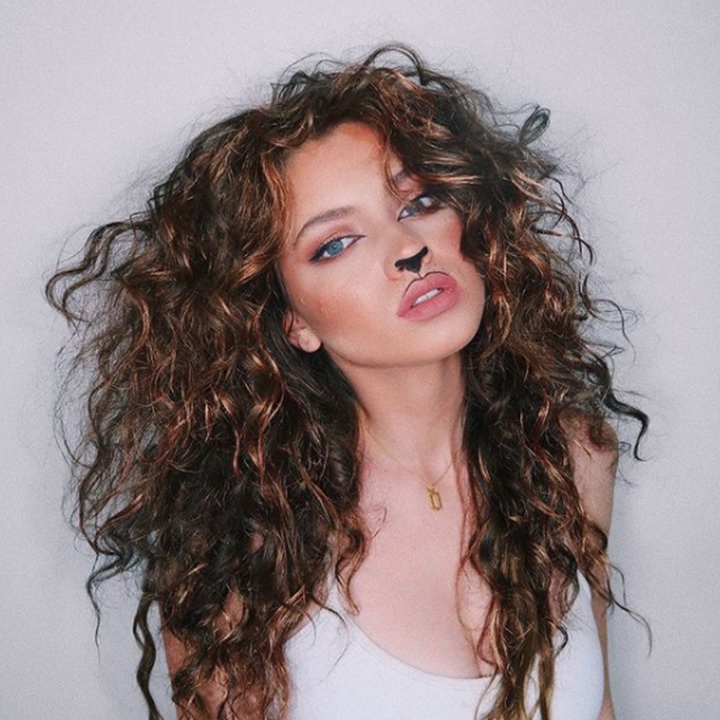 Simple yet so effective. If you need a last-minute costume idea for Halloween, all you need for this look is a curling wand and you'll be able to make your hair the 'mane' attraction for Halloween.
Divine Diva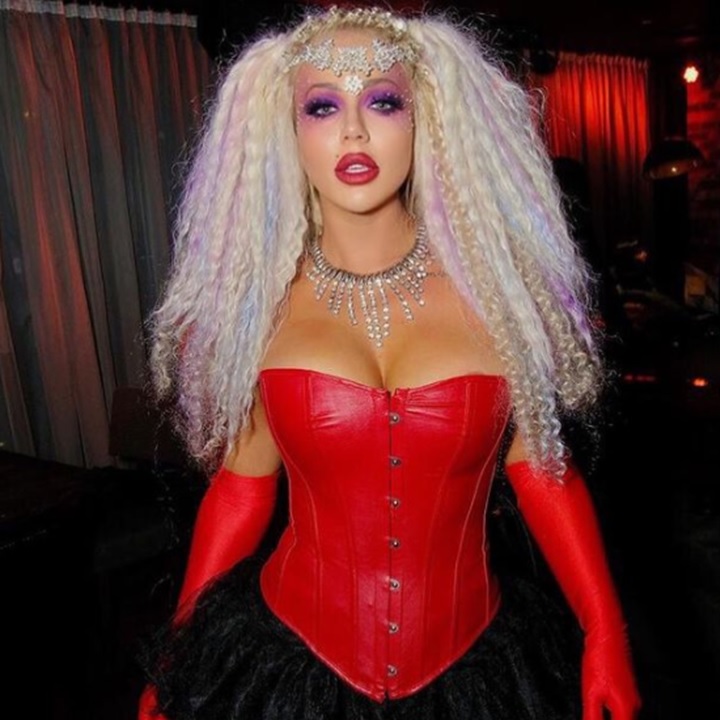 Our favourite singing superstars have created several iconic hairstyles throughout their careers, and in this case, we've chosen Christina Aguilera. Her hairstyle for the 'Lady Marmalade' music video resurrected the crimped look and also proved that there is no such thing as too much sparkle.
Villainous Vixen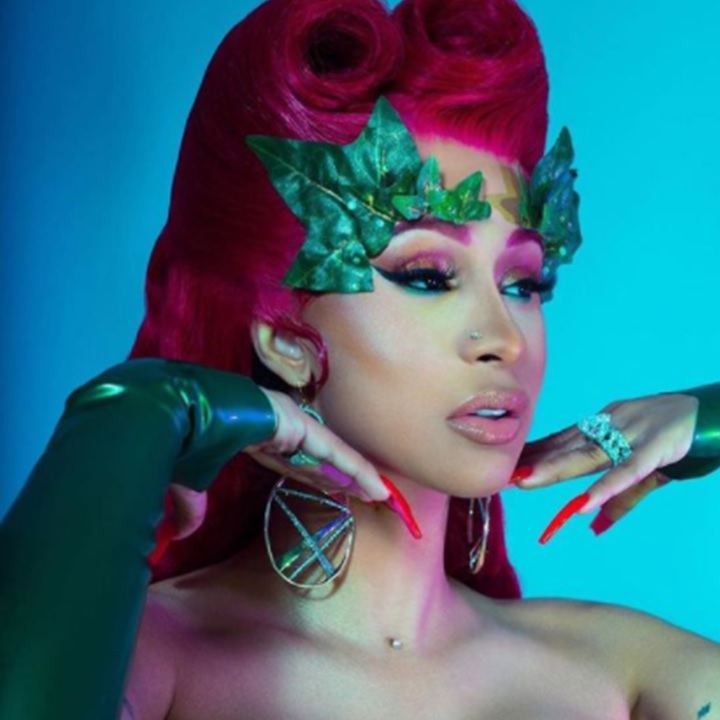 A few years ago, we saw EVERYONE dressed up as Harley Quinn for Halloween, but she's not the only villainess with an ionic hairstyle. Poison Ivy has a bold hairstyle which is easy to recreate with some temporary red hair colour and vintage rollers.
Princess Perfection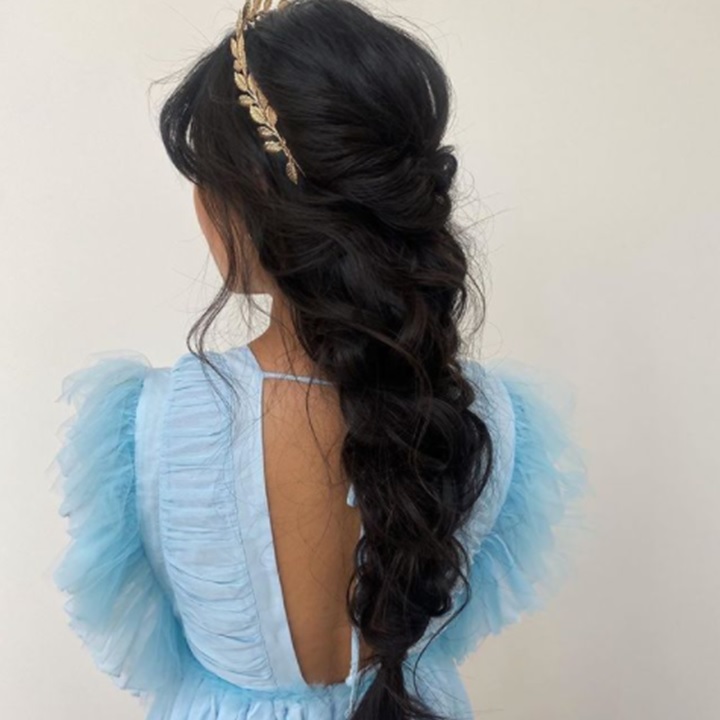 Disney always gives us hair goals, and Princess Jasmine's long luxurious locks are no exception. The wavy, romantic texture is stunning enough on its own - but with a blue ensemble and a gold crown, you'll be a true princess for the night.
Violet Turning Violet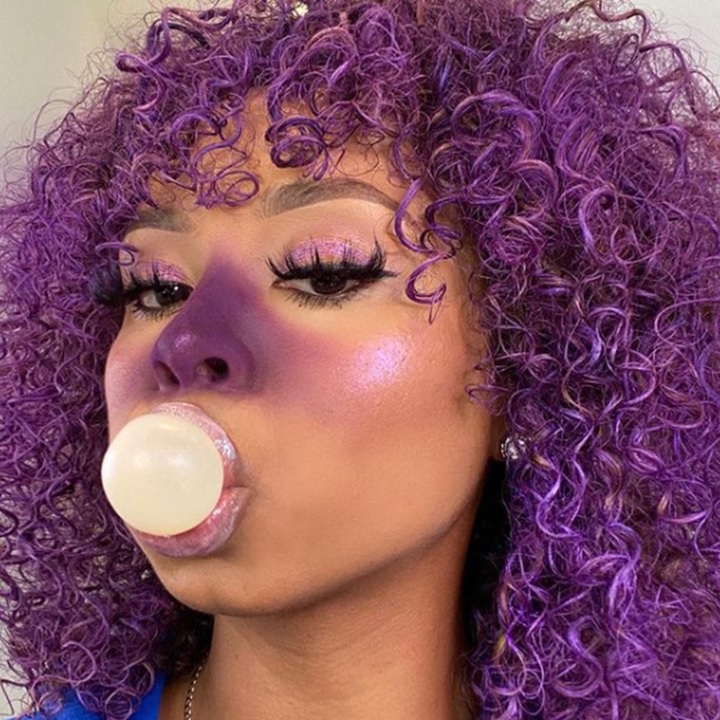 All you need to create this look is a 'pop' of colour. Recreate a childhood classic with a beautiful blow-dry, purple hair colour, and makeup to match. Oh and don't forget the chewing gum!
This Halloween we're all about the treats, especially for your hair.
#RevampYourLook