Posted by Revamp UK on Mar 4th 2021
Let's be honest, the last year has been stressful for everyone. With lockdown restrictions in place in some way shape or form, self-care has become more important than ever before. Whilst we are spending more time at home, it's important to take time for yourself, whether that be a home workout or a relaxing bath - whatever helps you to feel good, including your hair and beauty routine. Haircare is an investment in your confidence, and taking the time to invest in your routine is a simple way to repair and refresh.
Set Up A Schedule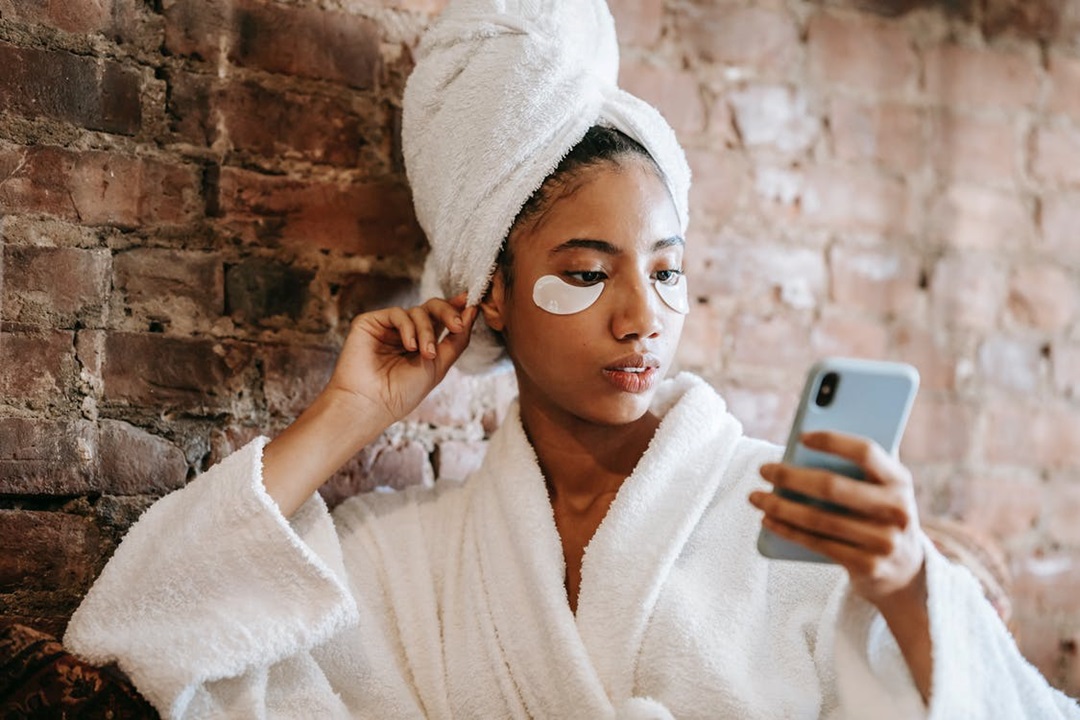 When lockdown restrictions began, everyone's daily schedule got turned upside down. Getting your hair care on a routine might sound boring, but it provides an easy way to give yourself some self-care every day. By setting up a schedule for regular hair washing and treatments, you won't feel the need to hide your hair. We know life can sometimes go in different directions or your overall routine may change, but having the basics mapped out can help in the long-run. You can feel confident that your hair will look healthy and beautiful, every single day – whether that be for an early-morning zoom meeting for work or a catch-up call with your friends.
Mindful Styling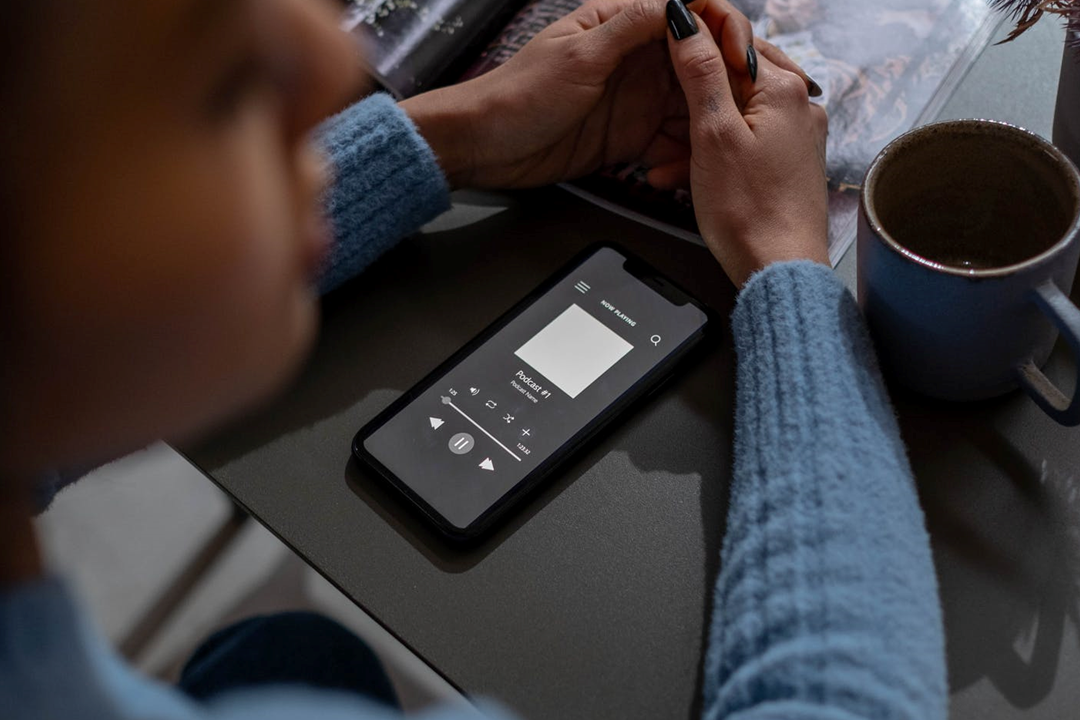 Styling hair can sometimes be quite time-consuming if you're going for a detailed look. Make the most of your styling time by listening to an uplifting, inspirational podcast, or audiobook at the same time. It's a great way to get yourself in a positive headspace, which will give you the best start to the day ahead.
Make Time For Treats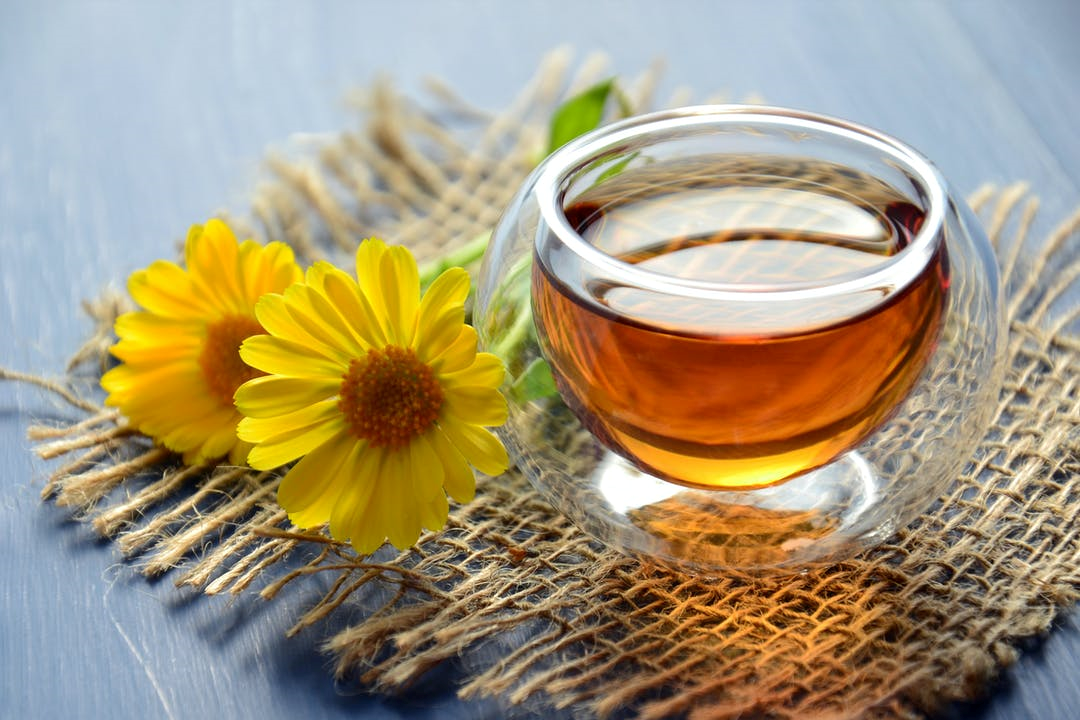 Spa break weekends are not always possible, so bring a bit of pampering to your home. As you take a relaxing bath, give your locks some extra love with a nourishing hair mask. You don't need to spend lots of money on a pricey mask when you could actually utilize ingredients in your kitchen to create your own home-made masks. Examples of ingredients you could use include yoghurt, avocado, and honey—to help revive dry or damaged hair. Research different combinations online to see what is best suited to your hair type.
Plenty of Beauty Sleep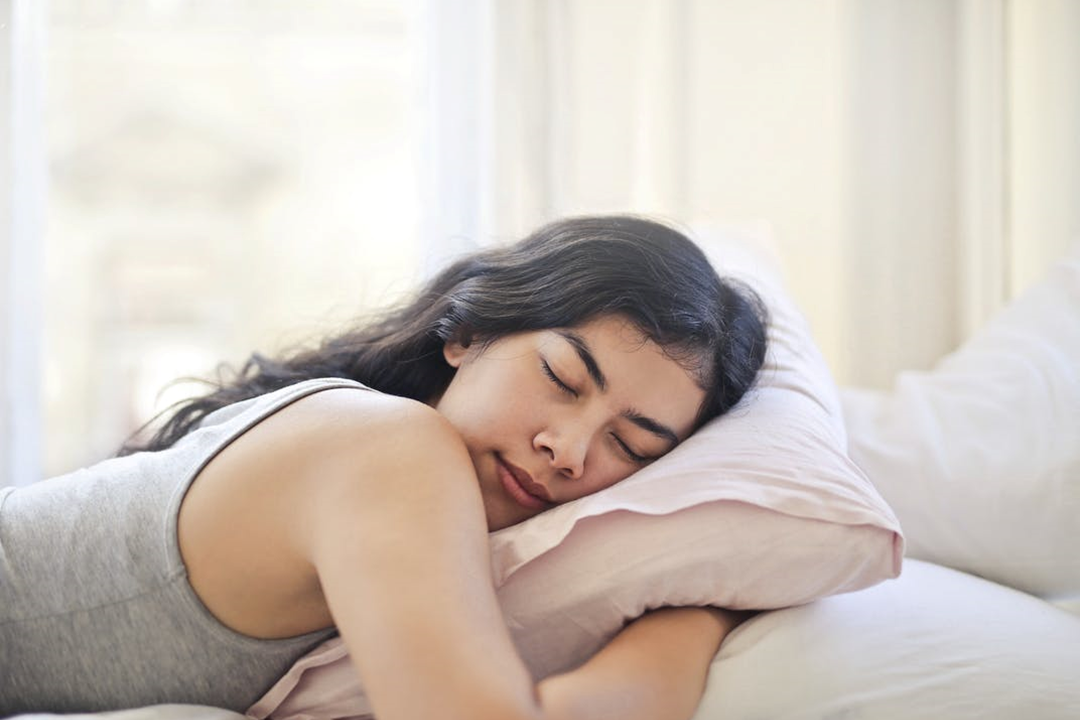 Stress can take its toll on our hair, which is why it is essential to rest and recharge with a good night's sleep. Upgrading your pillowcase to a satin material can have a big impact on your hair health. Satin is softer and gentler than cotton, so it doesn't pull or tug the hair, meaning less breakage and fewer split ends. If you don't want to change your pillowcase, wrap your hair satin headscarf before settling down for the night.
Experiment with Styles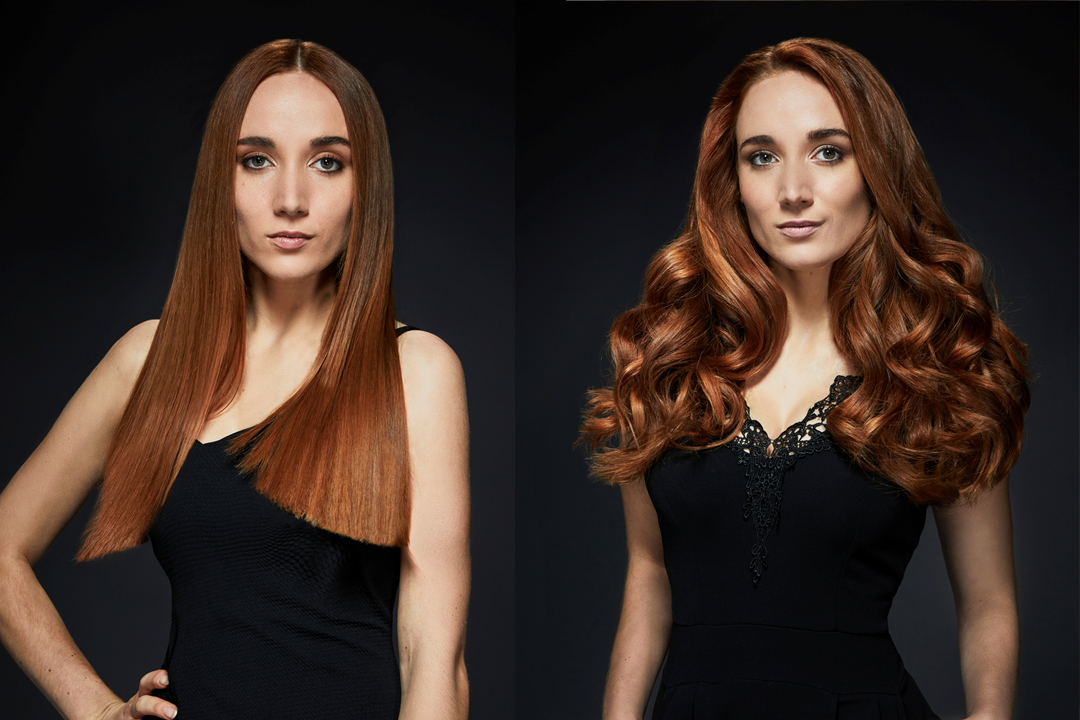 Many of us rely on a selection of hairstyles that we can do without any hassle. There is nothing wrong with that, but sometimes it pays to break out of a hair rut. Spending time indoors might leave you feeling unproductive but now is the time to finally master those hair skills you've been meaning to try for years. Keep connected with hair tutorials online or even ask your friends for the tips and tricks they use. We'll be here perfecting our blowout at home until we can next make a trip to the salon.
#RevampYourLook