Posted by Revamp UK on Dec 24th 2020
There is no denying that 2020, has been a challenge, and it looks like the holiday season is looking to be a little bit chaotic as well. With that in mind, we're all wanting to bid farewell to 2020 and embrace all the good things to come in 2021. The pandemic may have wiped a lot of the social events from your calendar, but that doesn't mean you can't make yourself look glamorous just for you. After indulging in a festive feast at Christmas, take some time to give your lovely locks some attention and try something new to celebrate the new year. To give you a little bit of inspiration we've put together a selection of different hairstyles which would offer a touch of glamour for New Year's Eve.
Beautiful Braids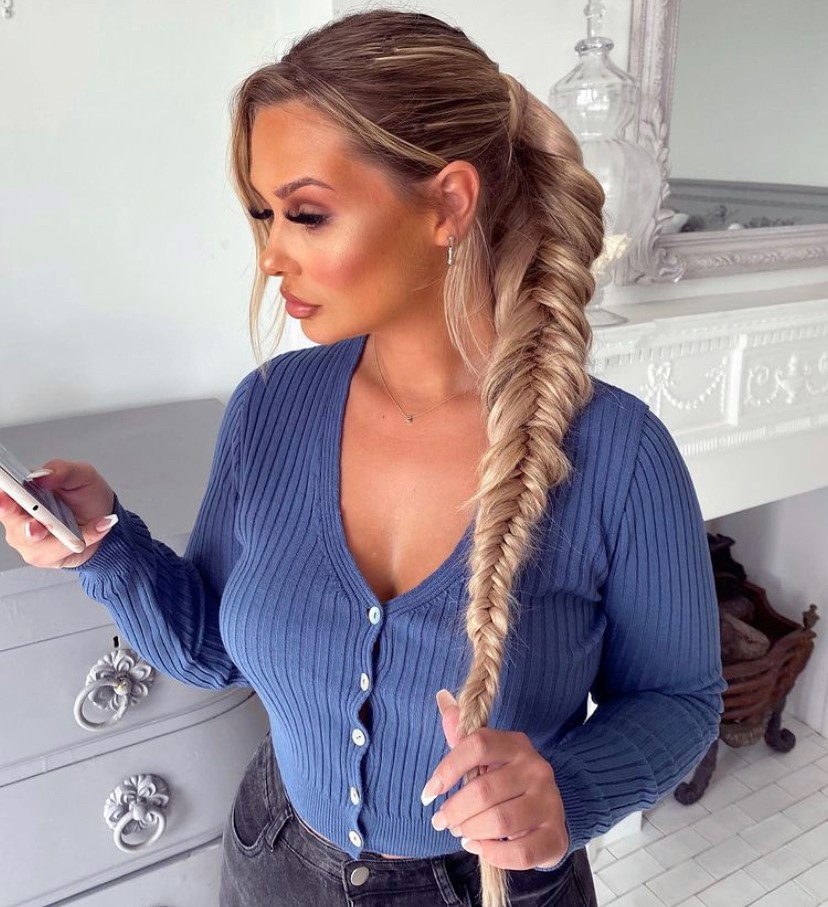 @iamjamesjohnson via Instagram
As you style your hair into a braid, ensure you leave a few strands of hair. Use a straightener to create delicate waves to frame your face. Recreate this look with our Progloss Touch Digital Hair Straightener.
Styled by @iamjamesjohnson with Revamp Professional
Winter Waves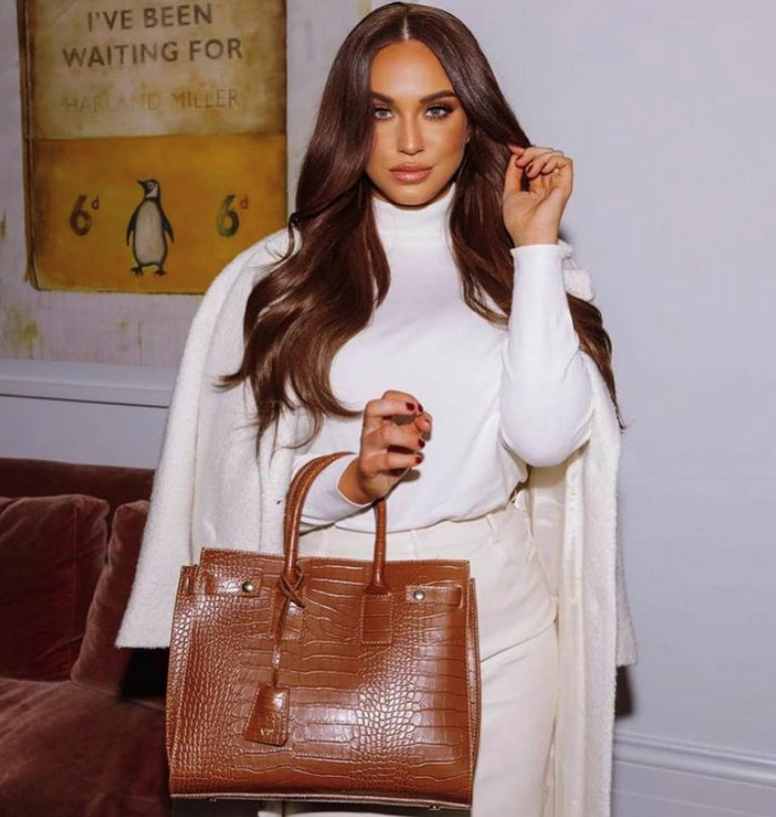 @haroldcaseylondonhair via Instagram
It's the most wonderful time for waves. Give your hair enhanced body and beautiful bounce with soft, glamorous waves.Recreate this look with our Progloss Big Tong.
Styled by @haroldcaseylondonhair with Revamp Professional
Dreamy Definition
If your hair is naturally very straight, switch up your style and add detail and texture to your hair with tight and defined curls. If you're looking to make a statement this is the style to try! Recreate this look with our Progloss Tight Curl Stick.
Styled by @josephkoniak with Revamp Professional
Sparkle & Shine
@jeremie.zayonnet via Instagram
Give your hair a touch of elegance and glamour with Hollywood Waves. Top off this look with some sparkly accessories and a bold red lip, and you're ready to wow. Recreate this look with our Progloss Multiform Curl & Waves Hair Styler.
Styled by @jeremie.zayonnet with Revamp Professional
Bring on the new year!
#RevampYourLook