Posted by Revamp UK on Jul 16th 2020
The sun is shining, and whilst the circumstances of lockdown might mean that we can't jet off on our usual summer holidays, we can still stay stylish whilst enjoying a staycation. From beautiful beach waves to textured tresses, there are so many styles that provide instant holiday vibes, however, maintaining healthy hair during the summer season year can sometimes be a challenge. We all experience a fight against humidity and frizz, but we have a few tips and tricks to make summer styling a breeze.
Work The Waves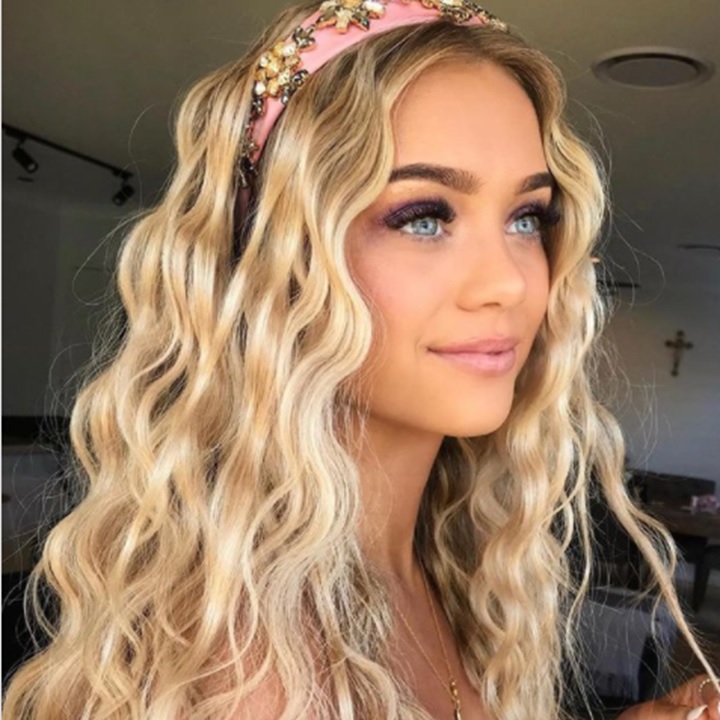 @melbournehairblogger via Instagram

It's key to find a look that works with the summer heat—not against it. Instead of opting for super straight styles this summer (and worrying about flyaways and humidity), make things easier for yourself and add texture to your hair in the form of soft waves. If you have fine hair, waves provide an easy way to liven up your locks with a bit of extra volume.
Upgrade Your Updos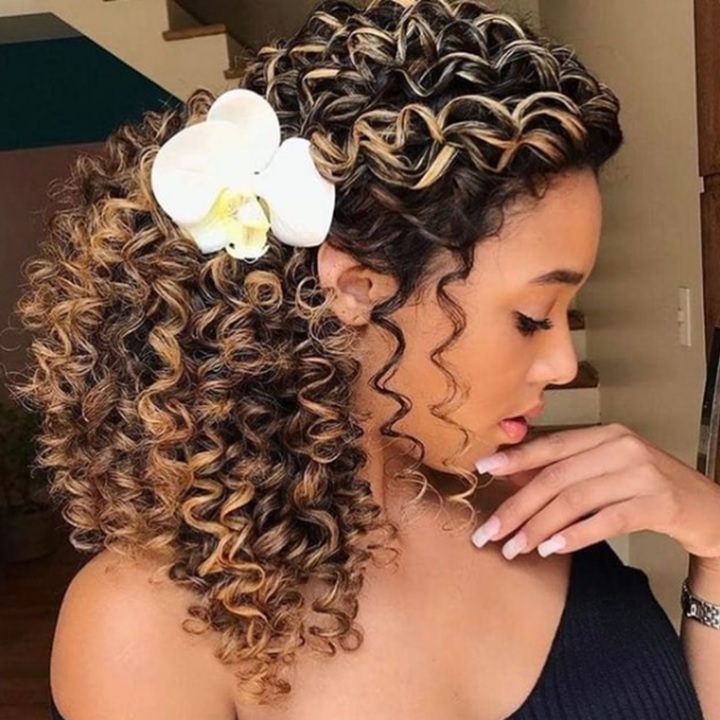 @curlyqueenconnection via Instagram

The summer heat can sometimes leave us with no choice but to tie our hair up. Go beyond a basic bun, and upgrade your updo with detailed waves or summer accessories. Experiment with flowers or scarves to give your hairstyle a unique finish.
Refresh Your Roots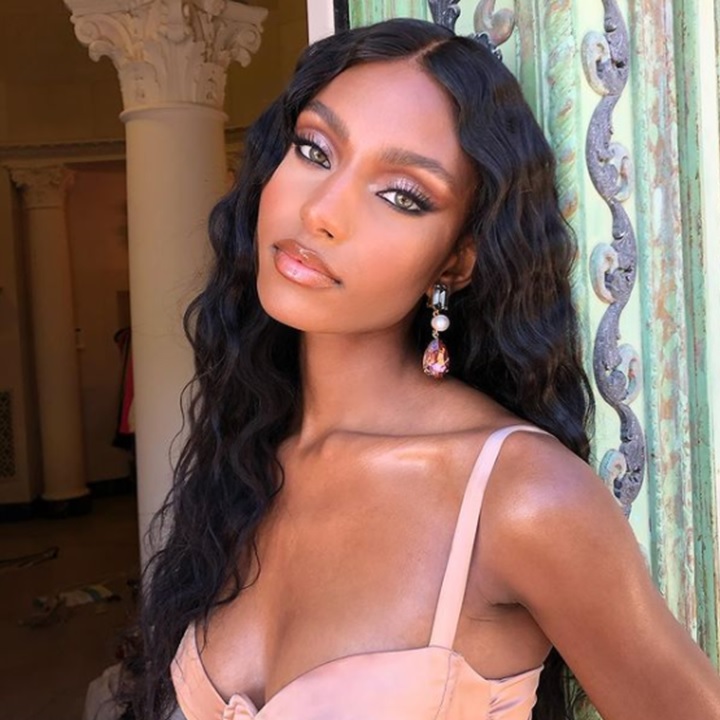 The first place the sun hits us is at the top of our head, which can lead to greasy roots. There is a quick and simple solution. Start by spraying your roots with a little bit of dry shampoo. Use your hair dryer at its coolest setting to blow out the roots of your hair. This will help dry up any excess moisture at the scalp, and it will give your hair a quick refresh.
Shield Your Strands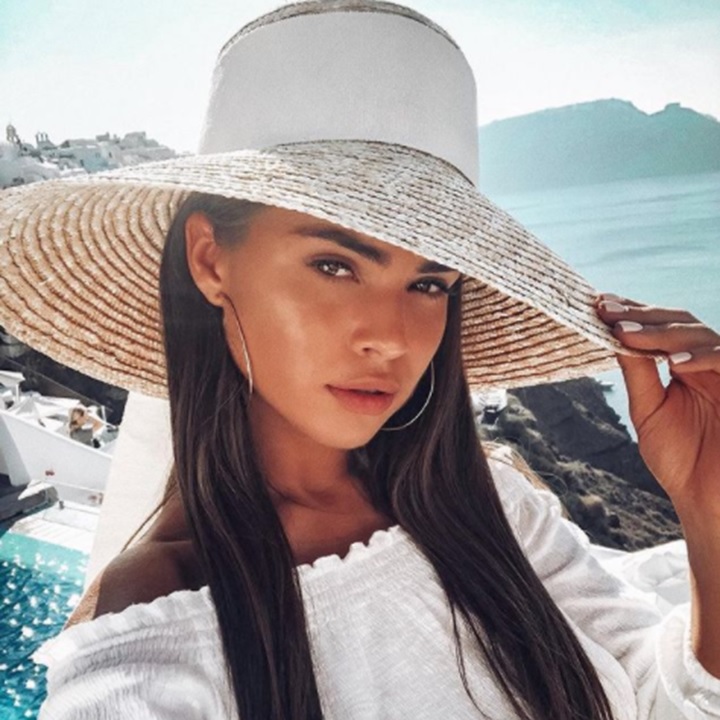 We are always told about the importance of protecting our skin in the sun – but what about your hair? Use a hat to cover your head when you're out in the sun for long periods of time. Not only does this provide extra UV protection, but it also helps your scalp to retain moisture. If your hair is prone to tangling, a hat can also keep your hair in place on a windy day.
#RevampYourLook