Posted by Revamp UK on Sep 19th 2019
Joseph Koniak, well-known avant-garde international stage artist, film, fashion and TV hairdresser, has worked behind the scenes on major productions and blockbusters such as Bohemian Rhapsody, Disney's The Nutcracker and Cinderella, Harry Potter, Batman, Assassins Creed, the Bond films, Skyfall and Spectre and the likes.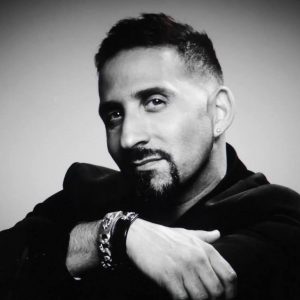 We got up close and personal with our Creative and Global Brand Ambassador - Joseph Koniak to gain an insight into his magical world of hair. Read on...
How did you get started and what inspired you to step into this industry?
My father worked with Vidal Sassoon in the 1960's and created his own concept in 1971 called "Molton Brown", the brand had an emphasis on natural styling techniques. Working alongside him from the age of 12; washing hair, sweeping the floors and making teas and coffees is what opened my eyes to the magical world of hairdressing and making individuals not only look beautiful but also feel beautiful, this inspired me to pursue it professionally.
What do you love most about being a stylist?
I wish I could answer this in a short sentence, but it goes much deeper, being a stylist is about creating something beautiful and I feel privileged to be able to travel the world as an artist and educator, breathing life and passion into those who perhaps do not feel their inner beauty and confidence.
Which is your favourite hairstyle?
This is a difficult question to answer, as a hair designer, we are always extremely excited by all different styles, textures and types of hair. I feel the best styles of 2019, are the ones that have great shapes with texture and movement which has been made possible due to the arsenal of fabulous tools we now have.
REVAMP's styling tools are perfect for creating any look from Keira Knightley's textured bob to the beautiful layers and sweeping bangs on Emma Stone and the more subtle and casual looks of Kendall Jenner, each look has a different energy and story.
Who has been your inspiration over the years?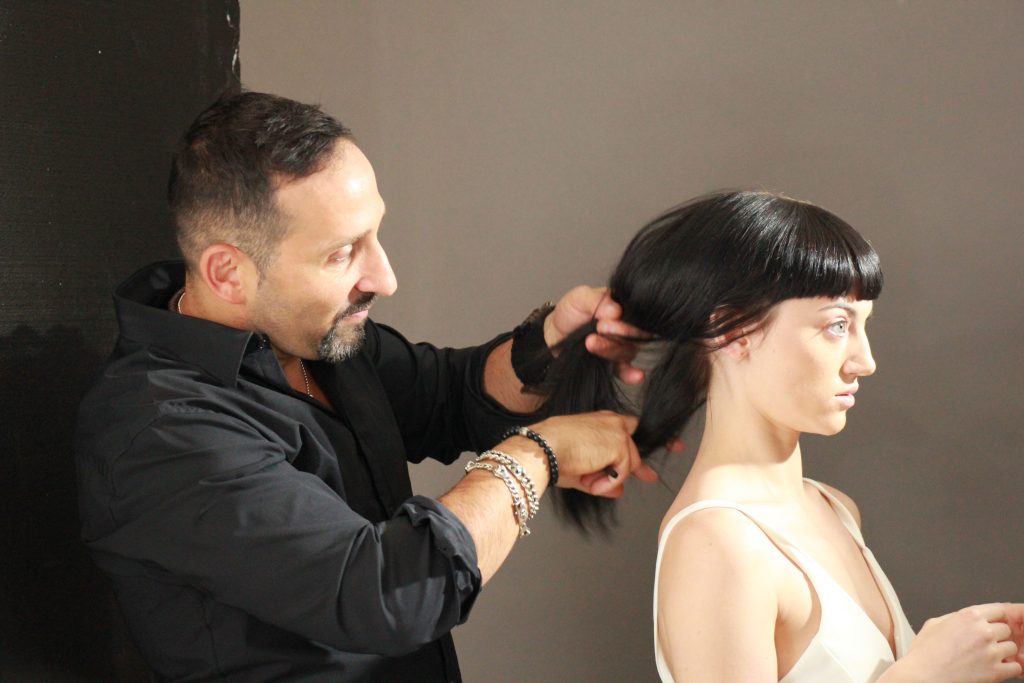 Inspiration for me stems from many channels. When it comes to hair designing and shows, I often look to my surroundings and the likes of Vogue, Marie Claire and other top fashion magazines as well as having worked on great films and seeing the research that goes into these for a diverse range of looks to keep one constantly inspired.
Ques 5: As every journey is a bumpy one, how did you deal with the lows keep pushing yourself to stay motivated?
The answer to this is in some ways very simple and it is the KEY to success, K.E.Y meaning Keep Educating Yourself in order to keep growing.
3 hair products every girl should have in her bathroom cabinet?
In my professional opinion as a hair designer, it is always crucial that for styling your hair after washing and drying, that you have a heat protection spray, an oil such as Argan oil to keep your hair healthy and a de-frizz serum to keep all those flyaway hairs at bay in your cabinet.
What is your #1 hair care tip?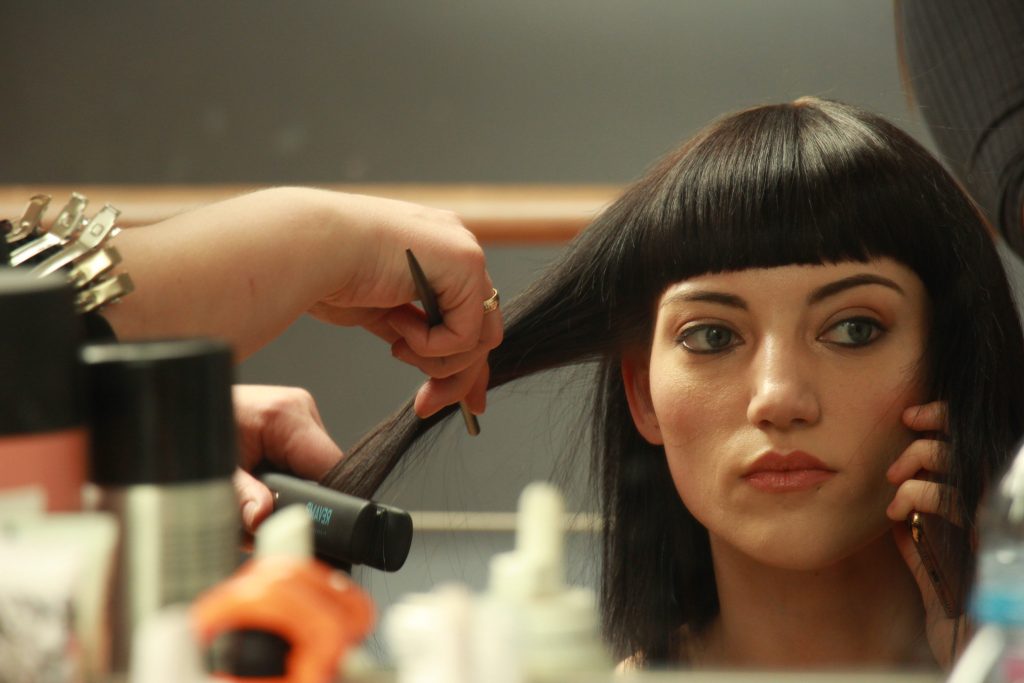 For extra shine, you can give your hair a cool rinse after your shower or bath and whatever product you put in your hair, be sure to massage it in your hands first to get a great, even distribution, my number one hair care tip however, is that you if you learn to love your hair, your hair will be guaranteed to love you back.
What is the biggest challenge when styling hair?
One thing I have learned over the years, is that hair can be very unpredictable but that the more you work with it, the more you will begin to understand it. Perhaps the biggest challenge when styling hair, is to try and manipulate the hair to make it do something that it really does not want to do.
What has been your most challenging project so far?
There are always many challenges in this line of work, from putting together shoots, collections,fashion shows and events as everything needs a lot of thought processing and the time to organise but one always looks for solutions rather than focusing on the problems.
What is the difference between styling hair for television and movies versus everyday wear?
The key difference between film, television, fashion and everyday clients is that when it comes to film and television, you're considering the fantasy, the story and the character. You're focusing on the type of image, the type of person and the type of theme that would create the look. For the everyday client, you are styling for that individual and need to consider their individual personality, and lifestyle.
What are the trendiest styles in Hollywood today and which one are you excited about the most?
I feel in many ways, the answer to this question falls on the red carpet, where A-List Hollywood celebrities come together and represent the trendiest styles of today, from the natural tousles and tresses and the quirky short cuts and the Hollywood glamour of beautiful long red carpet hair.
Which celebrity do you feel has the best hair at the moment?
I believe that Selena Gomez has attracted an audience of all ages, striking the screens with her talent and in 2019, wears herself beautifully with a textured bob that looks effortless yet chic and stylish.
What advice would you give to the youngsters trying their luck in the haircare industry?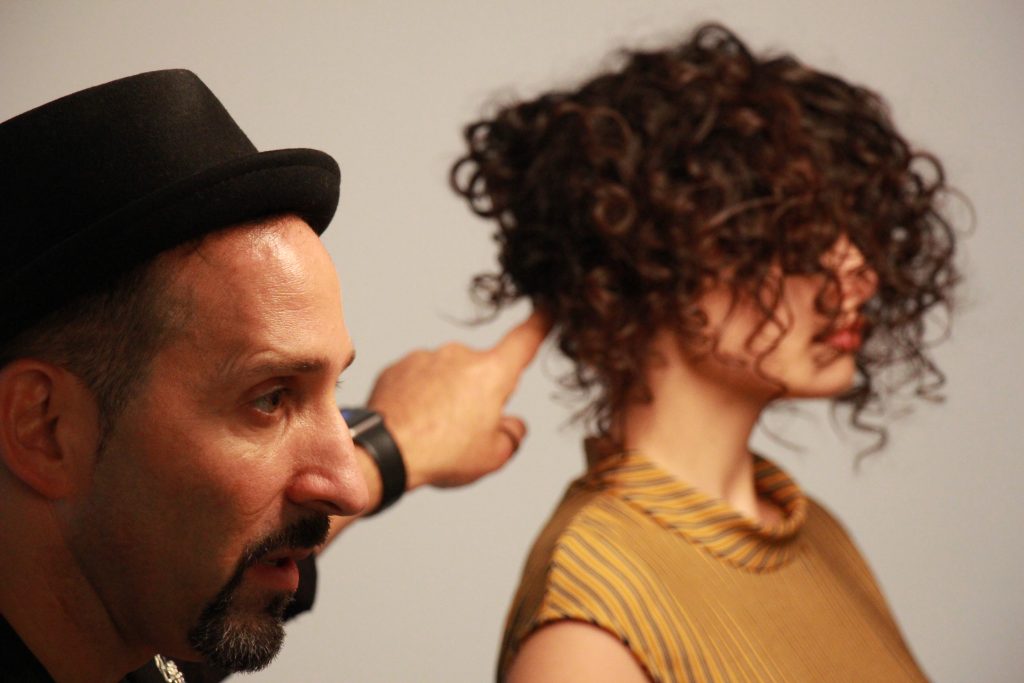 I believe that where there is a will, there is a way and if you are lucky enough to feel a passion for this incredible, magical world of hair, fashion and beauty then the best thing you can do is to seek out those you admire and look up to in the industry to find out their journey of how they made it to where they are, I have always lived by the statement that if you want to fly with the eagles, you don't swim with the ducks. Find the images and styles that inspire you most and make a plan. With direction, focus and goals, your hearts desire will always be achievable.
What's your styling secret?
It has taken many years to develop my skills in styling but the biggest secret is to follow your passion, trust your heart and trust your instincts.
Last but not the least, which is your favourite Revamp product?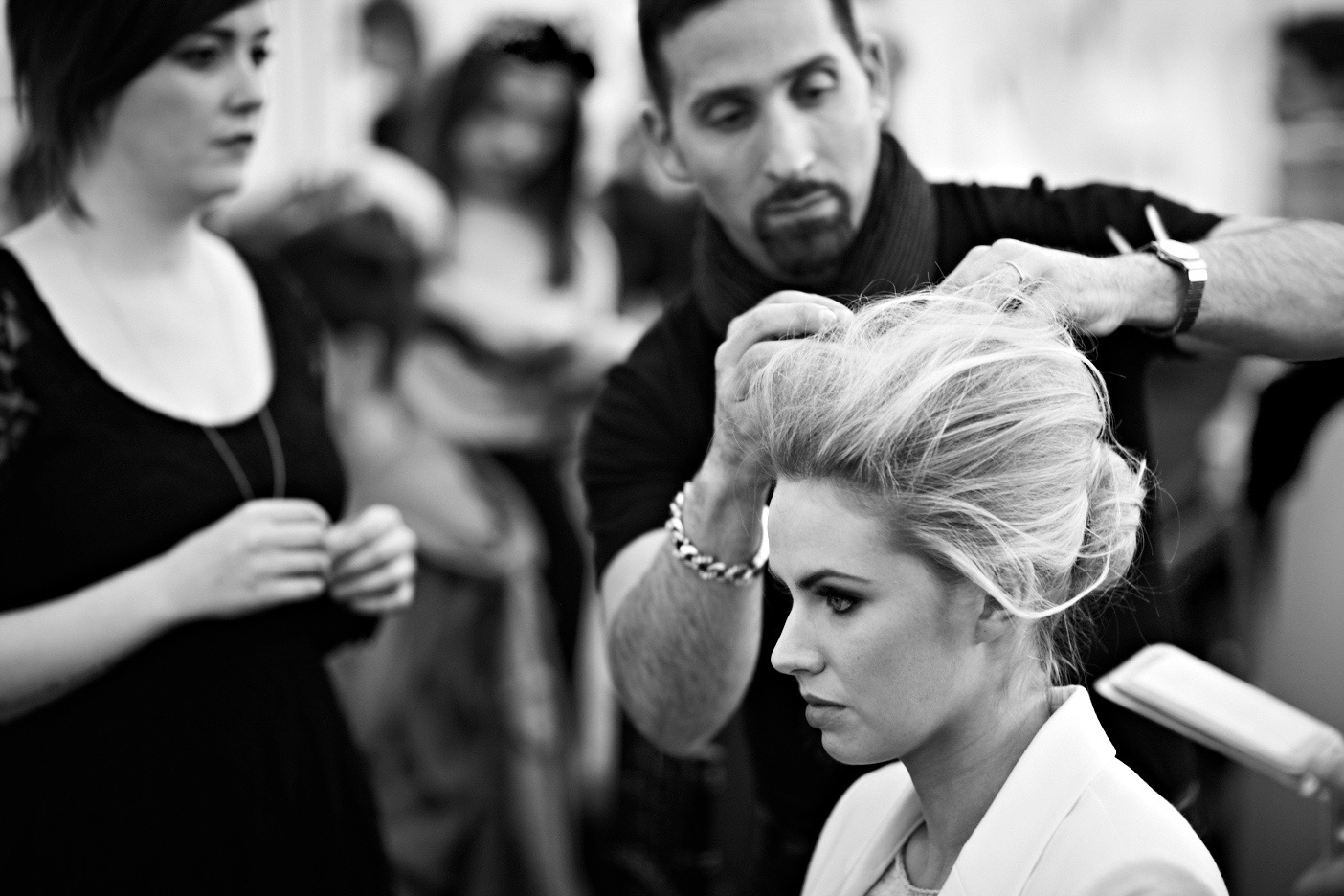 This is a very difficult choice as I am in love with all of the REVAMP tools, however as an innovator, I would lean toward the PROGLOSS PERFECT FINISH HEATED HAIR STYLING BRUSH as this tool is not only one-of-a-kind but is also extremely effective.