Posted by Revamp UK on Apr 3rd 2020
When it comes to Spring cleaning, you'll most likely be thinking of clearing some space in your wardrobe and making sure the kitchen is spotless, but the cleaning should not stop there. Can you remember the last time you cleaned your hair straighteners, hair curlers or even your hair dryer? Keeping your styling tools clean is just as important for hair maintenance as washing your hair, as dirt and bacteria could be put through your hair if essential cleaning is neglected. We've put together a few tips and tricks to help ensure your hair styling products are kept in pristine condition.
Hair Straighteners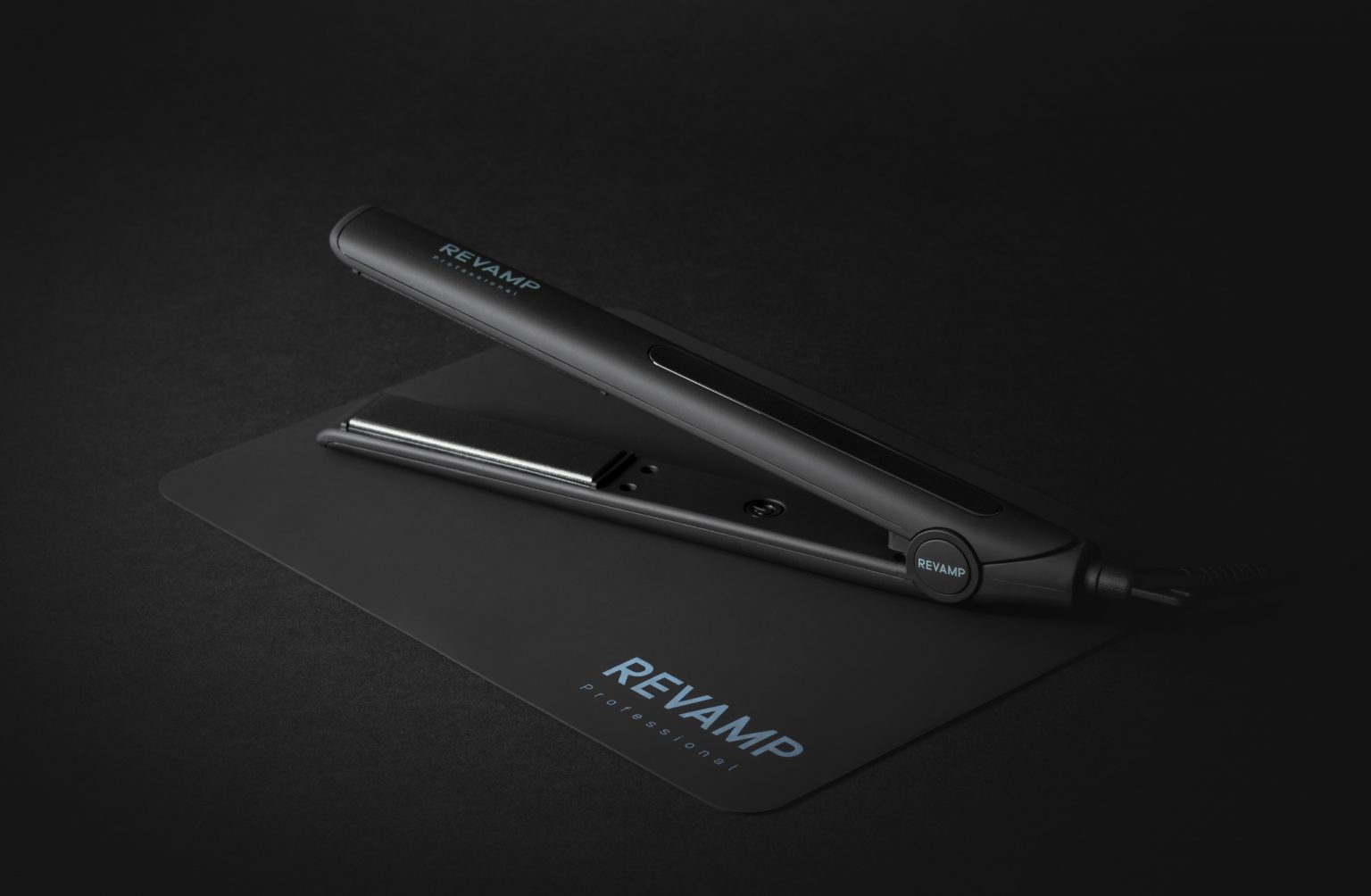 Hair straighteners can easily gather dust and dirt in general. If you regularly use hairspray or serums, the additional residue can be left on the plates of hair straighteners.
You should always ensure that your hair straighteners are switched off and have had time to completely cool before you start any cleaning. Use a slightly damp, clean cloth with warm water to wipe down the plates and remove any product build-up.
Curling Wands and Tongs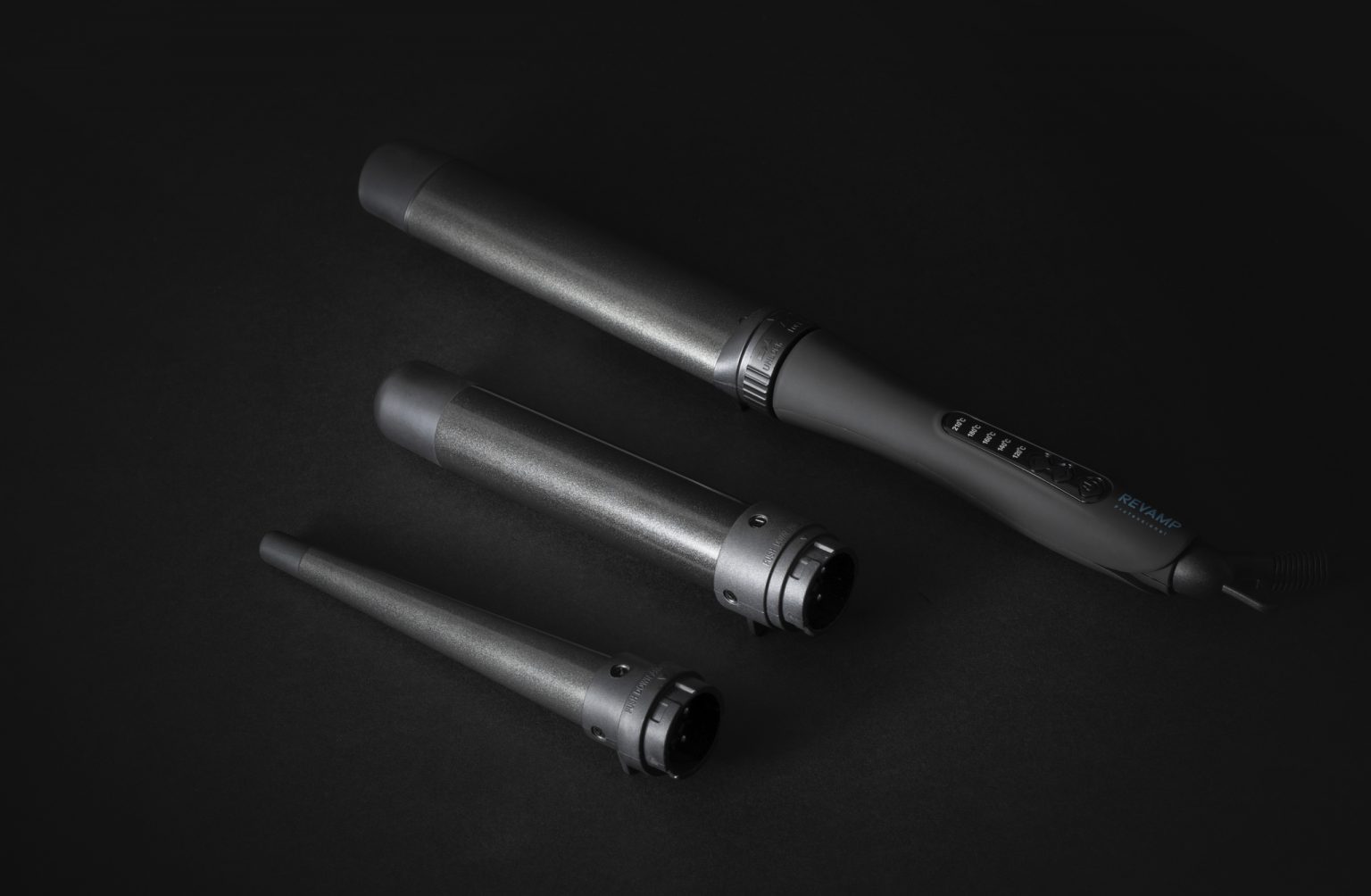 Like straighteners, you can use a slightly damp cloth with warm water to clean any excess product residue off your curling wands, tongs and stylers. Always unplug your electronic hair tool and allow it to cool completely before cleaning.
Hair Dryers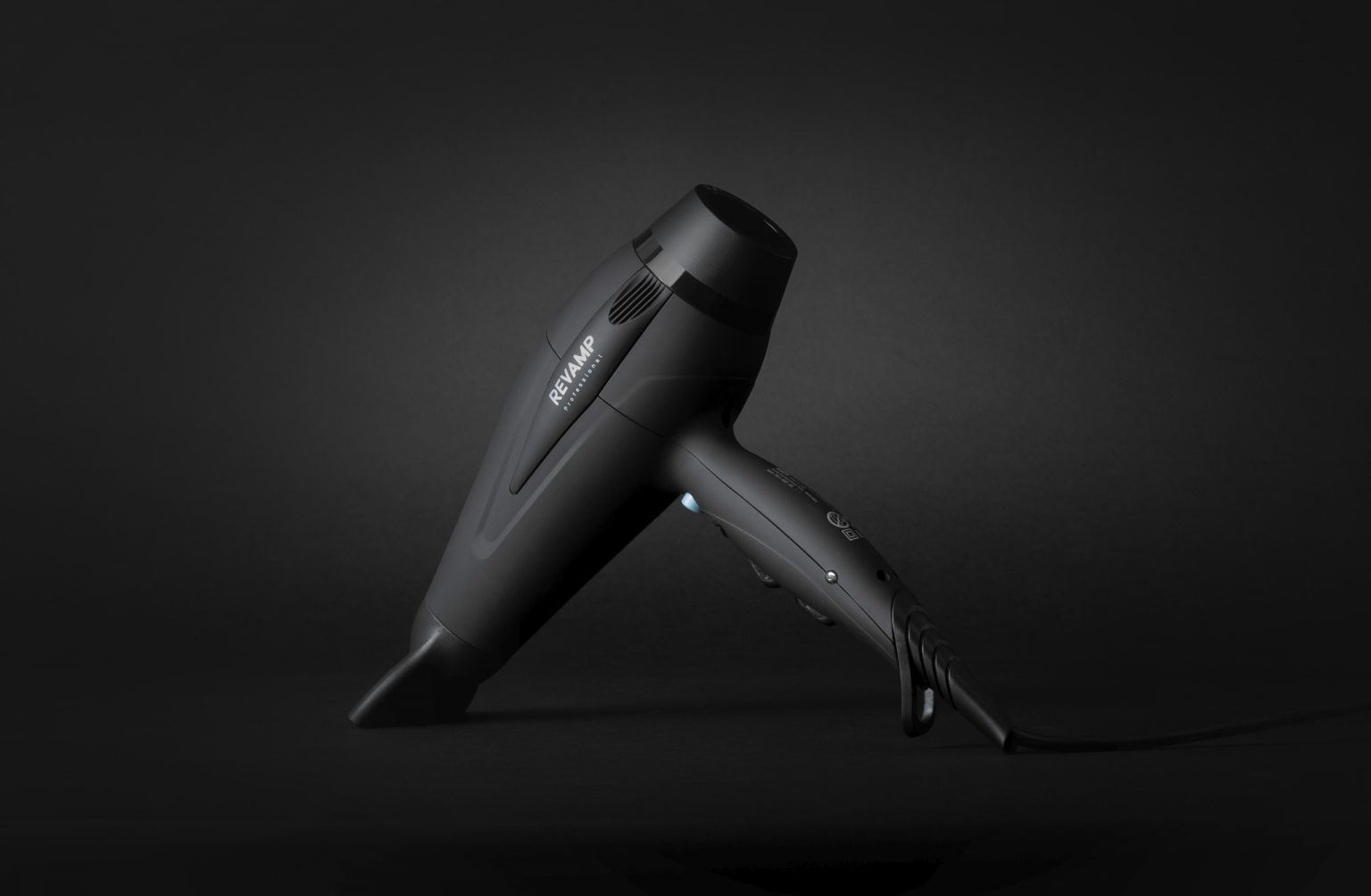 The air filter at the back of your hair dryer can build-up with dust and dirt. The filter will need cleaning to ensure optimum performance. All Revamp hair dryers feature a removable rear filter to ensure they can be cleaned with ease. Once your hair dryer is turned off, give it time to cool down before cleaning. You should be able to brush off excess dust with your fingers. If there are some hard to reach pieces, use an old, dry toothbrush to remove the dust build-up. Take care not to damage the mesh when you are cleaning. If your filter has been damaged at all, replacements are available to purchase through our website.
If you use additional attachments with your hair dryers, such as concentrator nozzles or bowl diffusers, they can also be cleaned with a damp cloth to remove any residue build-up.
Quick Tips for Cleaning Electronic Hair Styling Tools
Clean your electricals at least once a month to prevent stubborn stains and build up.

Don't wrap the cord around the device: this will damage the wires and shorten its life.

Place Hair Straighteners, Curling Wands and Curling Tongs on a heat protection mat to cool after use.

Don't pack away hot hair styling tools until cooled.

Wait for heat protection spray or serums to dry before styling to stop it transferring residue to your styling tools.