Posted by Revamp UK on Nov 16th 2020
Transform your hair with Revamp's collection of hot styling brushes. Whether you want to create silky-smooth hairstyles or flawless curls these styling tools will ensure your hair looks stunning. A hot styling brush allows you to effortlessly style your hair with precision and control. Let's have a look at all the ways you can revamp your hairstyling skills.
Progloss Perfect Finish Hot Styling Brush
This hot curling brush provides a quick and easy fix for any hair troubles you may be having. Create dramatic volume and beautiful curls, with snag-free styling guaranteed with every use.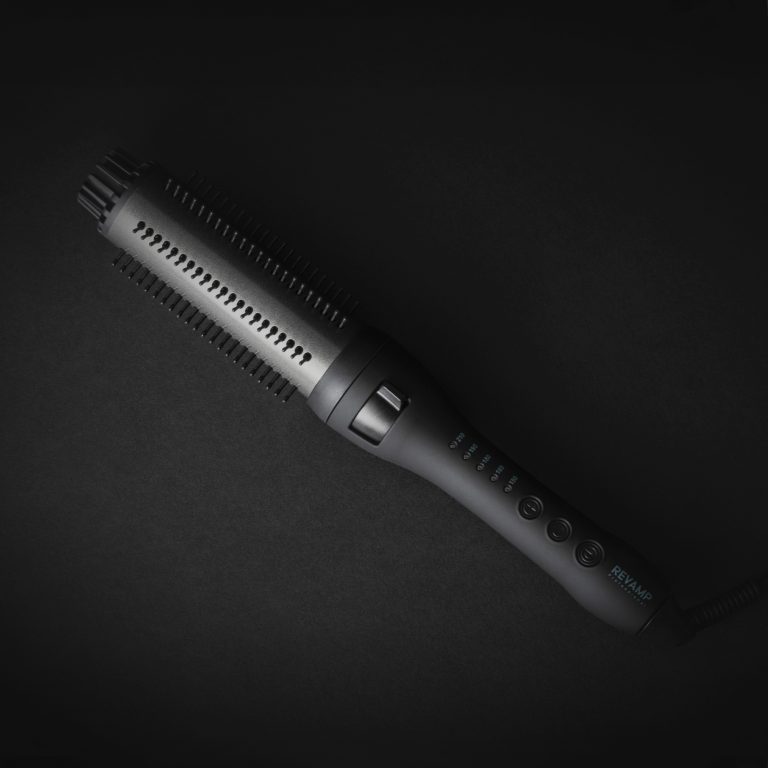 You can recreate a variety of bouncy and voluminous styles from the comfort of your home, with complete ease. Featuring retractable bristles for gentle styling. It is easy to release the hair from the tool and reveal flawless curls. So much of hair care is about personalization which is why the Progloss Hot Styling Brush has custom temperature settings to suit your hair type.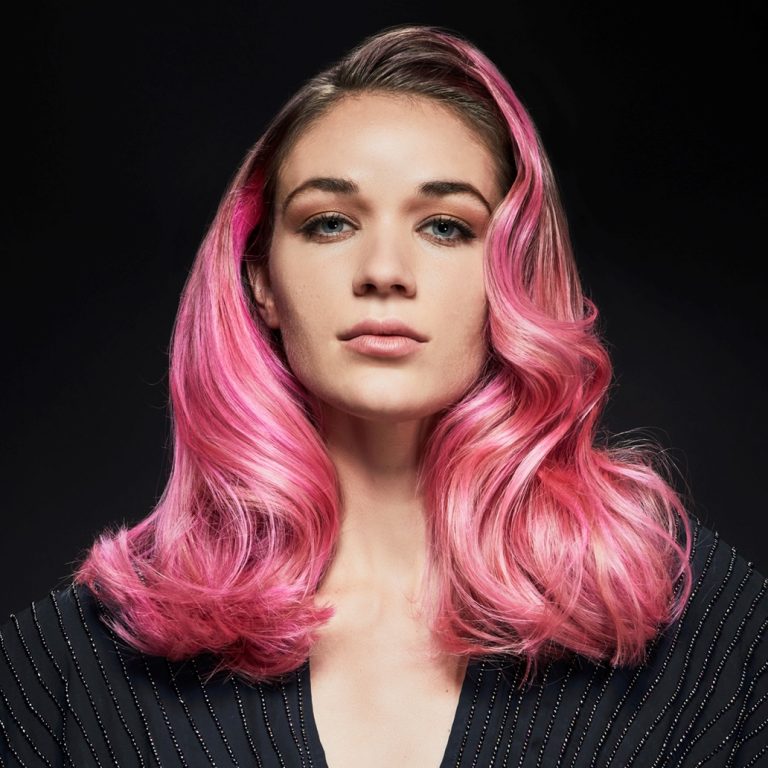 Progloss Deepform Ceramic Straightening Brush
Detangle your hair and create silky smooth styles, with just a few strokes. The Progloss Deepform Ceramic Straightening Brush features a combination of deepform detangling bristles and ceramic bristles for quick, smooth styling.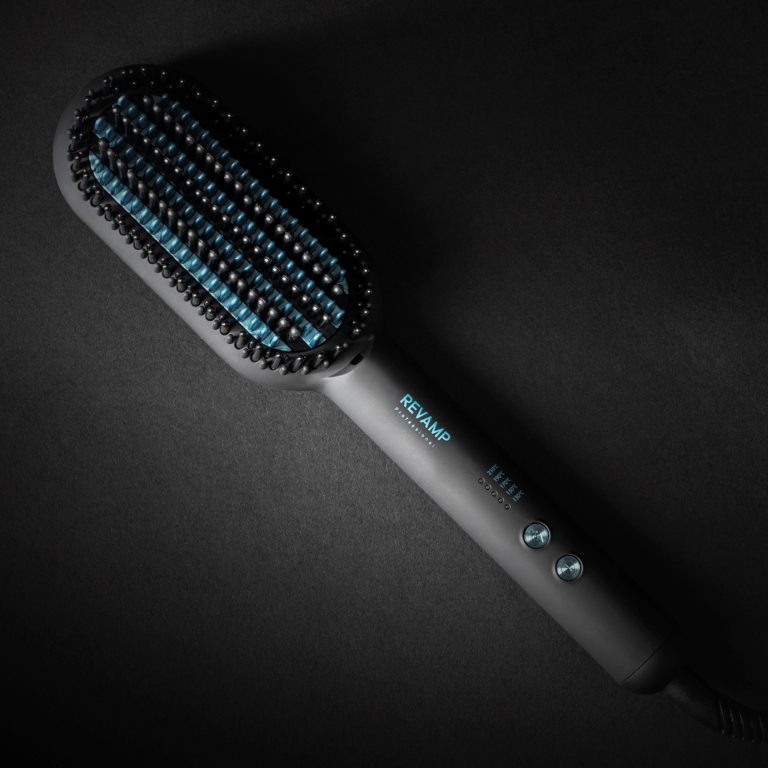 There is also an ionic jet directly integrated within the brush which helps to smooth any flyways and produce a flawless finish. This straightening brush provides a simple way to fight against frizz. With a few gentle strokes, you can straighten out any mischievous locks.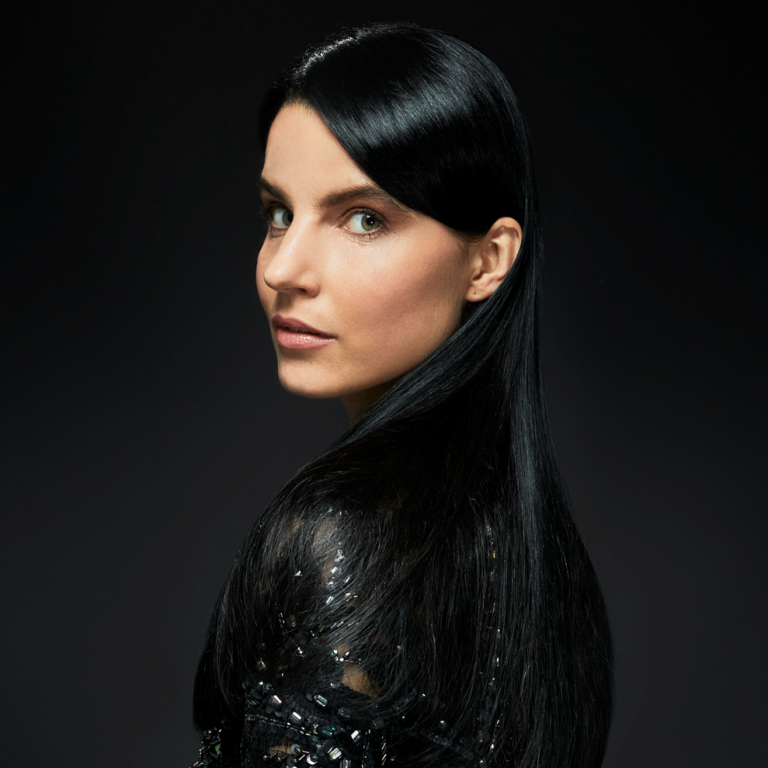 Benefits of a Hot Styling Brush
There are a variety of benefits that you should know about which apply to both of the hot brushes we've mentioned. With a hot brush:
Quick and easy styling can be achieved far easier than with your standard hair brush. This is especially important for people who don't have a lot of time to spend straightening or curling their hair in the morning. Now it only takes a couple of minutes to style and fashion your hair with ease.

You will be able to style larger sections of hair at once with just a few strokes.

You can make every strand of your hair look and feel vibrant. The brushes are infused with Progloss super smooth oils to smooth out cuticles for enhanced shine and lustre.
In the future, you will be able to style your hair with precision and ease. You can save yourself valuable time and achieve the results you want with a few strokes.Whether you're rushing out the door or taking some time to care for your hair, Revamp's hot styling brushes can be your solution.
#RevampYourLook