Posted by Revamp UK on May 15th 2020
Gorgeous hair gives us all an instant boost of confidence. We all love the feeling of walking out of the hair salon, but sometimes we don't always have quick and easy access to our favourite hair treatments. Our lovely locks are unfortunately prone to hair damage including dullness, thinning, dryness, breakage, frizz, and more. While there isn't a secret shortcut to healthier hair, taking time to keep strands strong at home is worth the effort. With small changes to your routine, you can keep your hair looking healthy at home.
Keep It Cool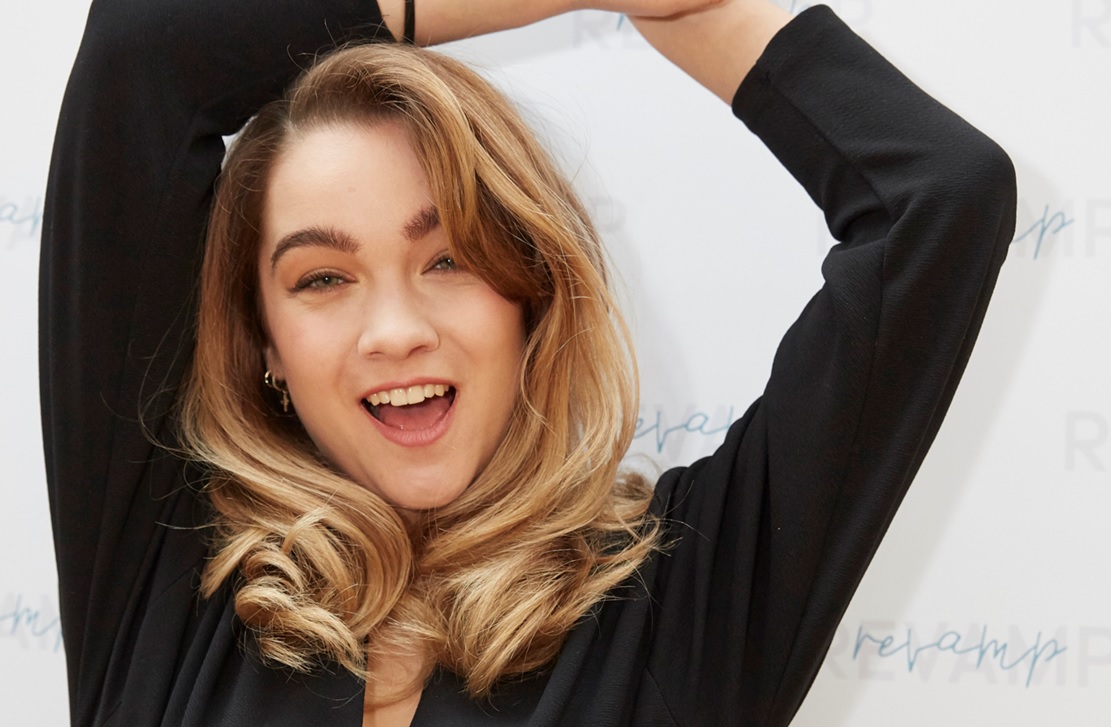 If your hair dryer has a powerful airflow, you don't need to rely on high heat to dry your hair, the power itself is enough. Always finish your drying session with a cool shot over each section of hair to ensure longer-lasting hairstyles with frizz-free results.
Say No To Snagging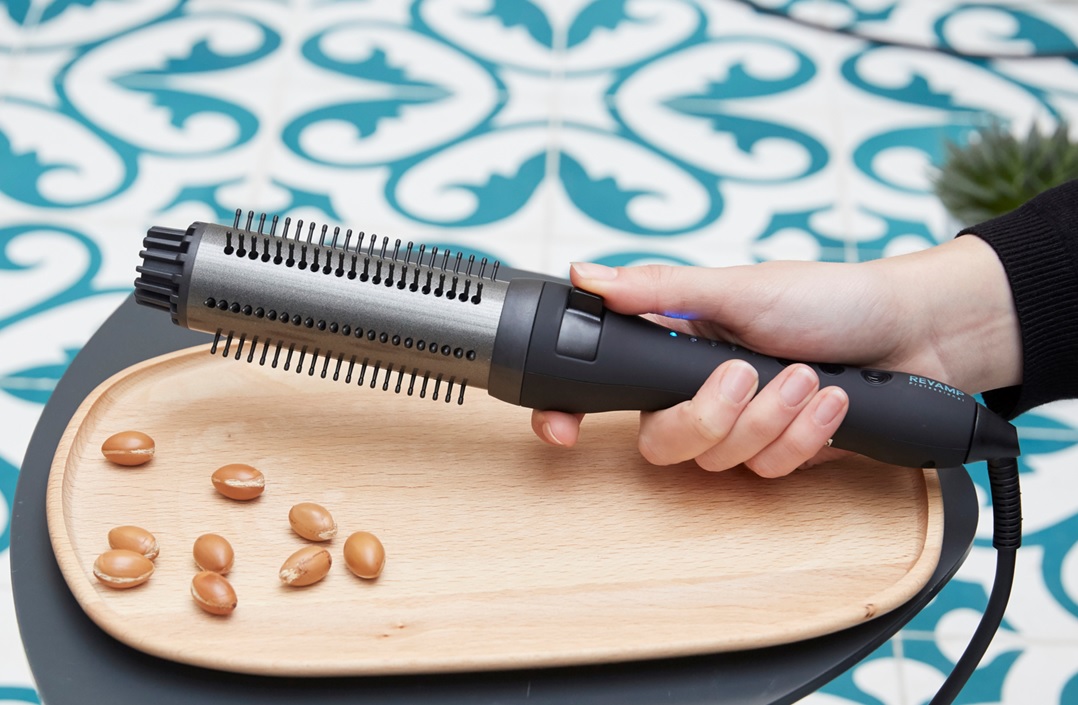 We've all had our fair share of hairstyling disasters which probably left your scalp feeling a bit sore. If you're wanting to follow a new hair tutorial, take a small section of hair to test the technique used before getting carried away. It may be that a specific curling technique isn't right for your hair texture. To help you create voluminous curls with ease our Progloss Perfect Finish Hot Styling Brush features retractable bristles for gentle and kinder styling.
Turn Down The Heat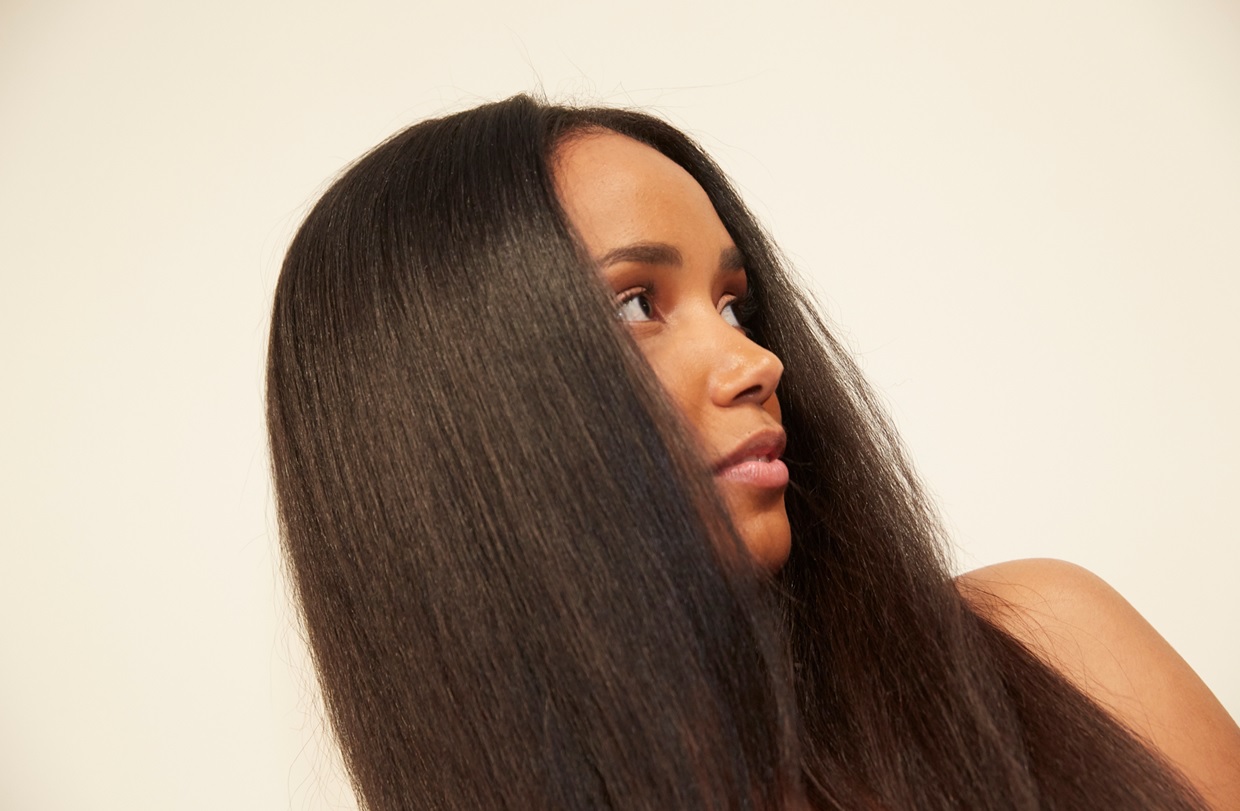 Everyone's hair is different, and adjustable temperature settings are an ideal way to ensure a custom styling experience. If you're not sure which temperature is best for your hair type, our Progloss Touch Digital Hair Straightener features a Hair Mode setting for Fine, Medium and Thick hair, as well as adjustable temperature settings, from 80ºC - 235ºC for consistent and even styling.
Smarter Styling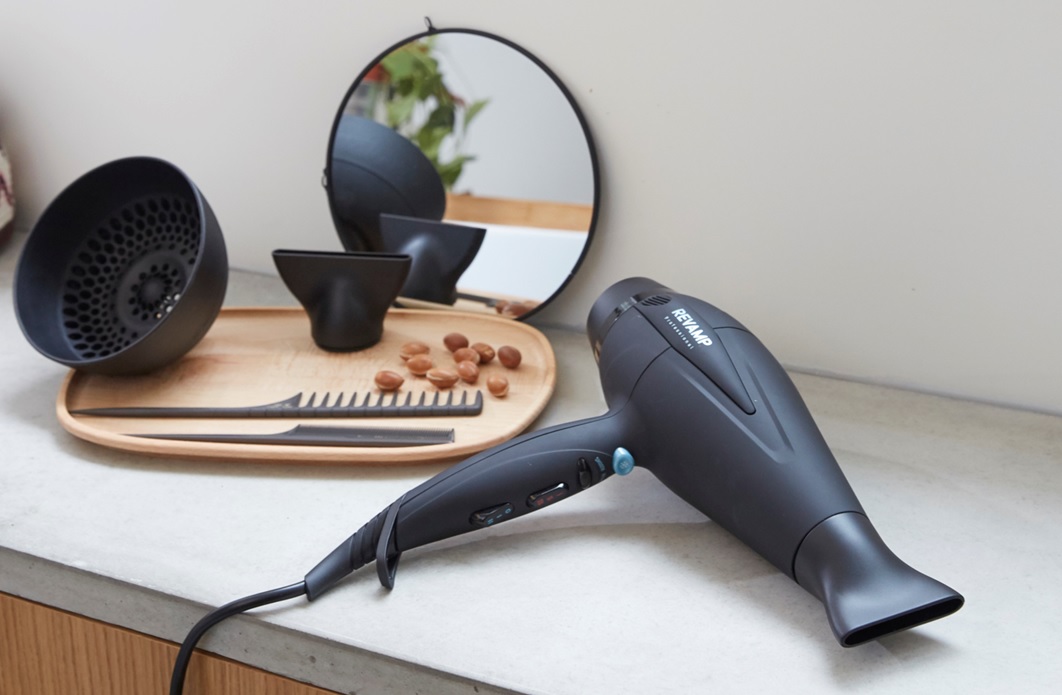 To minimise damage from heat styling, invest in ionic hair dryer. Unlike traditional hair dryers that use direct heat to dry your hair, ionic hair dryers create smooth hairstyles and keep essential moisture in your hair. This type of styling ensures frizz-free results and smoother hairstyles.
Treat Yourself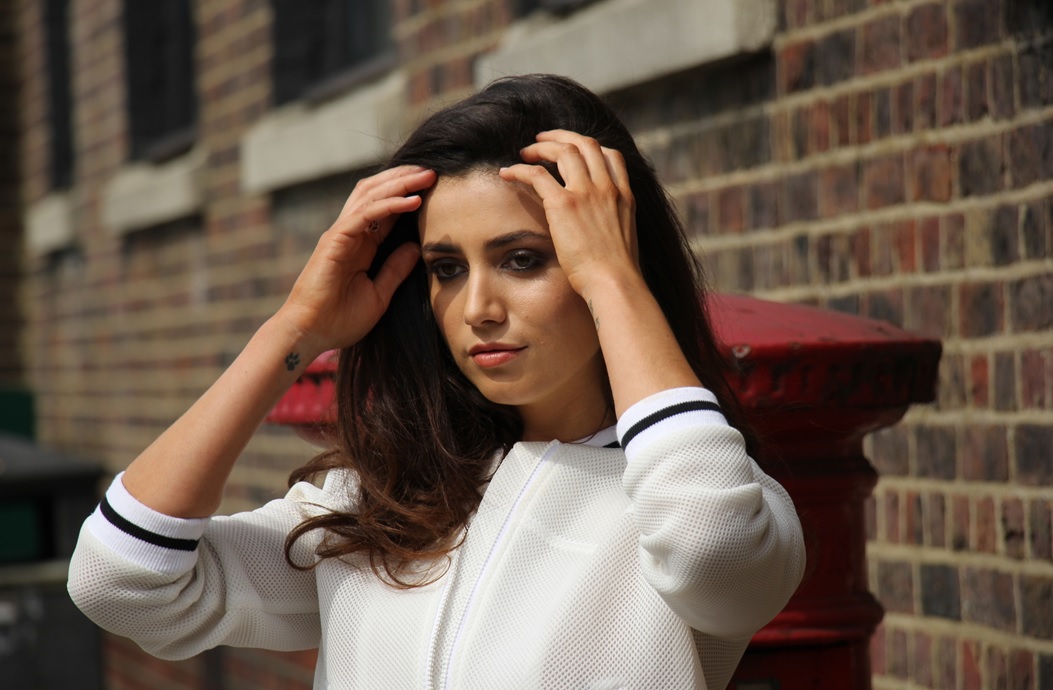 Self-care includes your hair. DIY hair masks should be an essential part of your pampering routine and is a proactive step you can take to keep your hair healthy at home. Hair treatments bring deep hydration to your hair, which will ensure your hair shines whether you choose a straight or curly hairstyle.