Posted by Revamp UK on Feb 11th 2021
Everyone knows that hair straighteners can make your hair feel super smooth and sleek, but there's so much more you can with this handy styling tool. You can create waves, curls, and texture— all with a hair straightener, it's simply a case of adjusting your techniques and adding a unique finish to each hairstyle.
Sleek Style With Sparkle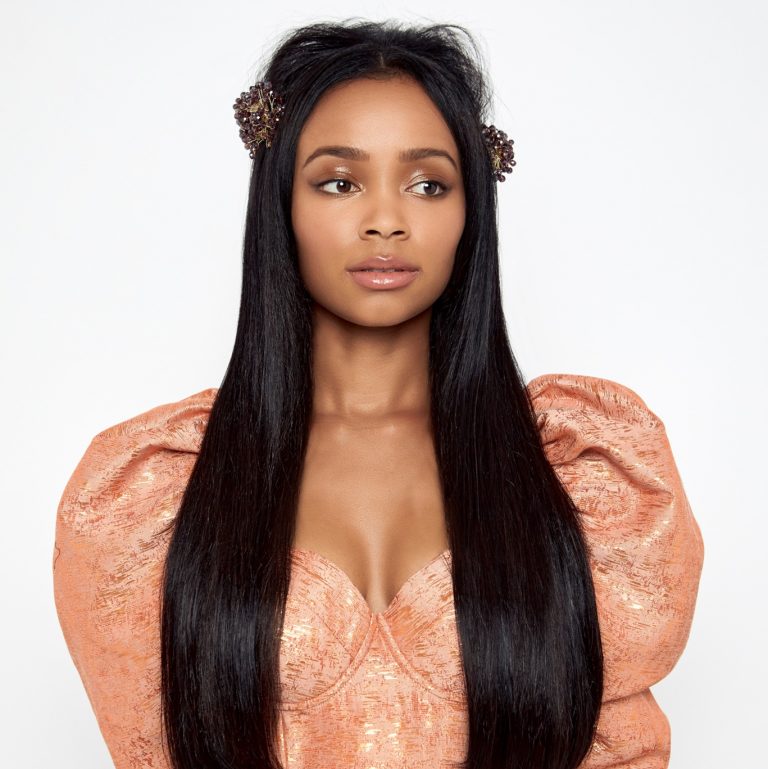 Let's get started with the most popular way to use a straightener. Whether you're blessed with long, luxurious locks or you need a little extra help with hair extensions this glamorous hairstyle is ideal for special occasions. Ensure your hair is silky smooth with your hair straighteners by slowly gliding the plates through each section of hair. Section off the front part of your hair to frame your face, whilst slightly backcombing the back section. Gently push your hair in an upwards motion, before adding matching clips either side. Add a spritz of hair spray and you're all set.
Product Recommendation:
Progloss Steamcare Ceramic Hair Straightener
Cascading Curls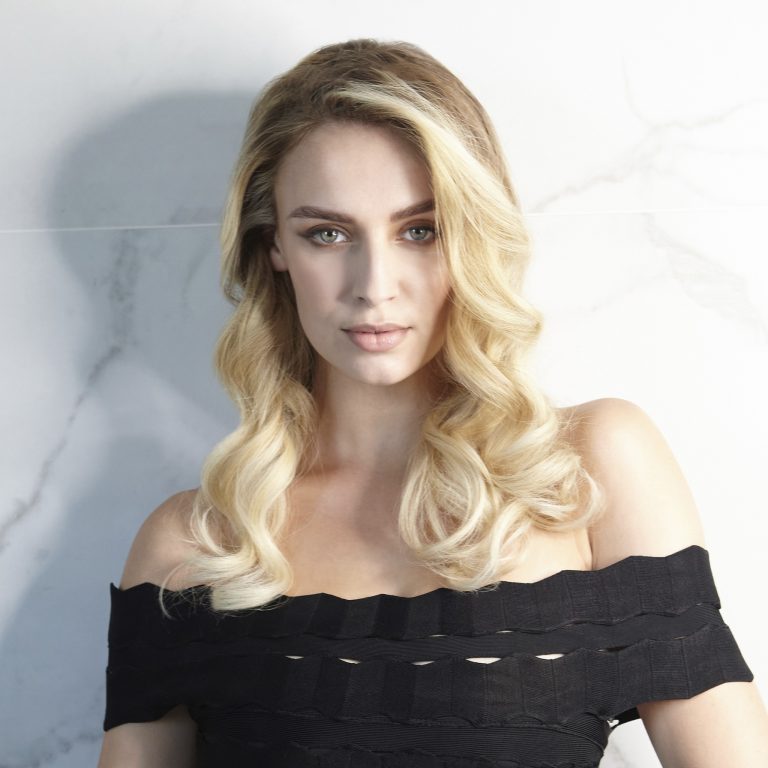 Make the most of your hair straighteners, by trying different styling techniques to create a variety of styles. Start by sectioning your hair and then take a section of hair roughly 2-3 inches wide. Rotate the straightener either backwards or forwards - around 180° - and glide to the ends of your hair to create a curl. Work your way around your head until every section of hair is curled. Allow your curls to cool for approximately 15 mins before gently brushing through your curled hair to create a softer style.
Product Recommendation:
Progloss Digital Hair Straightener
Luxurious Ponytail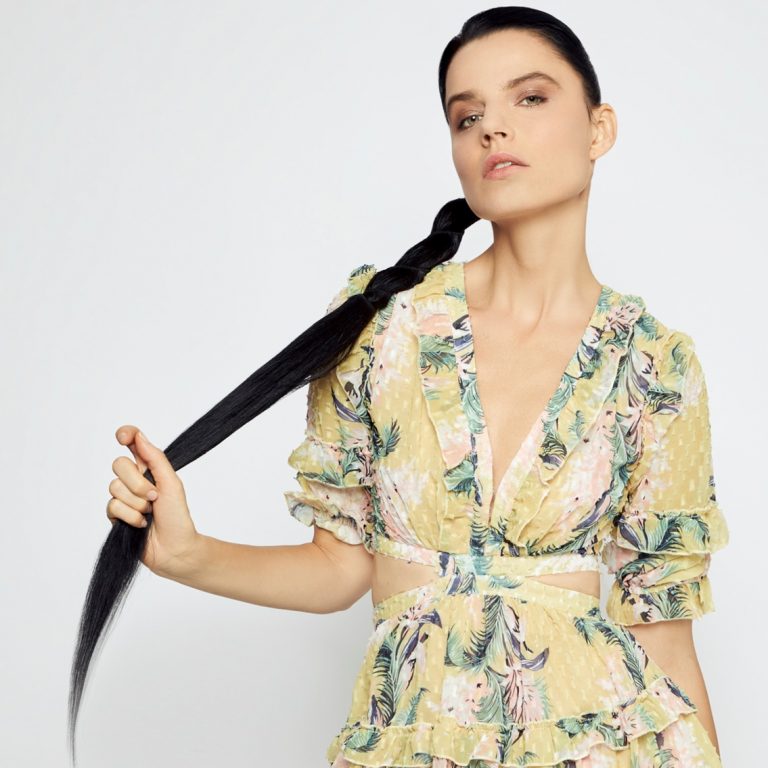 A ponytail is a classic hairstyle that looks good on absolutely everyone but adding small details can give this staple style a unique finish. Rather than combing your hair back into a high ponytail, switch up your style with a low ponytail with hair extensions for added length. Ensure to use a straightener from the root, all the way to the ends for a smooth and sleek style. As you tie your hair spread the hair tie down the ponytail for a fabulous finish.
Product Recommendation:
Progloss Touch Digital Hair Straightener
Fabulous & Flipped Out
This is a flirty flipped 'do has a modern and stylish feel to it. While the length of your hair is smooth and straight, the ends are dramatically flipped in either direction. If you have thick hair, we recommend using a straightening brush to ensure you can take larger sections of hair. For a more subtle look, you can use a straightener with rounded edges a soft finish.
Product Recommendation:
Progloss Deepform Ceramic Straightening Brush
Terrific Texture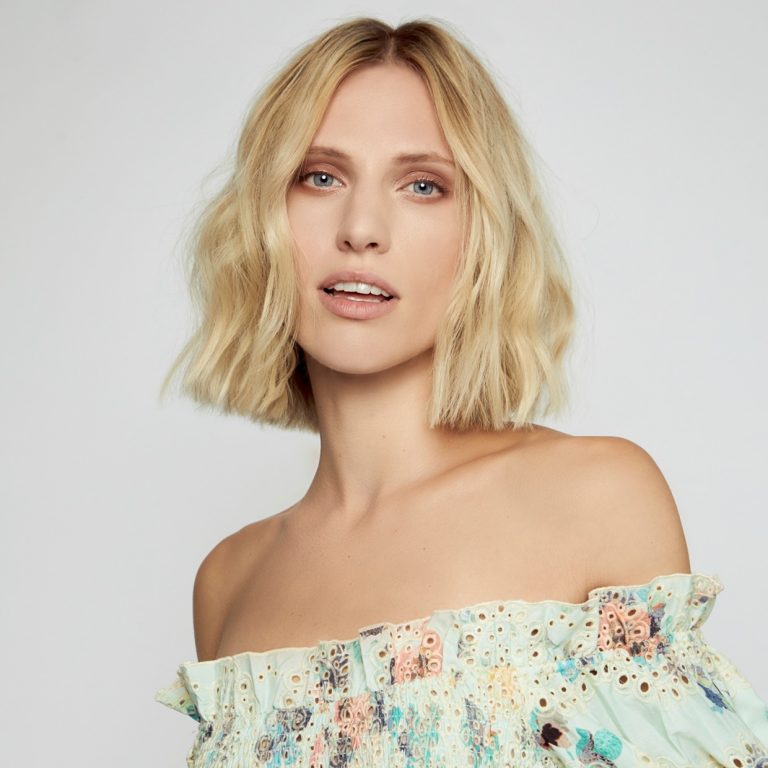 If you have very fine hair and want to add a little bit of body, textured waves are a quick and easy hairstyle choice. Rather than creating perfectly formed curls, this look provides natural-looking texture to suit any occasion. As you glide your straighteners through your hair rotate your wrist in alternate directions to create subtle waves.
Product Recommendation:
Progloss Liberate Cordless Compact Hair Straightener
#RevampYourLook