Posted by Revamp UK on Apr 29th 2021
Curls and waves are an easy way to add a touch of glam for any occasion. If you have taken the time to style beautiful, bouncy curls and then find them falling flat as soon as you walk out of the door it may be time to try some new techniques. Ensure your curls last throughout the day with our selection of styling tips.
When to Wash Your Hair and How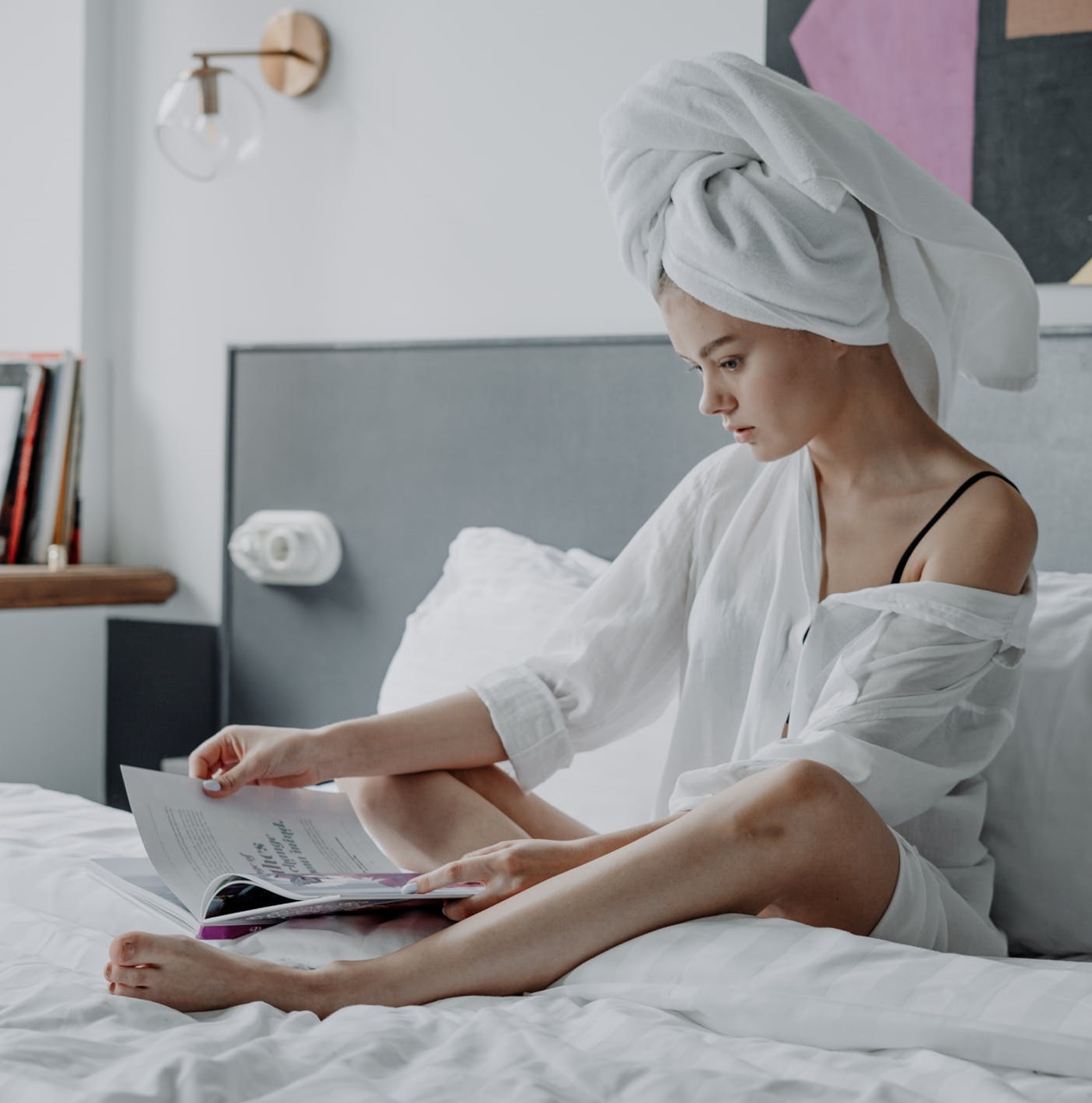 The key to ensuring curls last longer is to have enough natural texture to the hair to hold those curls in place, and when you wash your hair a lot of that grit is washed away. It is best to curl your hair 2 to 3 days after you wash it. If are worried about your hair looking oily whilst in between washes, try using some dry shampoo at the roots, to help soak up any extra oil. If you do need to wash your hair but are planning to curl your hair quite soon, try to skip the conditioner, as this can sometimes make the hair too soft, leading to curls falling out.

Perfect Preparation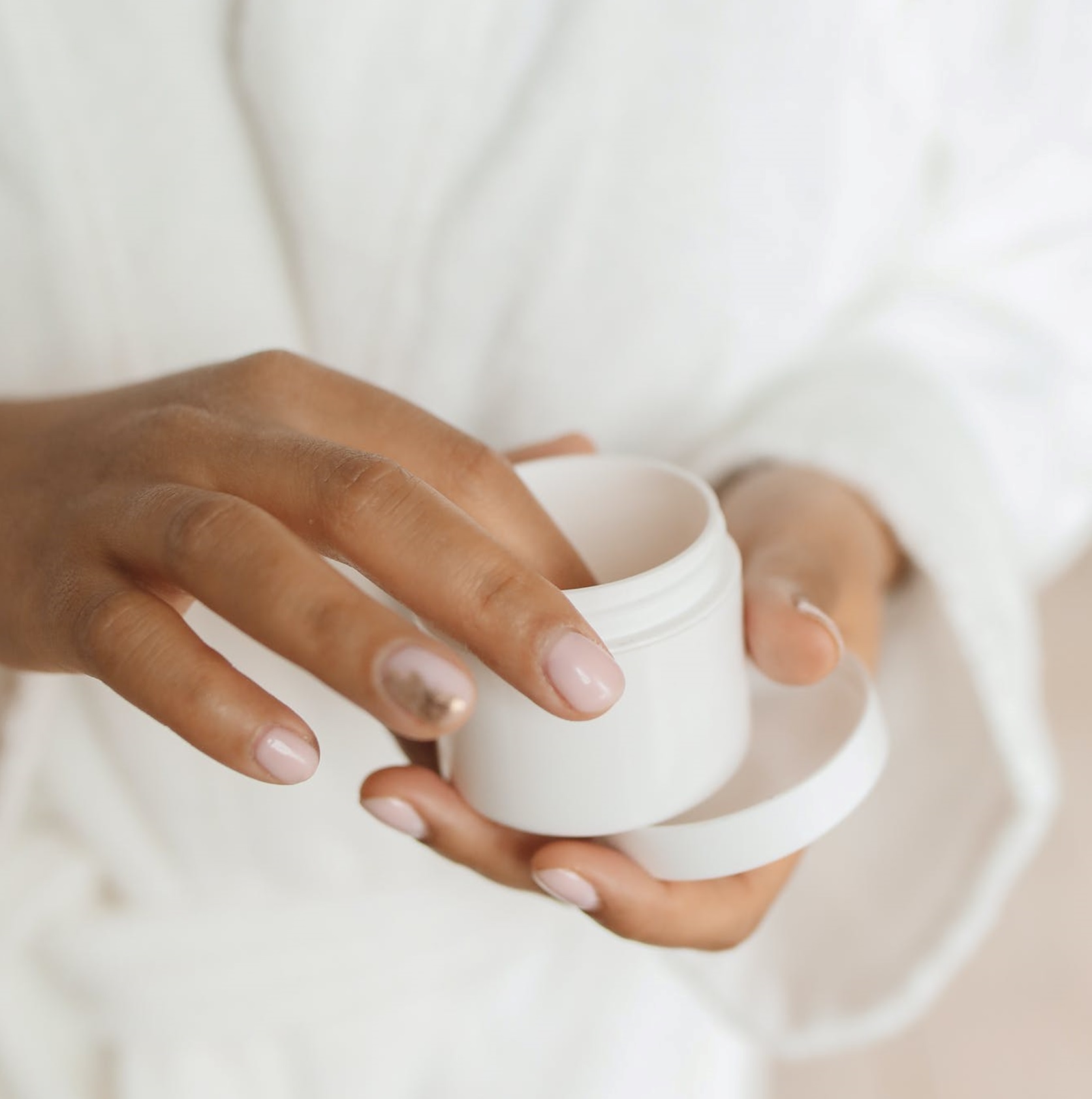 If you find your hair needs a little extra help when it comes to texture, there are a selection of hair products that can help. Before curling your hair apply a thickening mousse to your hair to enhance your hairs holding power.
Using the Right Curling Tools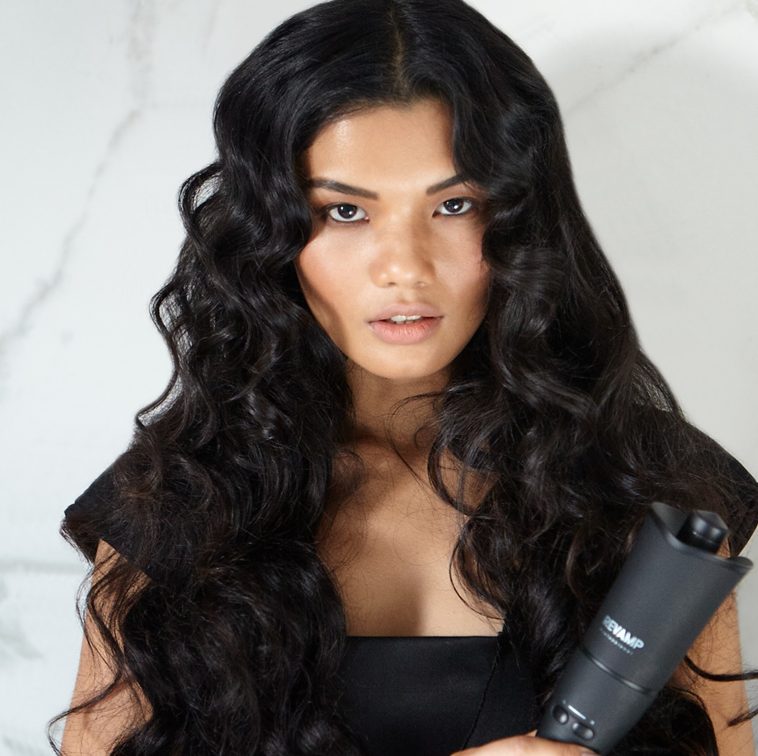 It is important to find the right hair curler to suit your hair type, and that includes the size of the barrel and temperature settings. The holding power of your curls can often be dependent on the size of the tool you use. There is a common misconception is that a bigger barrel curling tong or wand is what will give you big voluminous curls, but if you have naturally fine hair, your curls could drop out quite quickly. Sometimes, all you need is a different technique to achieve larger or smaller curls, using the same curling wand. It is better to start with a more defined hairstyle for long-lasting results.
Give Your Curls Time To Cool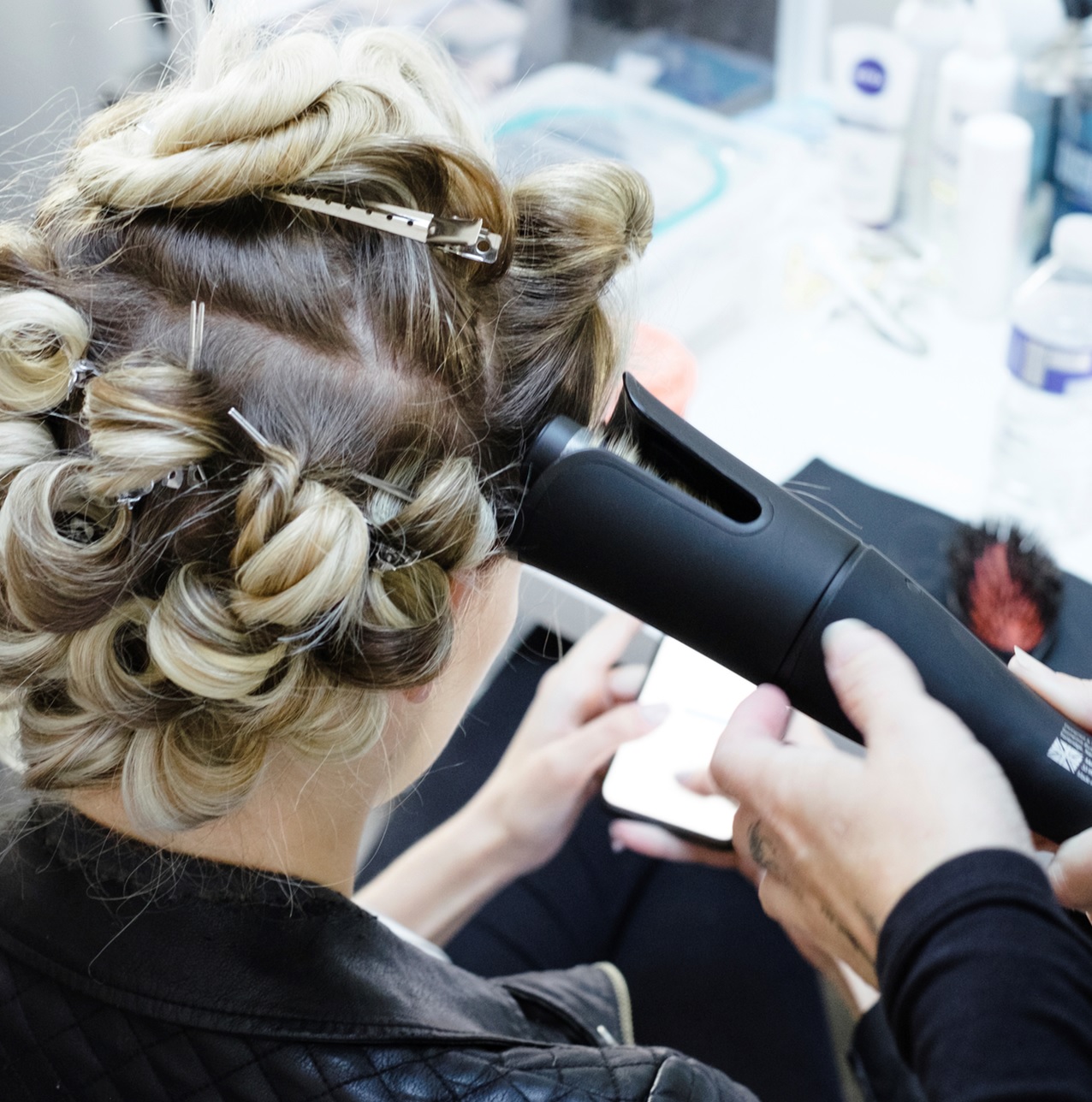 If your curls are very tight and you would prefer loose waves, do not be tempted to brush them out as soon as you've curled your hair. One of the best ways to get your curls to stay is to let the curl cool down and set before letting it down. Take each freshly curls section and secure its shape with a clip. By allowing time for your hair to cool down, the hair's cuticle will close and set in place, making the curl last for a lot longer. If you break the curls too quickly with your comb or even with your fingers, they will lose their form in a shorter amount of time. If you don't have a lot of time to leave your hair to cool you can also use the cool setting on your hair dryer to give them an additional blast of cold air.
Still Having Trouble with Your Curls?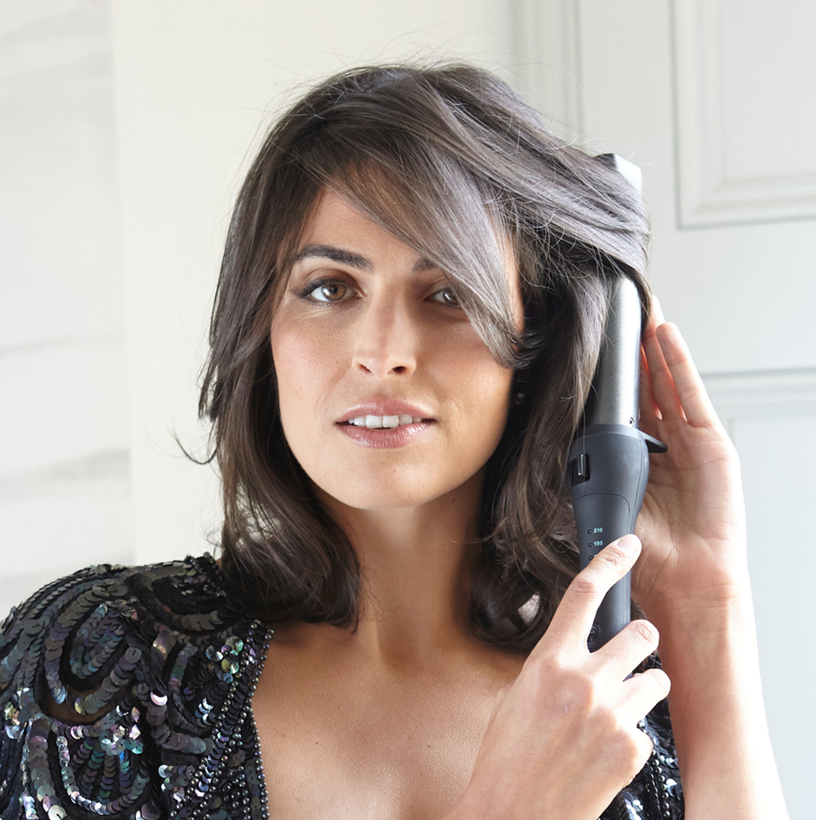 If you have tried lots of different styling techniques, and your curls still do not hold, it may be a sign that your hair is in need of a bit of TLC. Overly damaged hair can struggle to hold any style you try. It's all about finding the right balance when it comes to texture, and if your hair is dry, with lots of split ends you need to look at your hair health first. Take time for a deep conditioning hair mask and consult your hairstylist in regards to the best treatments to help your hair.
#RevampYourLook