Posted by Revamp UK on Aug 20th 2019
Looking for a lighter and more relaxed look that demands the hair to be away from your face and body with cuteness but don't have a go-to summer hairstyle? Worry not because we have narrowed down a few easy breezy hairstyles that you can recreate this summer!
Top Knot Bun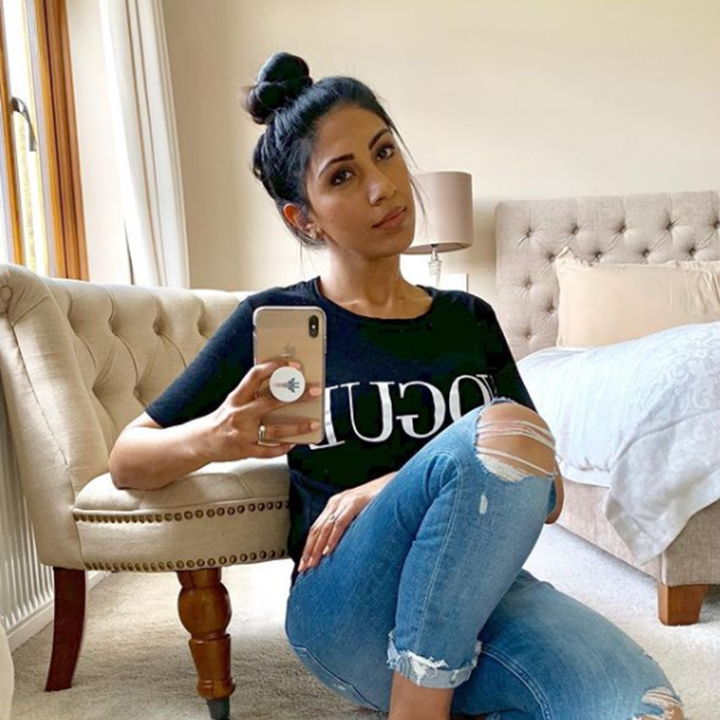 This quick and easy summer hairstyle will go a long way. Just one quick step, a few bobby pins, and you're good to go.
Fishtail Updo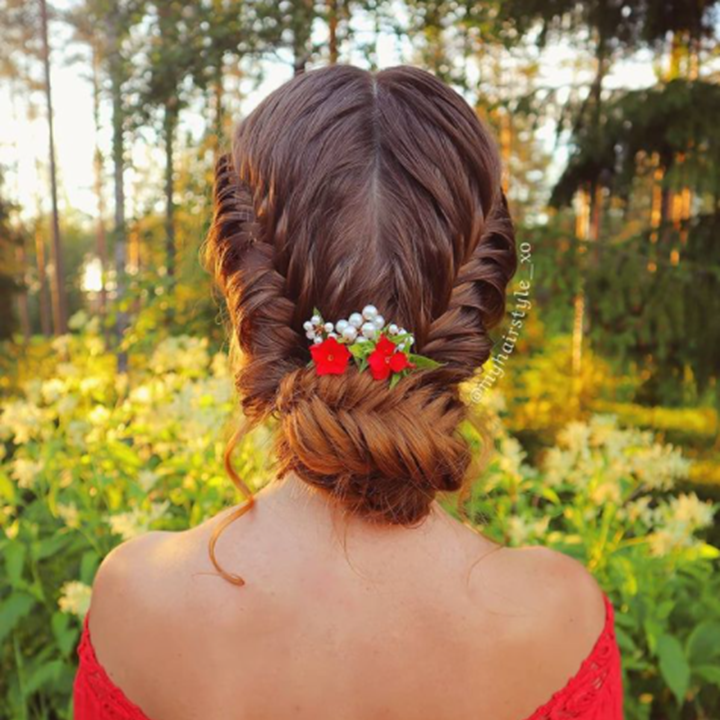 The beautiful fishtail updo is perfectly graceful yet simple for those special occasions or even on a hot summer's day. Super simple and easy to recreate, it'll keep your hair away from your face and body.
Summer Headband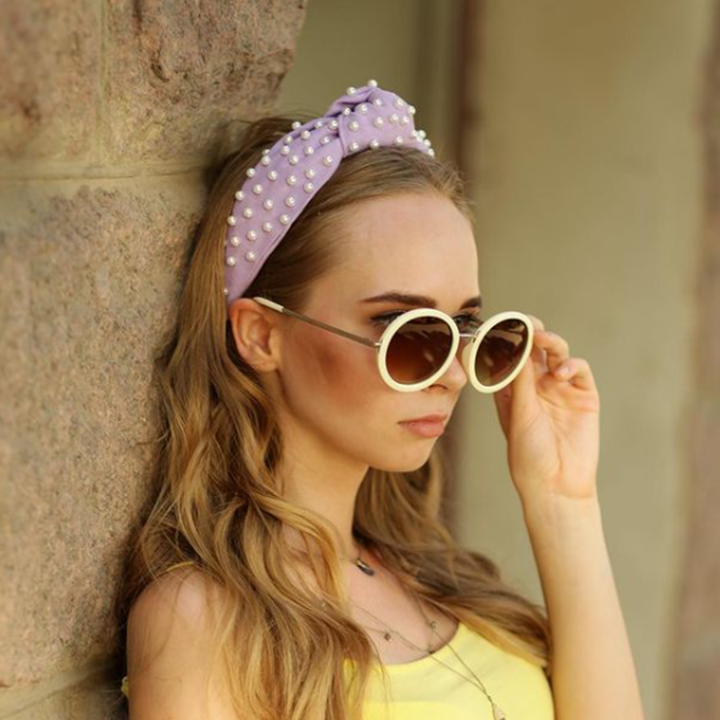 @grand_bloom_store via Instagram

Whether you have a bad hair day or just want to keep your hair out of the way, a headband will perfectly do the trick. And the best part, there are no rules when it comes to wearing this accessory, style it up the way you want, and you'll look always super-cute.
Milkmaid Braids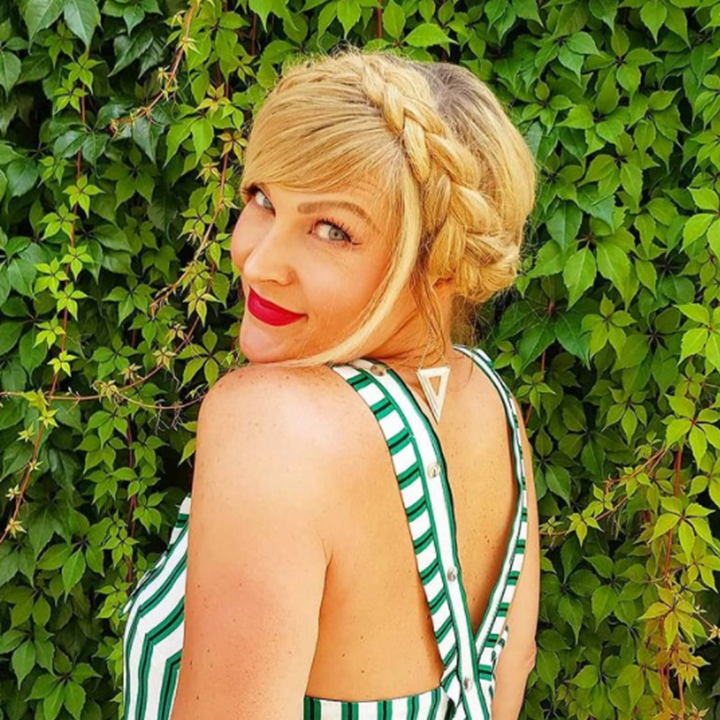 @milkandhoneyforever via Instagram

If you're in for some vintage vibes, you must try out the milkmaid braids. It may seem like you put a lot of effort into the look, but it really just takes 5 minutes!
#RevampYourLook