Posted by Revamp UK on Nov 3rd 2019
A bad hair day is something that we all fret about and face regularly. The time between head washes is the worst. Hair can be pretty stubborn especially when you have no idea what to do with it.
Well, worry not! You can turn bad hair days into great ones, without spending a lot of time or splurging all your money. How - you ask? We have compiled a list of various hairstyles that will come handy when your locks are not your best friends. Read on!
Top Knot Bun
Our personal favourite and a saviour on bad hair days is a top knot bun! Not only is this style hot on the runways but also works wonders when you want to keep that hair out of your face during the scorching summer heat. What's even better, it's oh so easy to create!
Voluminous Side Braid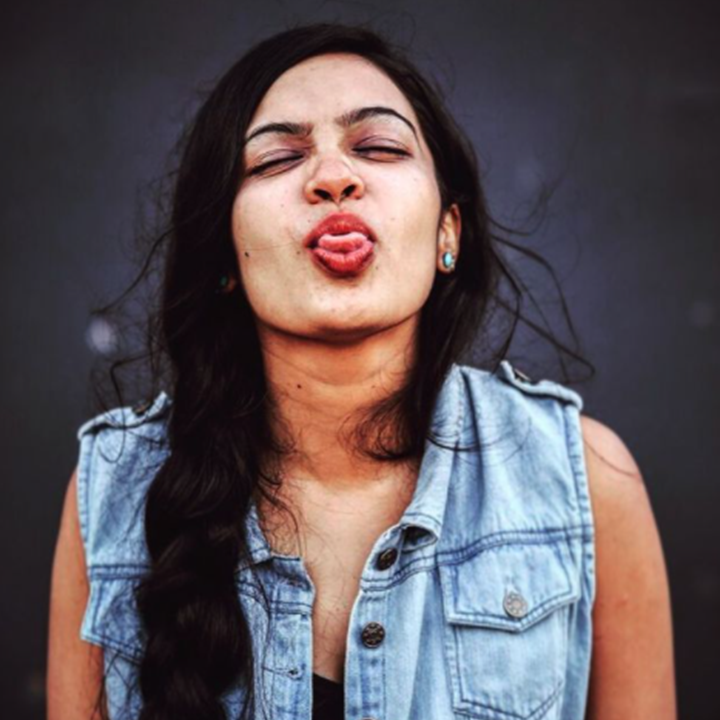 @madhu_mailankody_official via Instagram

If you're after chic yet fuss-free hair, look no further! A Voluminous side braid can be flaunted with every outfit and saves time and effort no other.
Messy Updo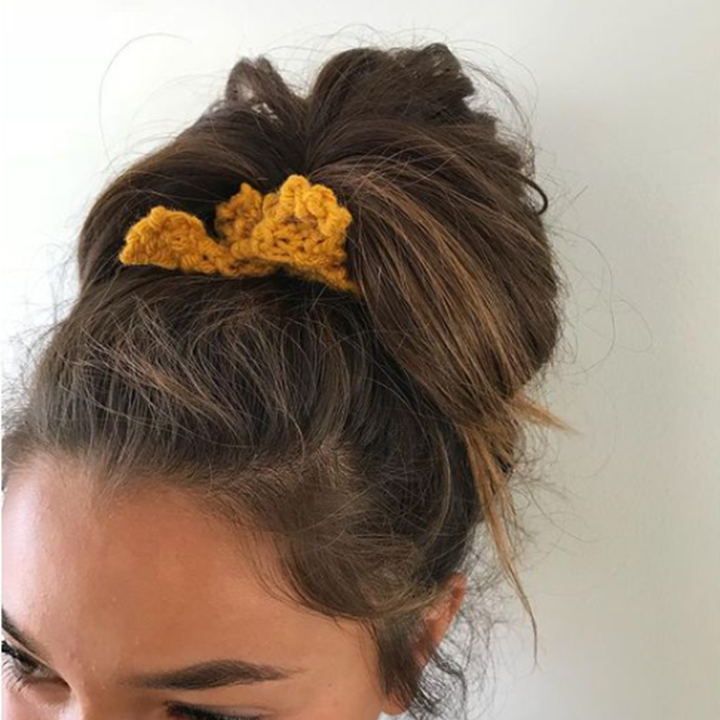 The good old messy updo is always there to save you from bad hair days. Perfect for days when you're running late, simply pull all your hair to the top of your head and secure it with a hair tie. To give it a messy look, let a few baby hair loose to frame your face.
Half-do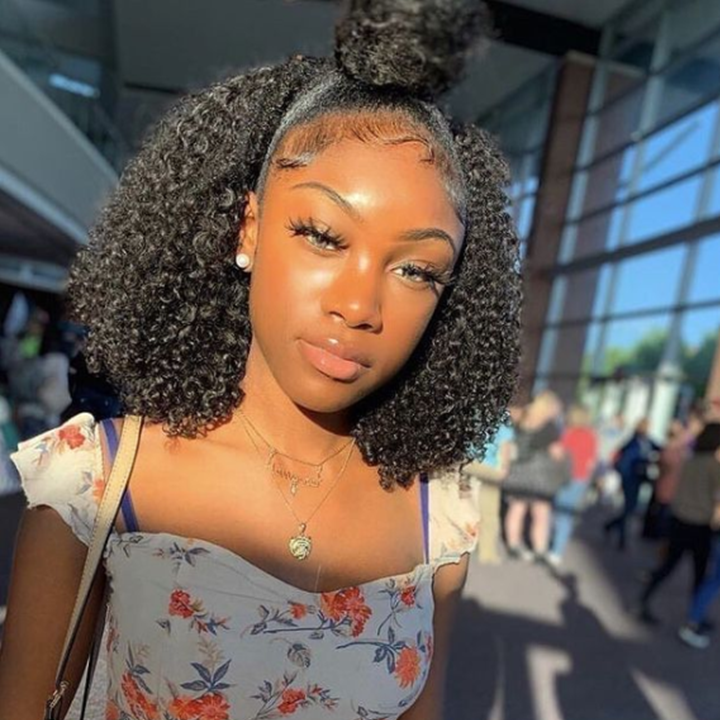 @nicolenoirehair via Instagram

If things aren't too bad, you can always do a half do. Leave half of your hair down and create a style with the other half. Either a bun, plait or ponytail.
So, how do you deal with bad hair days?