Posted by Revamp UK on Jan 21st 2021
If you're looking for some inspiration to revive your lockdown locks, what better place to start than all of the TV shows you've been binge-watching over the last year. Your favourite TV shows are packed with so many hairstyles that are worth replicating at home. With this in mind, we've gathered up a selection some of the best hairstyles from the small screen, from 90's favourites to right through to new shows on Netflix.
Daphne Bridgerton from 'Bridgerton'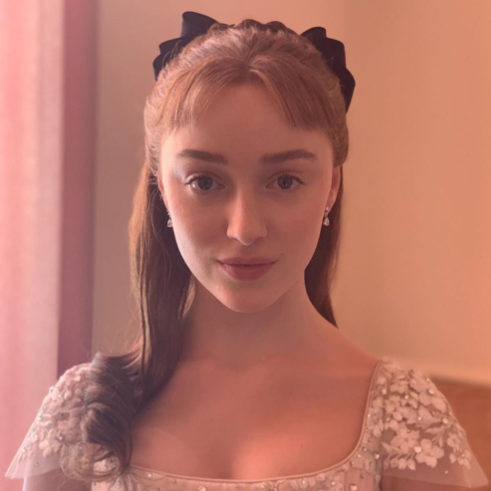 @lyndajpearcemua via Instagram
Bridgerton has fast become a favourite show to binge-watch in lockdown, and the hairstyles of the show character Daphne Bridgerton are stunning. With a short fringe to add a flourishing finish, Daphne Bridgerton gives hope to any of us who have attempted a fringe trim at home. If you've cut your fringe a tad too short, worry not – simply part it down the middle, with soft curls and you'll look like a Bridgerton beauty.
Sabrina Spellman from 'Chilling Adventures of Sabrina'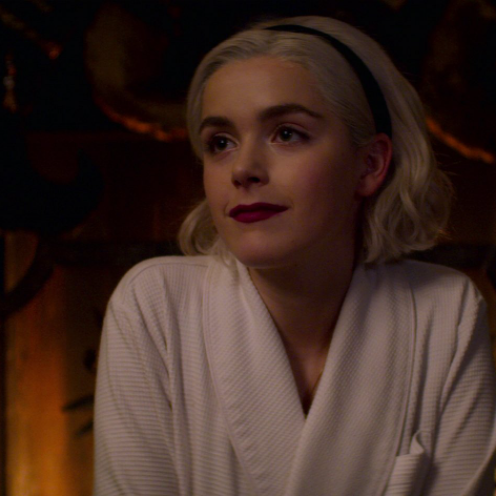 @sabrinanetflix via Instagram
In the latest season of The Chilling Adventures of Sabrina, her Aunt asks, 'Since when do you wear a red headband?' which proves how iconic her icy blonde bob and black headband have become. If you've cut your hair short during lockdown, work some magic of your own with a hair wand and hairband to recreate this statement look.
Oliva Hope from 'Scandal'
@scandalabc via Instagram
Kerry Washington wore her hair in a variety of different styles whilst appearing on the TV Show 'Scandal'. Our favourite look was her mid-length blow-out with a subtle under curl at one side. This look can easily be replicated with either a hair dryer and round brush or even with your hair straightener, but the key is to start with a healthy hair base – all the more reason to indulge with a few hair conditioning masks whilst you sit back and what TV.
Blair Waldorf from 'Gossip Girl'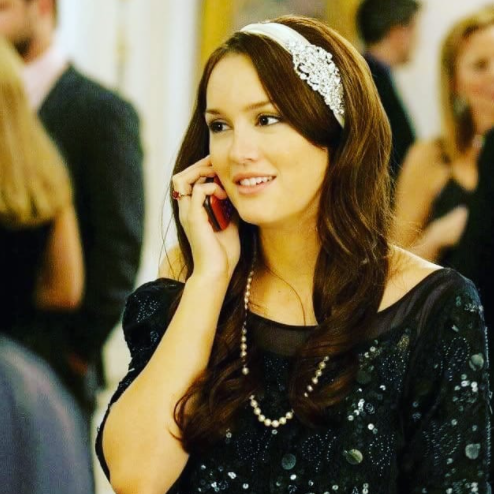 @modadegossipgirl via Instagram
Spotted, Queen B rocking a new stunning headband. Blair Waldorf was almost always seen with a fresh and fashionable headband in the show 'Gossip Girl' and we were all envious of her collection, but she also had cascading curls that were never out of place to complete her iconic look.
Carrie Bradshaw from 'SATC'
@kgimbertrealestate via Instagram
Carrie Bradshaw gave us many memorable beauty moments, but no matter the outfit she was wearing, her look wouldn't be complete without her signature, big, blond curly hair. The detail and definition of her curls were always stunning, yet somehow looked so effortless. And just like that, this signature style will no doubt be making a return in the newly announced series reboot.
#RevampYourLook