Posted by Revamp UK on Feb 26th 2020
Who came to visit Revamp at VidCon London? Our team were hard at work over the weekend, creating beautiful hair transformations for creators and attendees. We were keen to show off our range of hair straighteners, dryers, curling brushes and stylers and teach everyone new techniques to help them style their hair at home.
Special Guests:
Tana Mongeau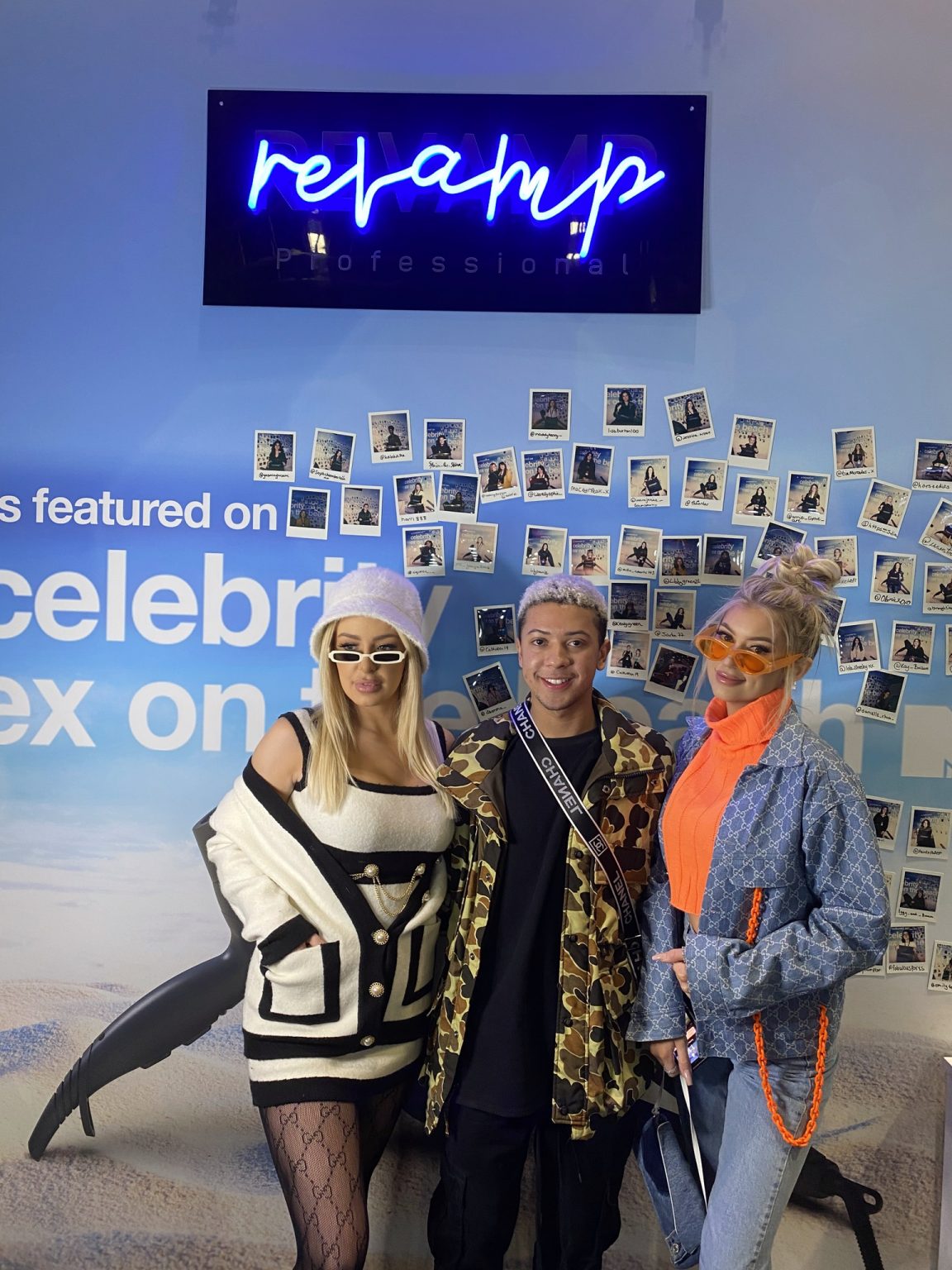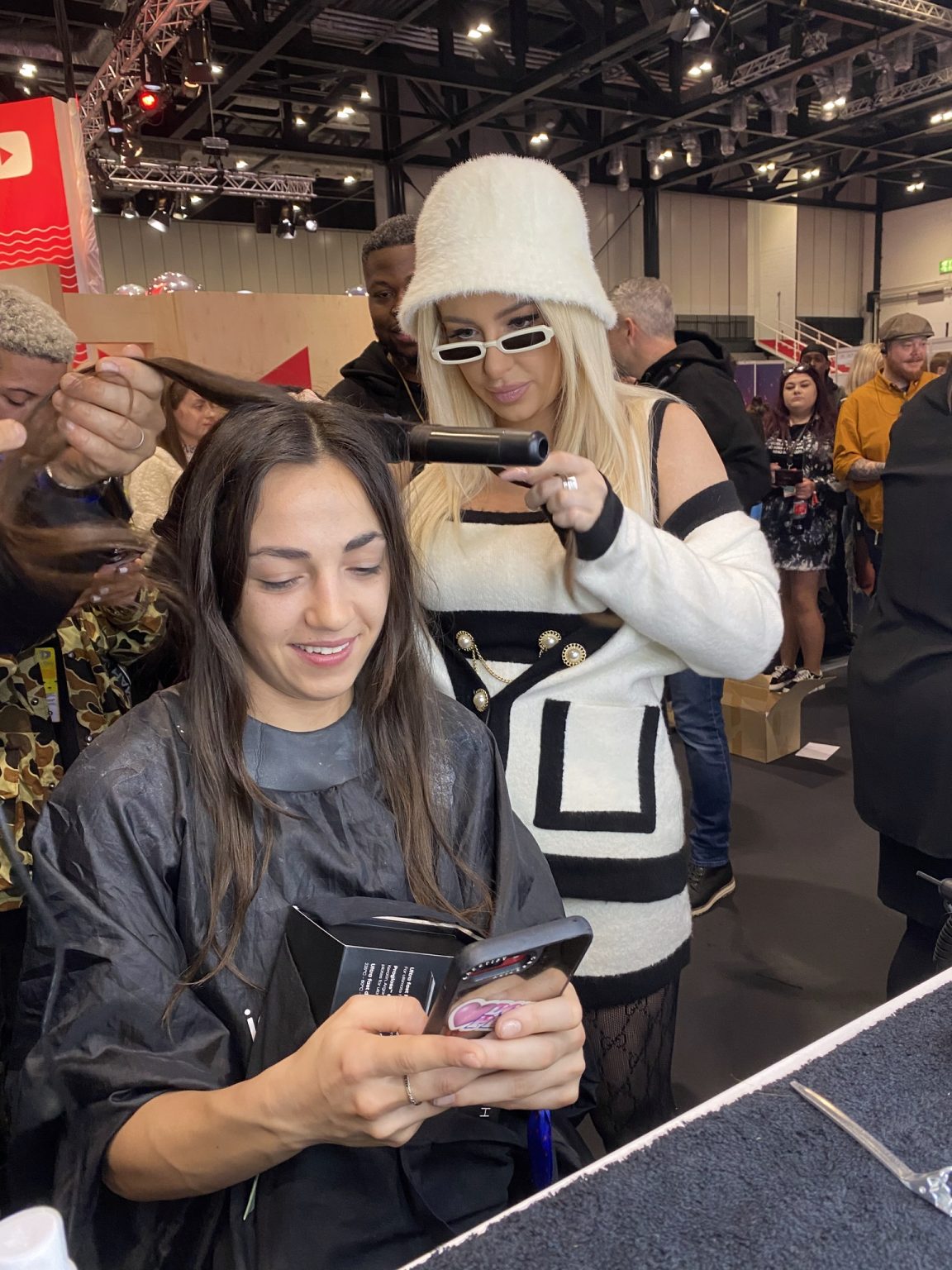 Tana decided to treat her assistant, Natalie with a hair makeover. Armed with our Progloss Multiform Curl and Waves Styler and professional styling tips from our global ambassador Joseph Koniak, Tana had lots of fun creating a beautiful hairstyle for her friend.
Amber Doig-Thorne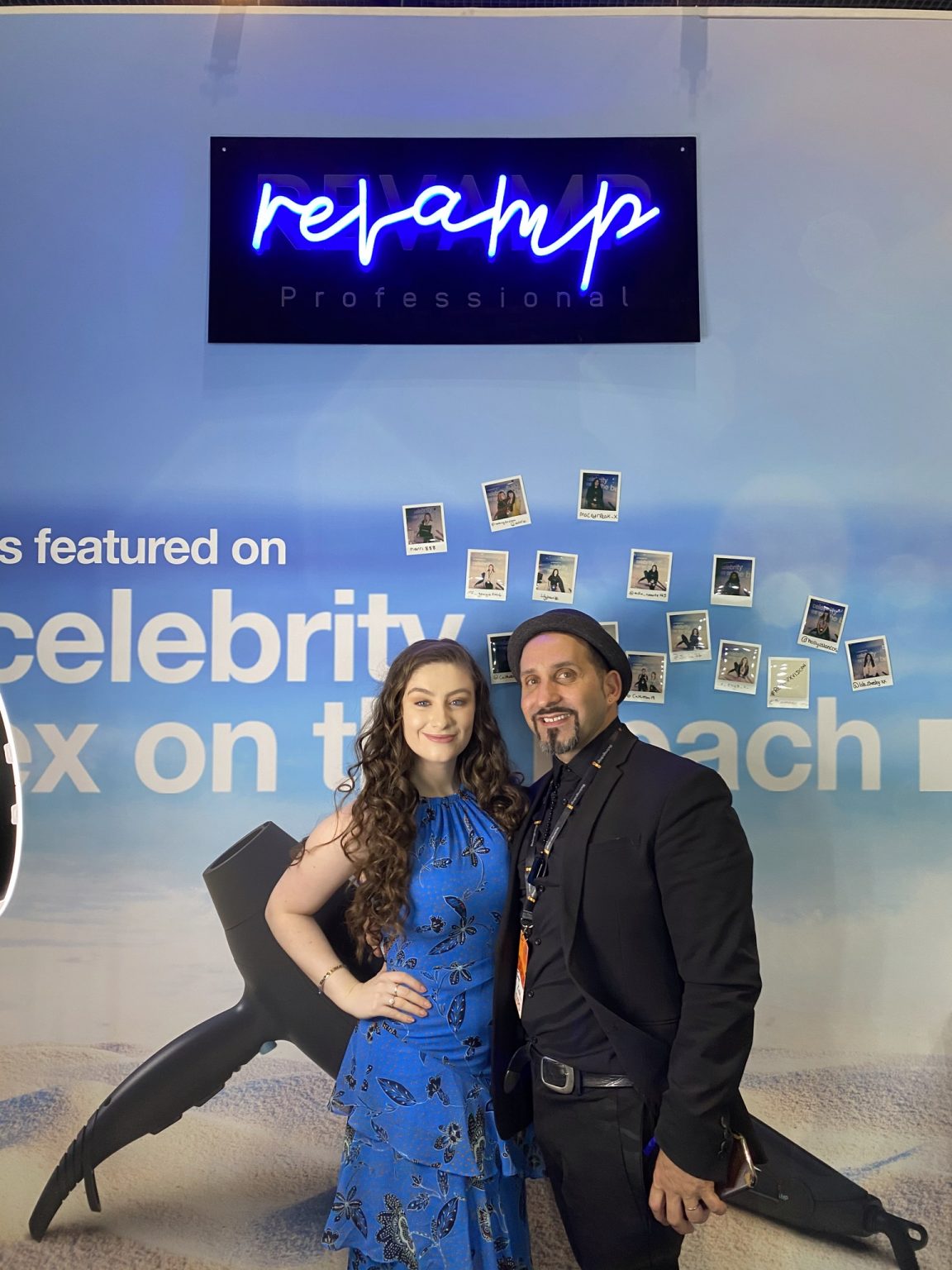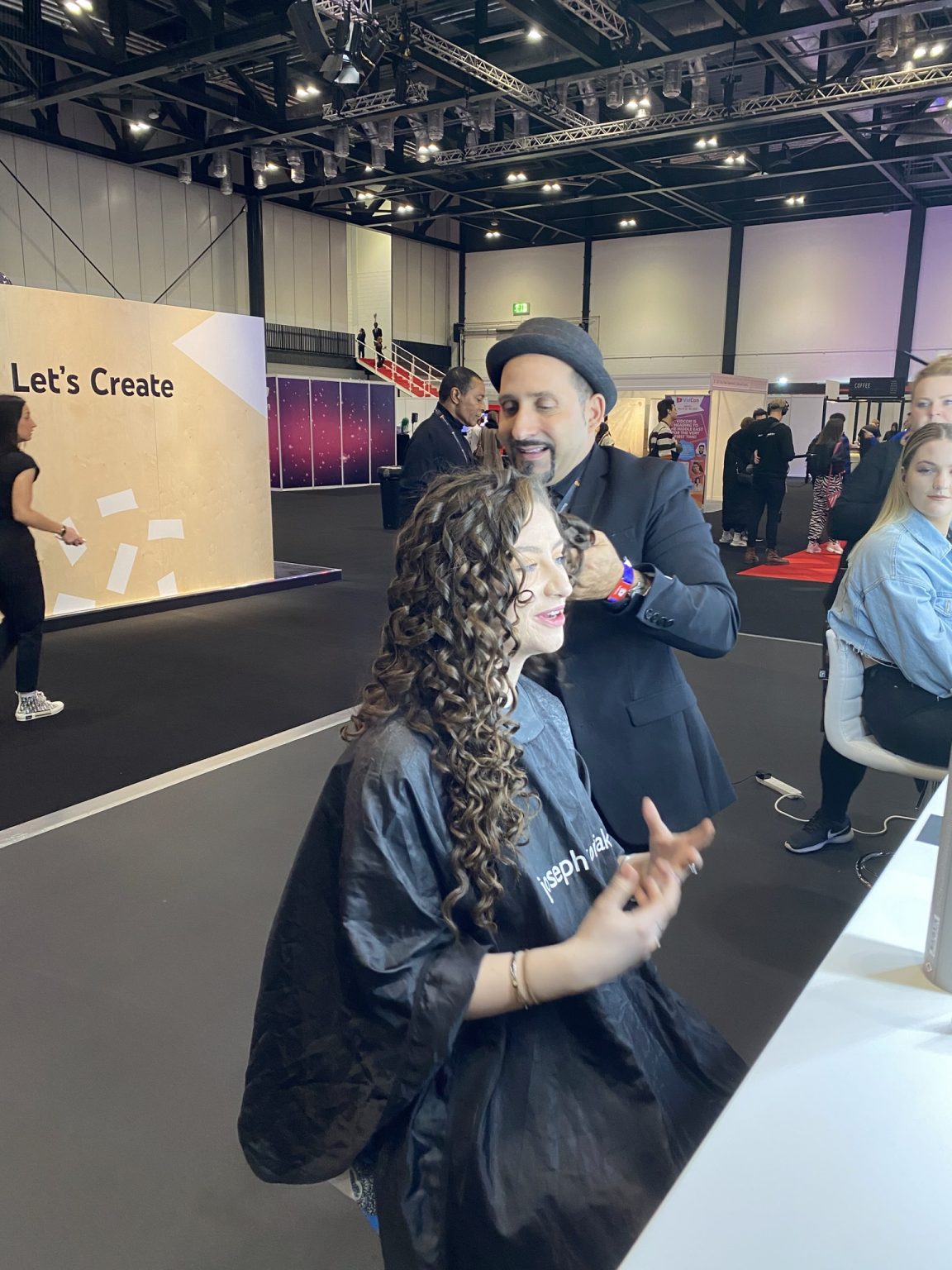 Amber came to visit our stand bright and early on Saturday morning. With her long hair, our team were able to create a beautiful look with defined curls using our Progloss Multiform Curl and Waves Styler with the 25mm-13mm Curl Wand.
Talia Mar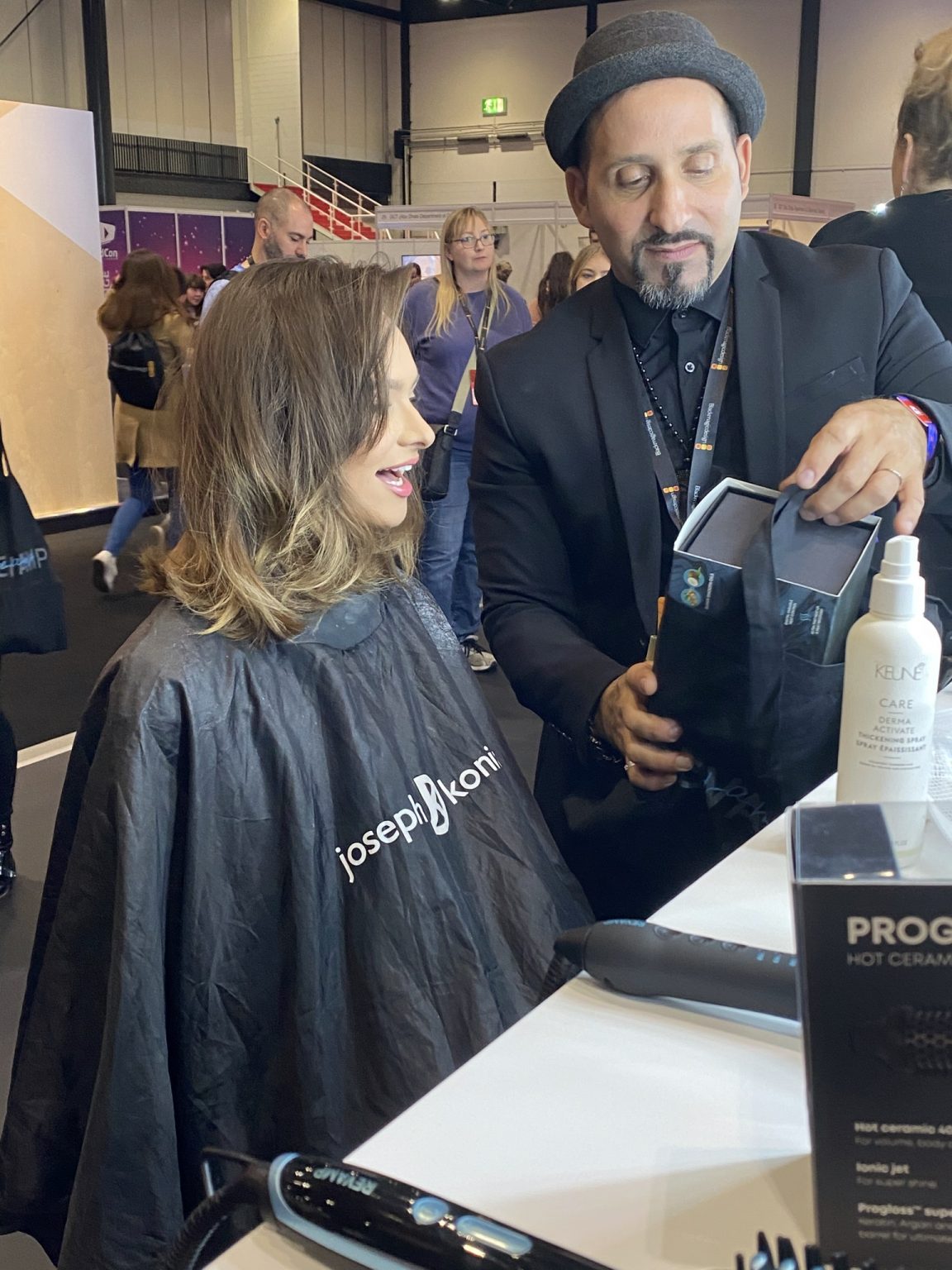 MTV's presenter wanted us to help give her hair some life and we certainly delivered. Joseph Koniak created dramatic volume with beautiful curls using a combination of our hot styling brushes and curling wands.
CC Clarke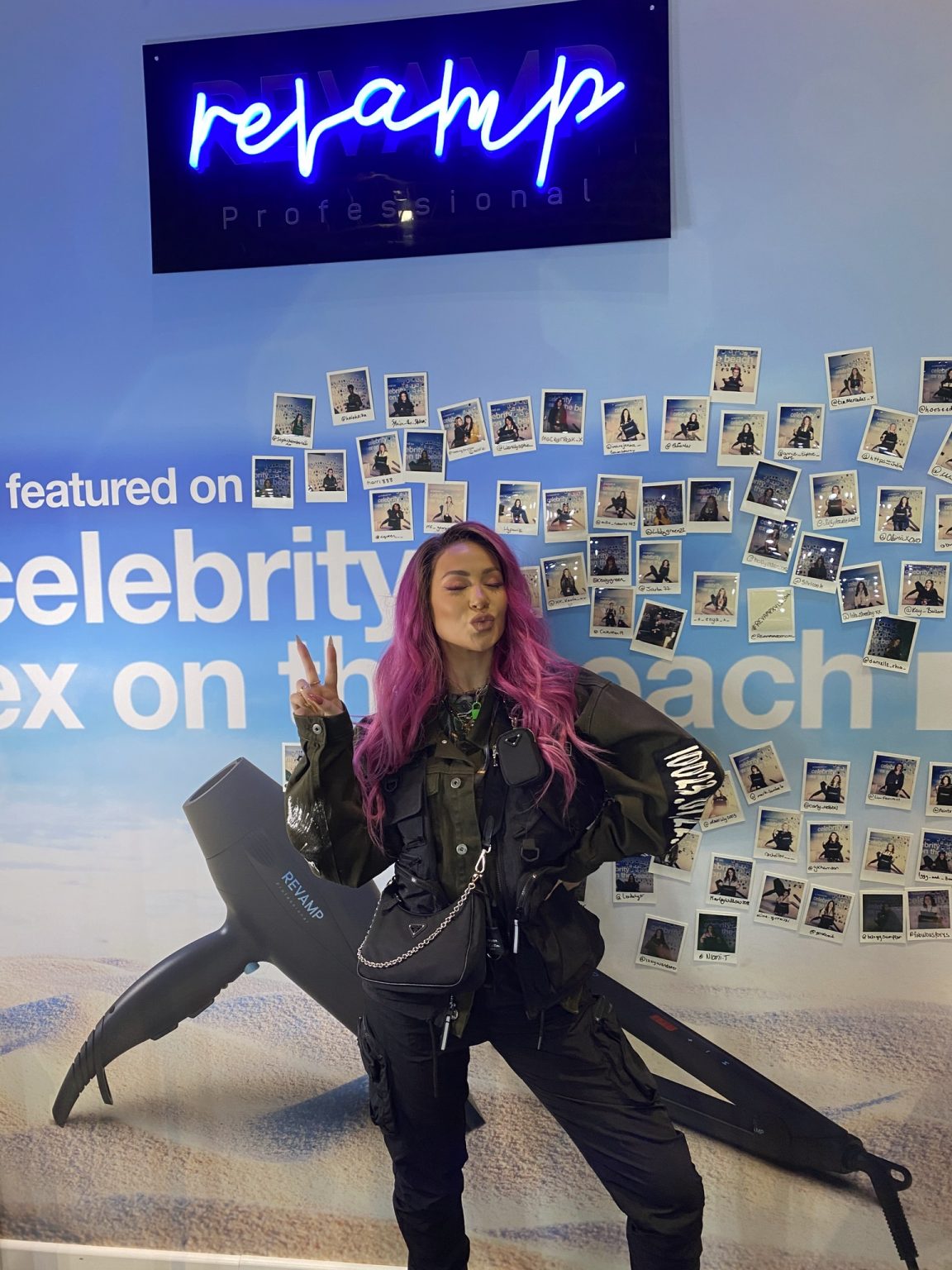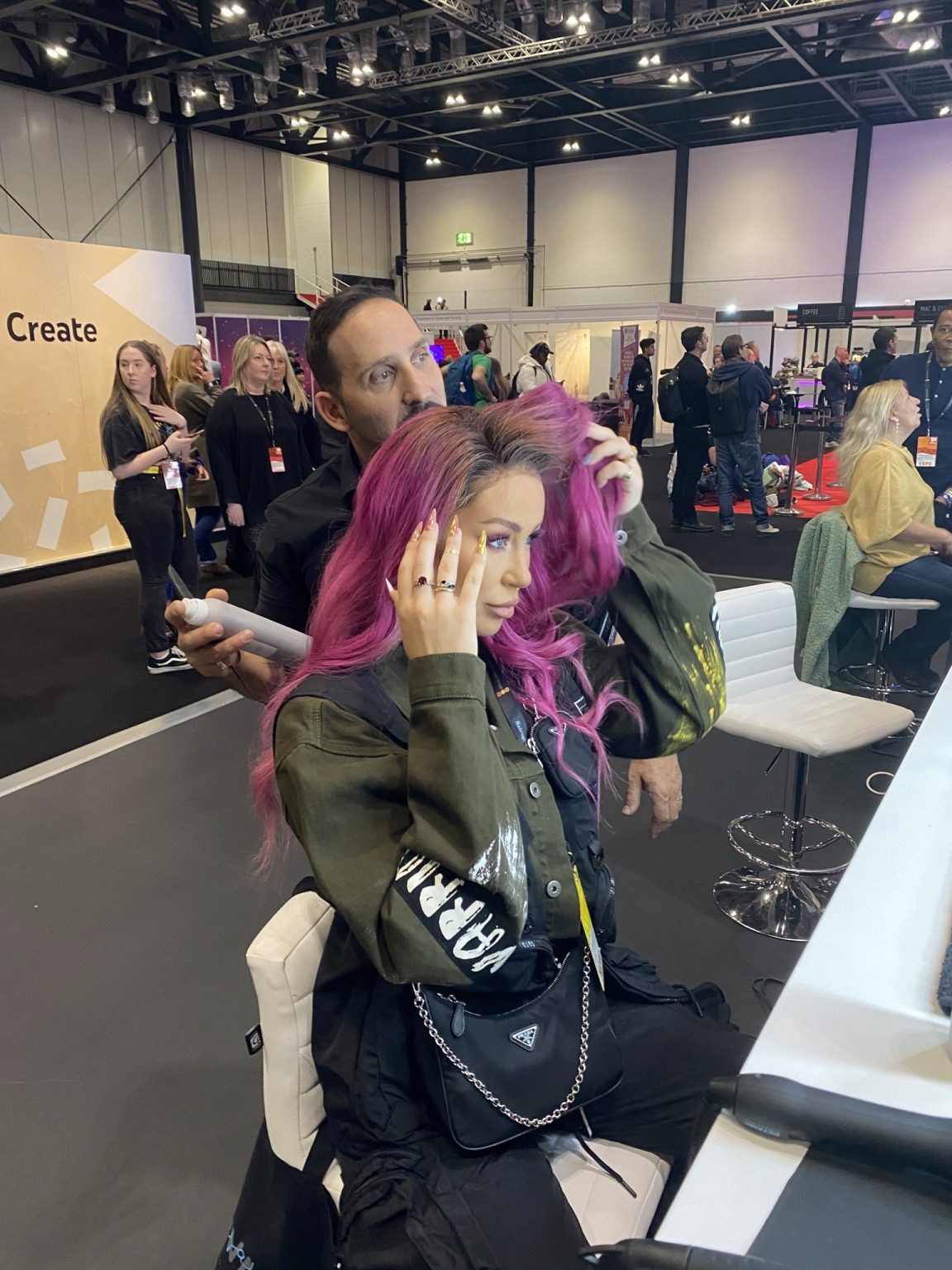 CC Clarke was looking bold and beautiful with bright pink hair and loose flowing curls to match. Keen to create tighter curls we were able to take her through the different attachments available with our Progloss Multiform Curls and Waves Styler.
Laura Edwards (Laura Bubbles)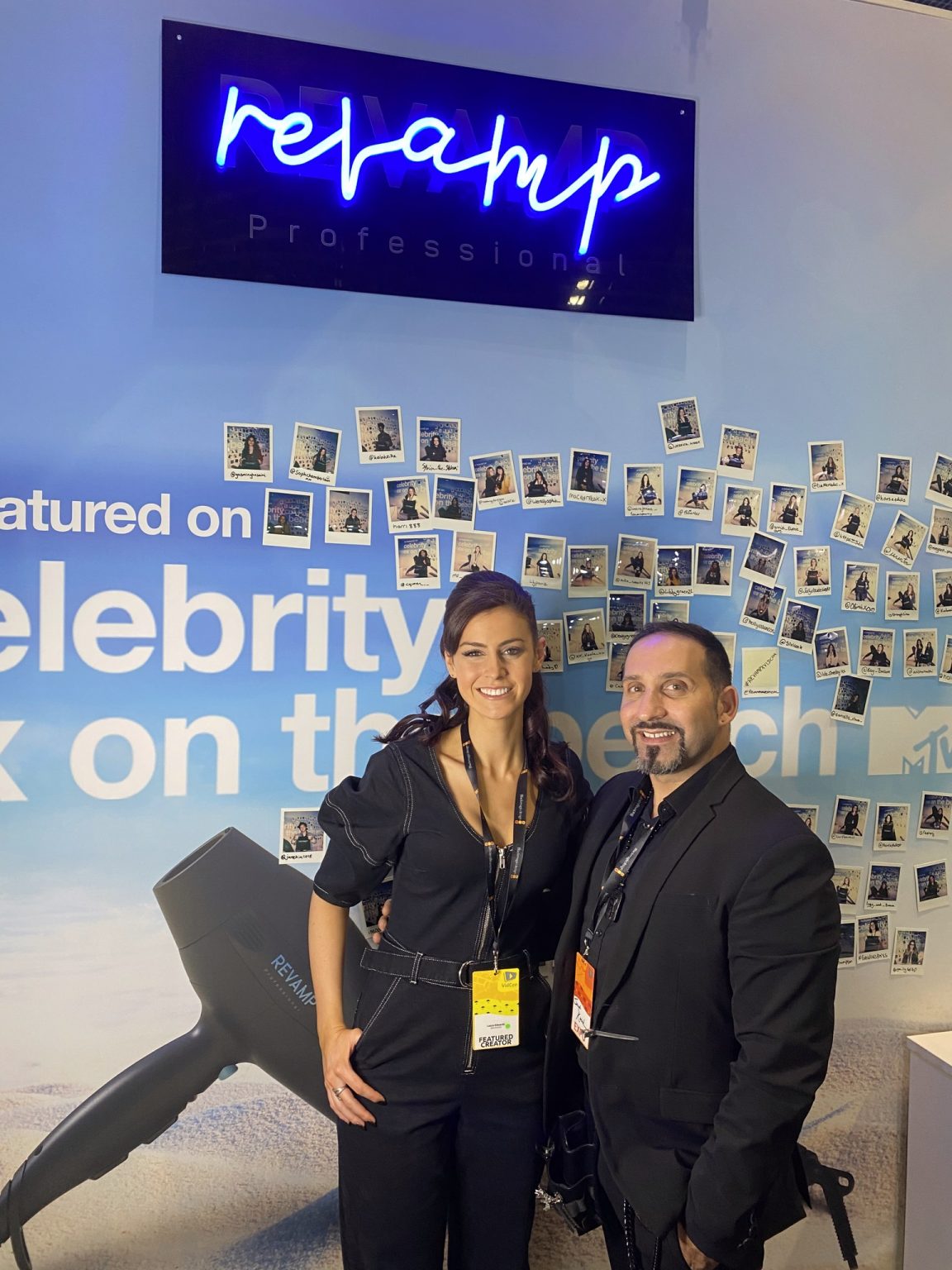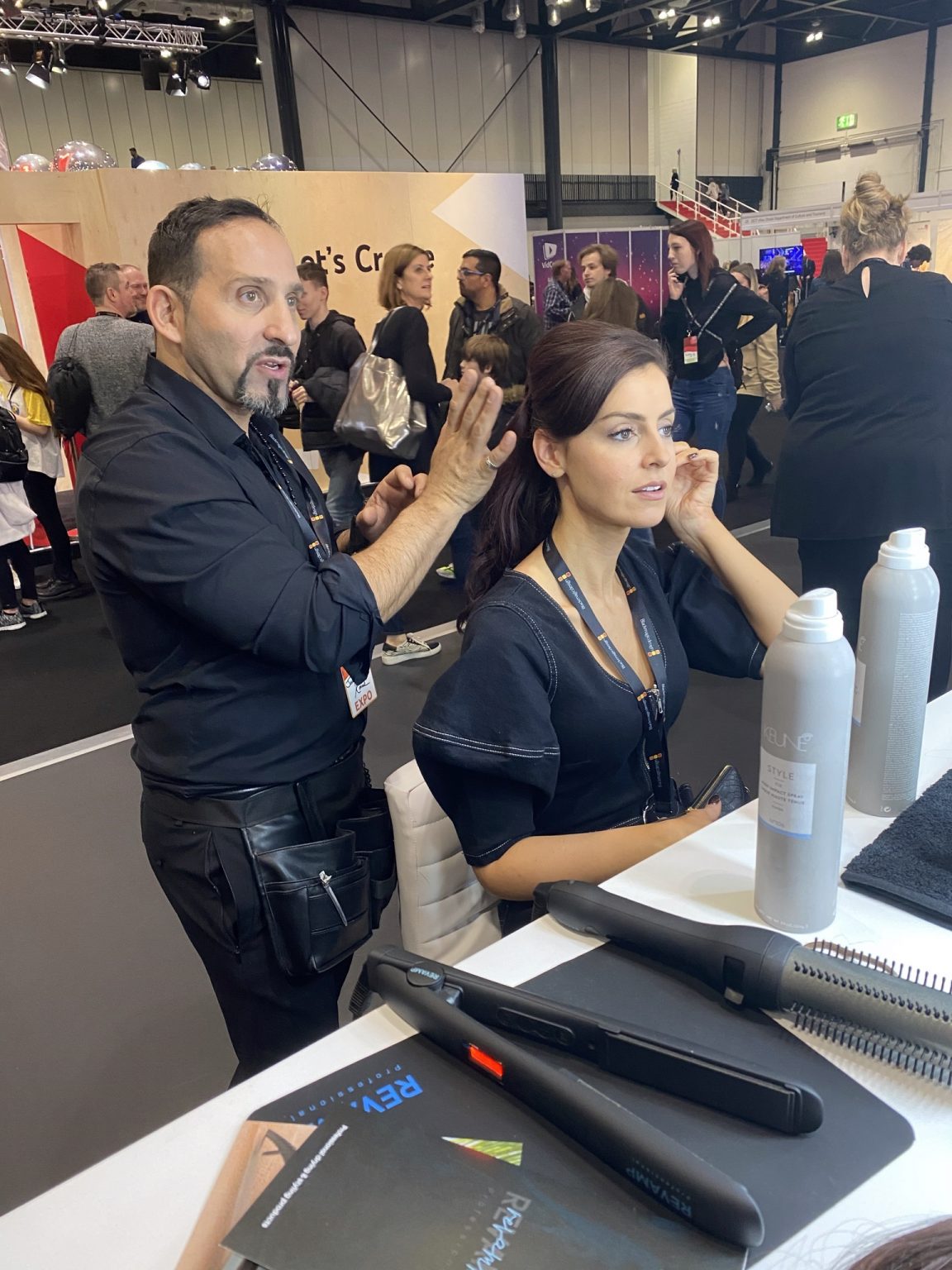 Laura sat down for a full styling session with Joseph Koniak. Her ponytail was transformed into a glamorous curly hairstyle with high volume that would give anyone a serious case of hair envy.
Josh Ryan
Josh was keen to try out our Progloss 5500 Hair Dryer to see the difference it would make to his hair texture. Our talented team were able to create a smooth hairstyle to keep him looking fresh and stylish.
Joe Tasker and Mikey Cobban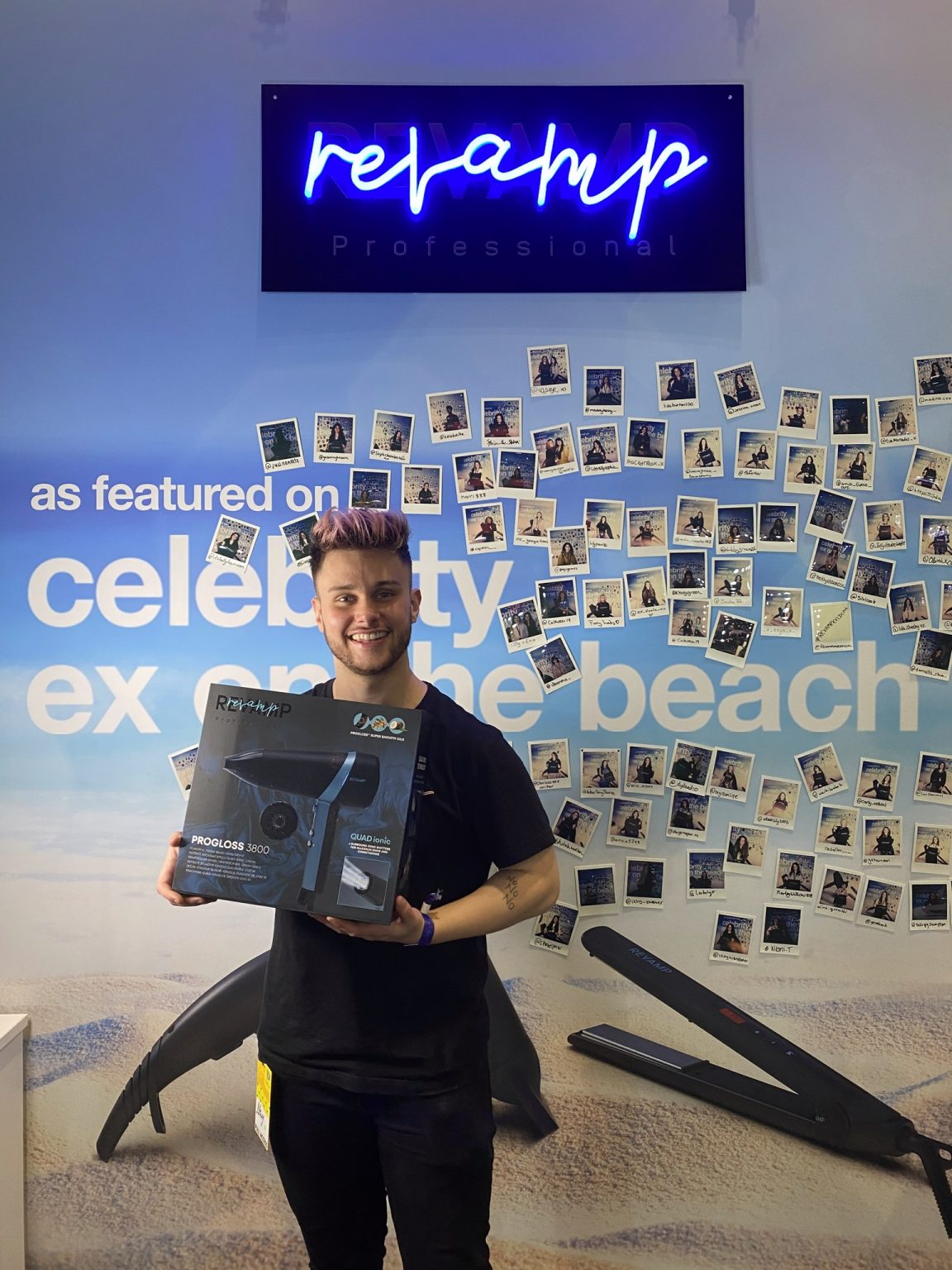 This dynamic duo was presenting over the weekend but took a quick timeout to give their hair some extra life with our range of styling tools. Using a combination of the Progloss Big Hot Tong and our hair dryers, their hair was transformed to be just as big as their personalities.
#REVAMPXVIDCON