Posted by Revamp UK on Sep 18th 2019
Halloween hairstyle ideas are all about making the most of your look and with the right products you can go from being a vampire to a mermaid in minutes. Besides, while there is absolutely no reason to play 'safe' with your outfit or hairstyles, you can forget about being polished and looking perfect. Costumes, makeup and No matter what costume you choose, with these hairstyle ideas, you'll be all treats!
Margot Tenenbaum Halloween Hairstyle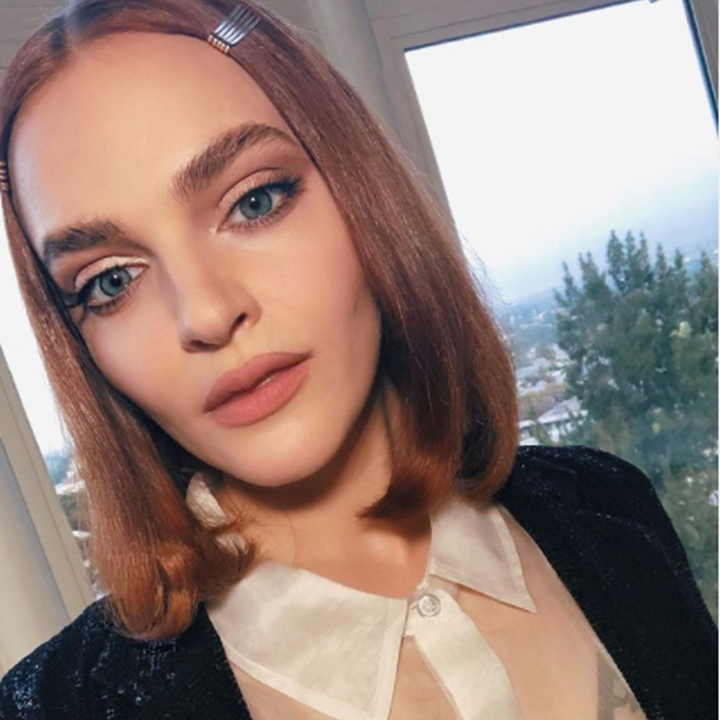 This is our favourite last-minute Halloween costume of all time: Margot Tenenbaum from Wes Anderson's The Royal Tenenbaums. The key to imitating Gwyneth Paltrow's angsty character is all in the hair.
Medusa Halloween Hairstyle
Weaving rubber snakes through your hair isn't exactly the easiest of tasks. So, start by separating your hair into multiple small sections and styling them into messy buns. Next, wrap the fake snakes through the bun loops and you'll be ready to turn people into stone with one look.
Wednesday Addams Halloween Hairstyle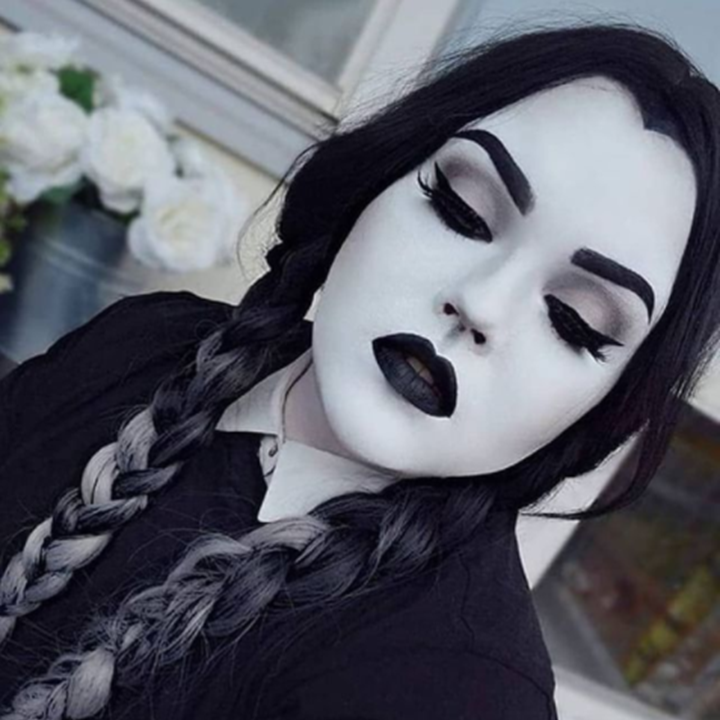 Make Wednesday Addams proud by recreating this hairstyle.
Rosie the Riveter Halloween Hairstyle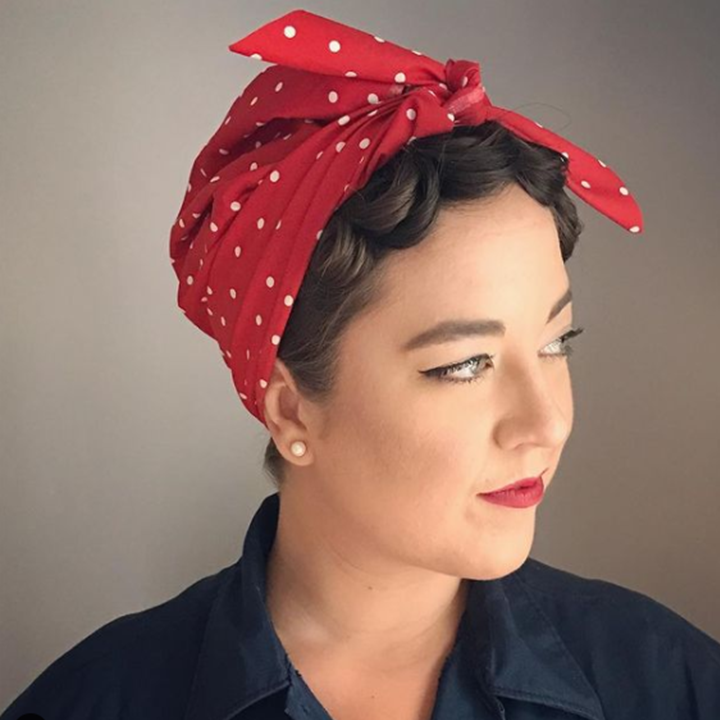 @_hairwithatwist_ via Instagram

Let's face it, we all love bandanas and it's even better that we can use them to recreate this retro hairstyle. if you're dressing up as Rosie the Riveter this Halloween, wearing an updo with a red bandana is an easy (and cheap!) way to make your costume stand out.
Unicorn Halloween Hairstyle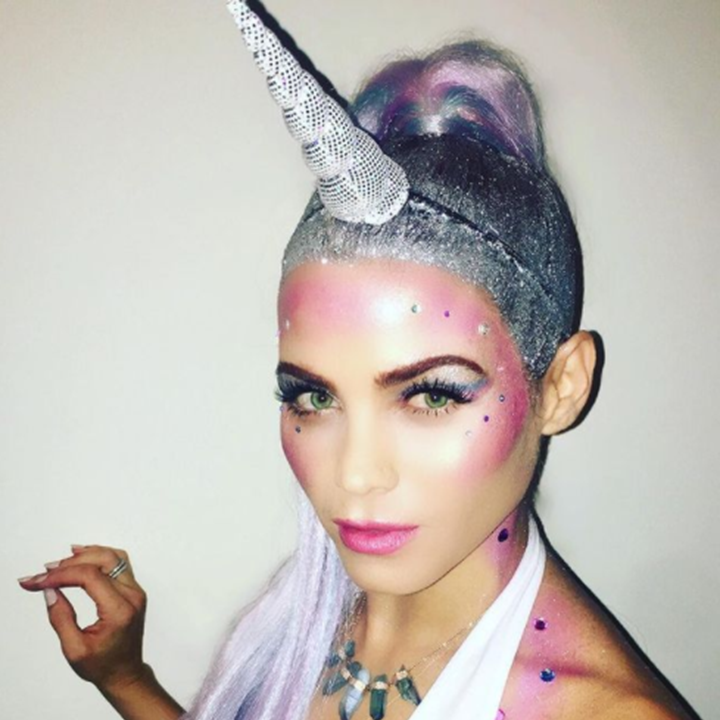 There's never enough glitter, definitely not for Halloween. And, if you're planning to go for something a little 'extra', then a giant unicorn horn is perhaps the best possible way. Also, just keep in mind that glitter isn't the easiest to wash out of your hair, so work a dollop of coconut oil through damp strands to loosen up the pigment before you shampoo.
Wonder Woman Halloween Hairstyle
Bring out your inner superhero with this Wonder Woman Halloween Hairstyle. With a large round-barrel brush and a layer of hairspray, blow-dry your hair to get smooth, bouncy waves ready to rock the party.
#RevampYourLook