Posted by Revamp UK on Jan 4th 2021
The New Year provides the perfect opportunity to take a look at your current daily routine and set new goals for areas that could be improved. New Year's resolutions provide a fresh start and give you a chance to create new healthy habits for the year. 2020 brought a lot of disruption to our regular routines. Many of us ended up spending a lot more time at home, and with that self-care has become a bigger priority, and that includes our health and beauty routines. If you feel like your hair needs a fresh start, follow along for our resolution suggestions to make 2021 the best year for your hair.
Indulge in Special Treatments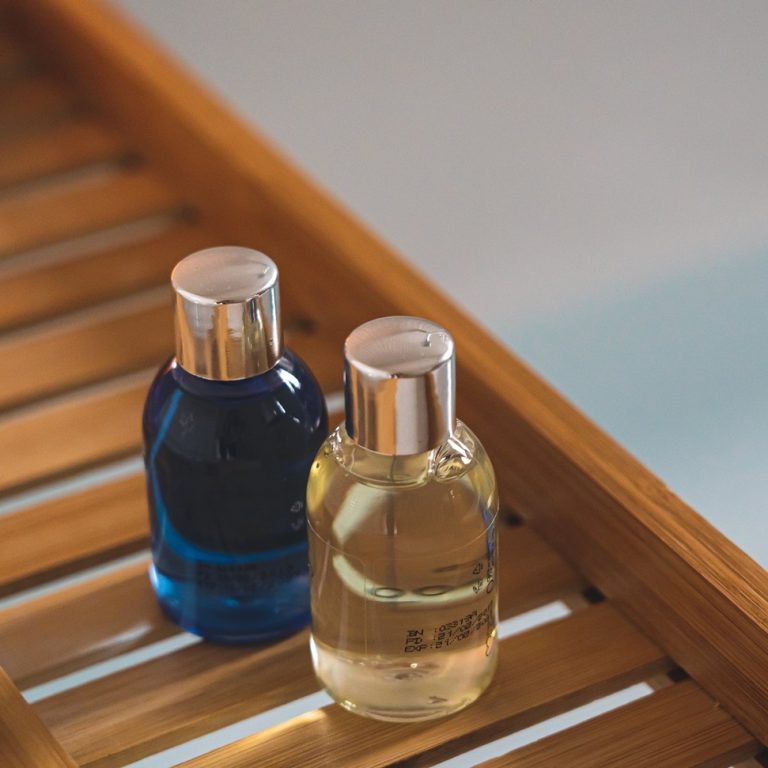 Take the chance this new year to indulge in some new hair treatments, including hair masks and oils. Research the best treatments for your hair type and give your hair the special treatment it deserves. Pop on your favourite TV show and sit back and relax with a pamper package.
Master New Styling Techniques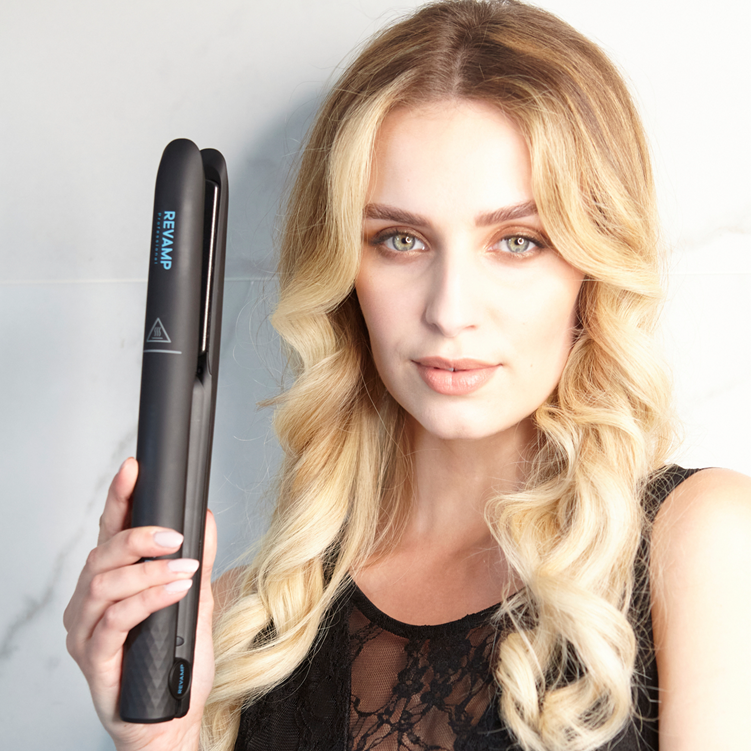 If you've always wanted to learn how to create a bouncy blow-dry at home or learn to curl your hair with hair straighteners, now is the perfect time to try. If something seems a bit out of your comfort zone, remember you are not limited to just one method. For example, a hair straightener can be used in different ways for both curls and waves. Take some time to research and practice, and before you know it, you'll be a pro!
Food To Help Your Hair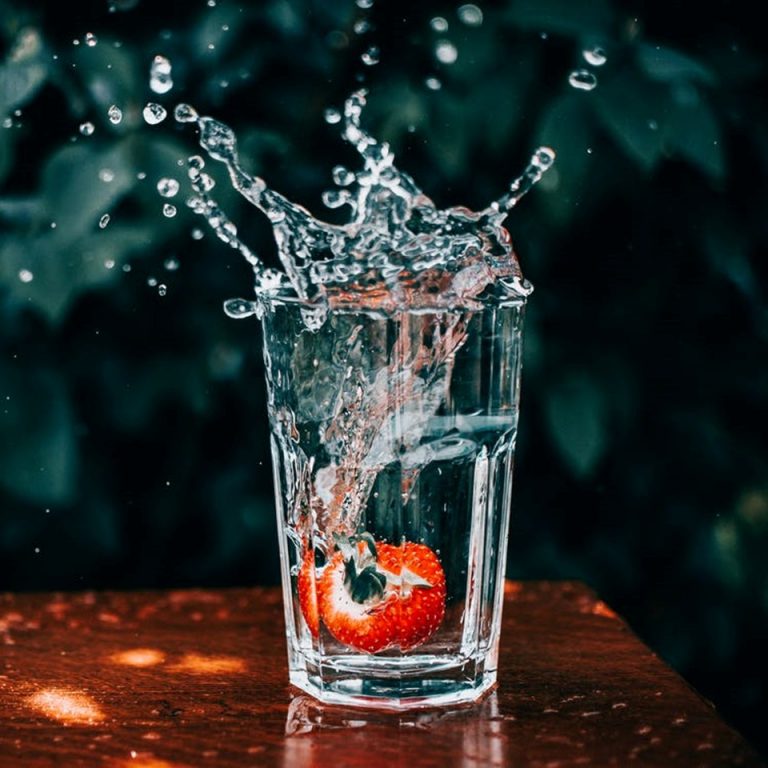 Having healthy, shiny hair starts from the inside out, and this includes what you are eating and drinking. It's important include plenty of protein and iron-rich foods in your diet such as eggs, fish and nuts to build natural strength in your hair. Another area to focus your attention on is foods high in vitamins.
Regular Haircuts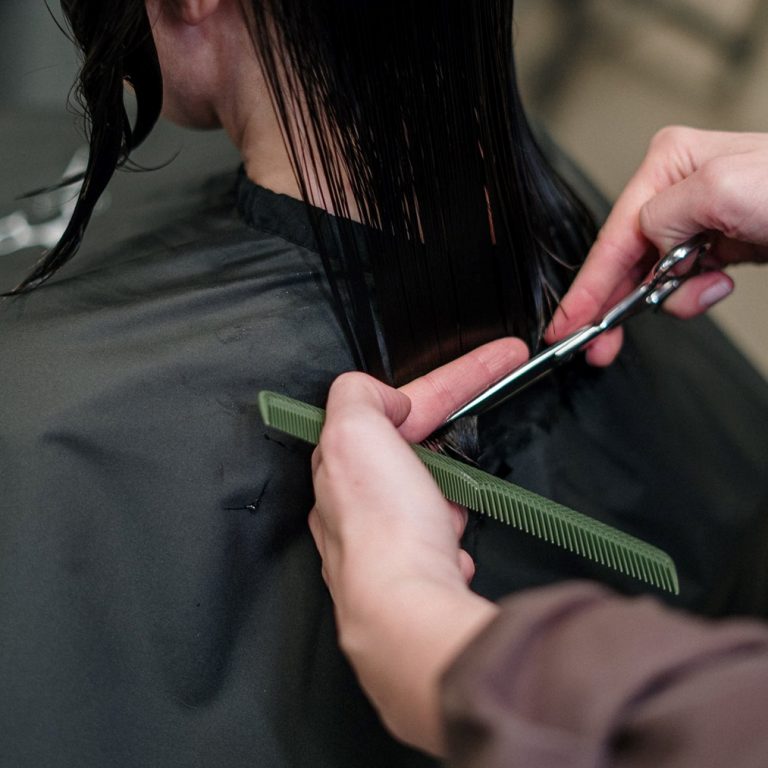 It's understandable if you got behind on your regular salon appointments and trims in 2020. With hair salons regularly closed throughout the year, and some still closed it's important to try to plan ahead to ensure regular haircuts in the new year. While it's great to book that initial appointment and start off the year on a good note, it's essential to continue regular appointments at the salon throughout the year. Each time you go for a haircut try to book your next one as soon as possible.
Shine and Lustre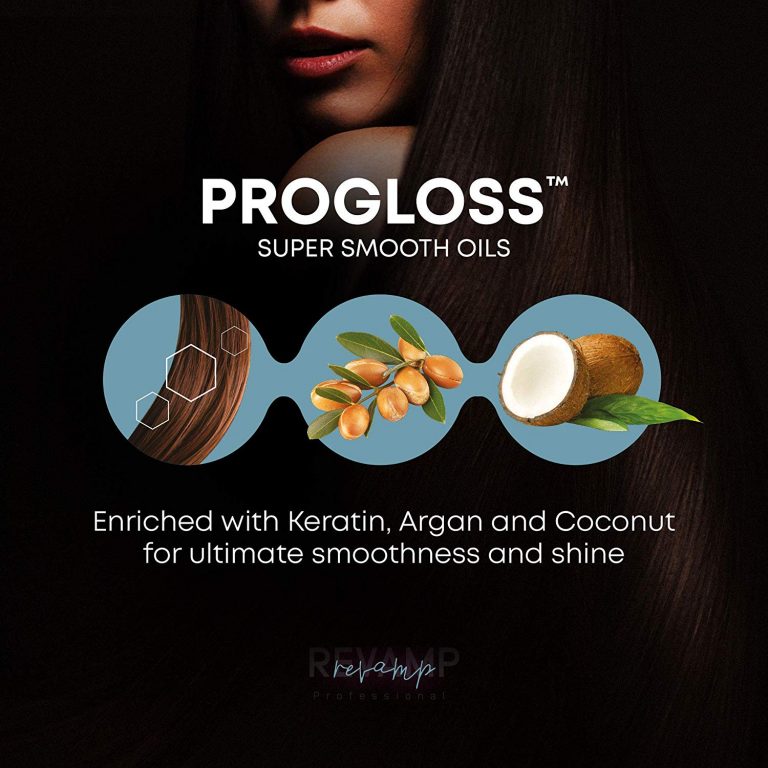 Wouldn't it be great if you could give your hair enhanced shine whilst styling? Well with our range of hair dryers, straighteners and stylers you can! Our range of hair styling products has been created with super-smoothing Progloss oils, including Keratin, Argan and Coconut, to give your hair beautiful shine and lustre.
Work With Your Natural Texture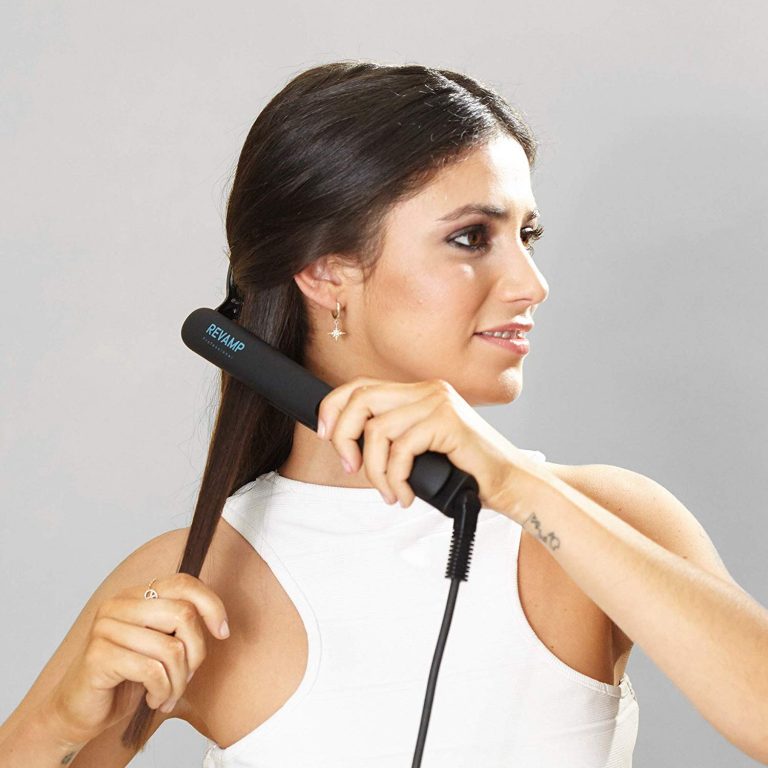 It's easy to get stuck in a routine of using hair dryers, straighteners, and curlers. We can sometimes completely forget that our hair may style differently to a tutorial we may have seen. Whether you have fine hair or thick hair, there's always a way to use products to bring out the absolute best in your natural texture. For example, make the most of concentrator nozzles and diffuser attachments that come with your hair dryer for precise styling.
#RevampYourLook