Posted by Revamp UK on Feb 2nd 2021
One way to ensure a flirty and fabulous look is effortless waves. Whilst many of may try to create the perfect waves based on a style we've seen on celebrities and runways; the truth is there is a wide variety of styles to choose from. Whether you're going for the undone and relaxed look or something a little more polished, the choice is entirely yours! We've gathered up a selection of wavy hairstyles to provide the inspiration you need.
Polished Waves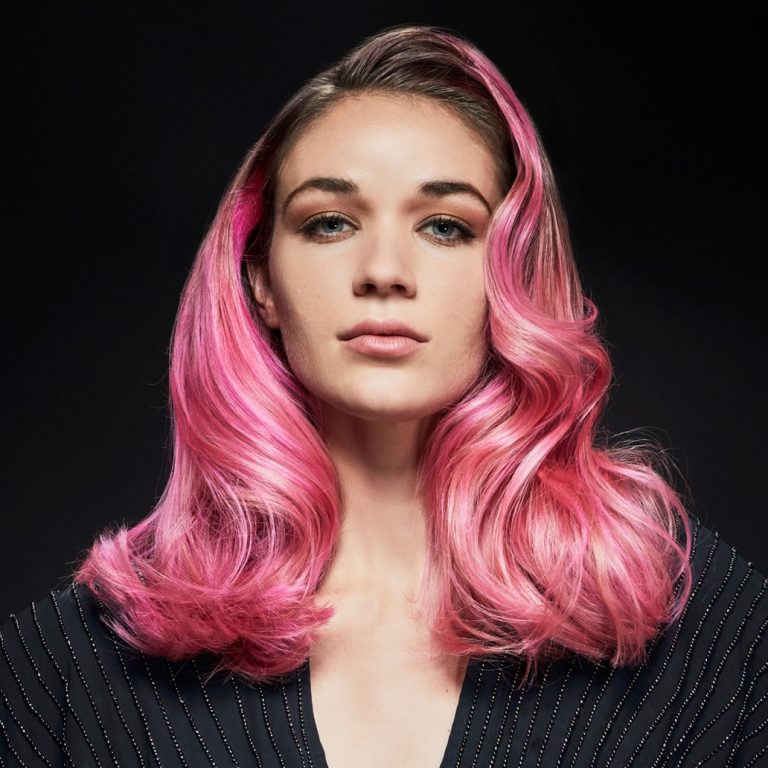 Think Hollywood glamour when it comes to this wavy hairstyle. The focus of this look is to frame the face with more defined waves, whilst allowing the rest of your hair to remain soft and smooth. When you begin styling ensure you section your hair. As you style the sections surrounding your face, set your waves with a clip and allow them to cool before you apply a finishing serum or hairspray.
Product Recommendation:
Progloss Perfect Finish Big Volume & Wave Brush
Defined Waves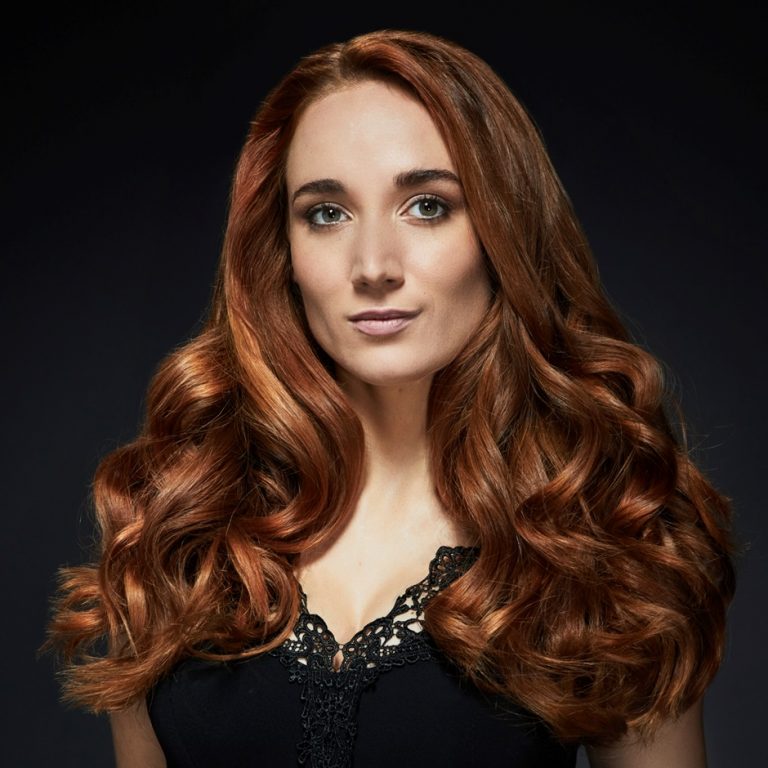 The definition of dreams. Unlike curling wand or tongs, an oval-shaped barrel provides the chance to create deeper waves. To give the appearance of full and thick hair, alternate the direction of your curls, styling away from your face and towards your face.
Product Recommendation:
Progloss Perfect Finish Hair Waver
Big, Bouncy Waves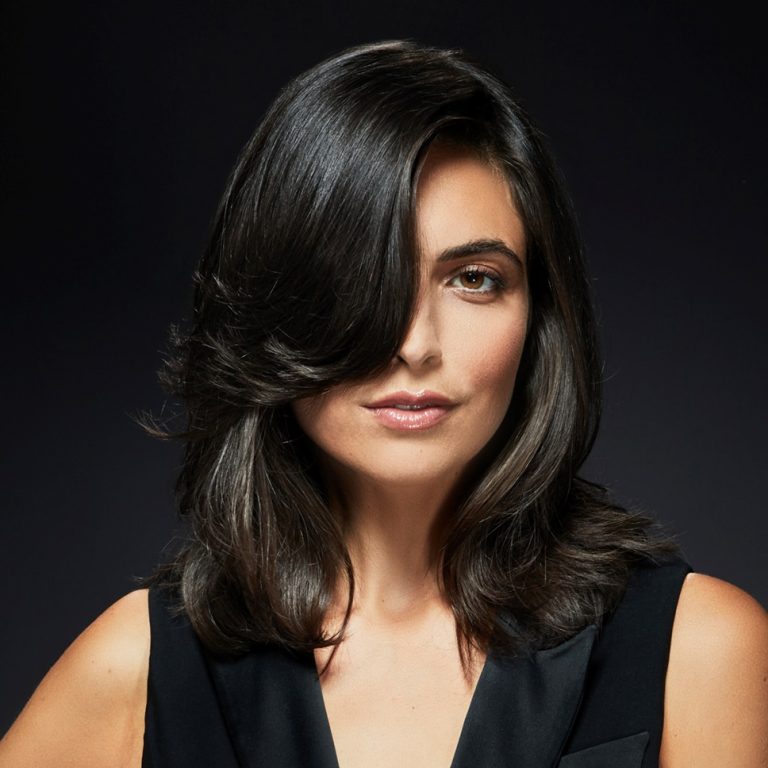 Big and bouncy waves are an ideal hairstyle choice if you're looking to create a voluminous look. There are a variety of techniques and tools that can be used to create large and loose waves. If the idea of using a round brush and hair dryer sounds a little bit tricky, try using an air styler instead such as the Progloss Perfect Blow Dry. You can take out the hassle of trying to do two things at the same time by drying and styling your hair with one tool. Simply brush through your hair away from your face, and in an upwards motion towards your crown. As you brush you'll want to gently twist the tool to get a high volume hairstyle.
Product Recommendation:
Progloss Perfect Blow Dry Volume and Shine Air Styler
#RevampYourLook