Posted by Revamp UK on Oct 16th 2020
There are so many tutorials and products out there tailored to help you get perfect curls and waves – but let's be honest – it can still be difficult to master the right technique, especially when it comes to your hair type, the tool you're using and your experience. There is always a bit of trial and error required when it comes to figuring the right angle to hold the barrel, but we'd like to introduce a new styling tool that takes the hassle out of curling your hair, the Progloss Hollywood Curl Automatic Rotating Hair Curler.
Automatic Rotating Barrel
At the touch of a button, you can create flawless curls and waves. Hair is automatically drawn into the curling chamber where it is gently heated to style. When your curl is ready to be released, an audible beep will sound. Simply move the curling tool downwards to reveal smooth, stunning curls.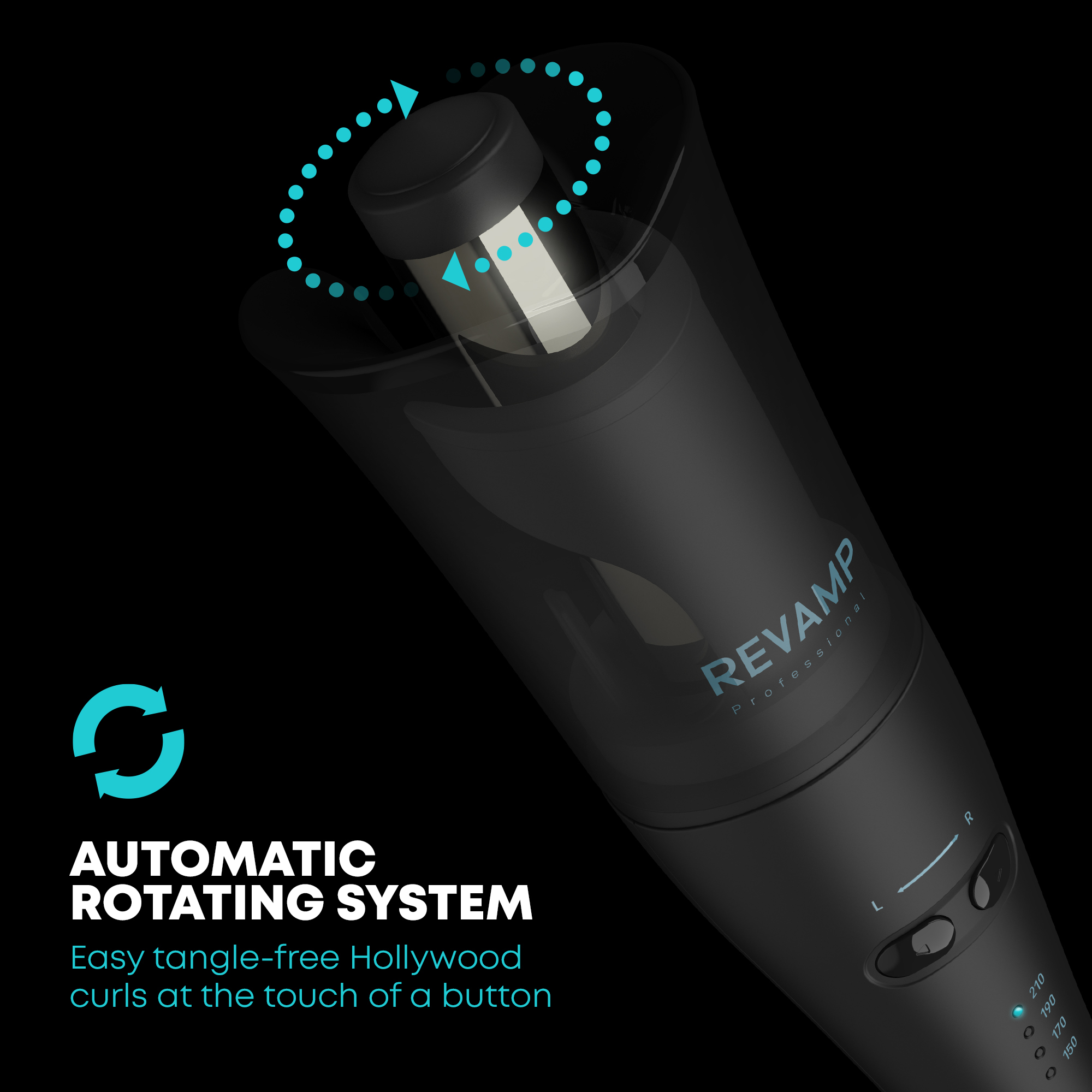 Create a Variety of Styles
There are so many different curls to try, and with this unique curling tool, you can create a variety of hairstyles. To alternate the direction of your curls, simply select left or right rotation buttons. You can easily cater your curls to your preference, whether that be defined curls or loose, flowing waves.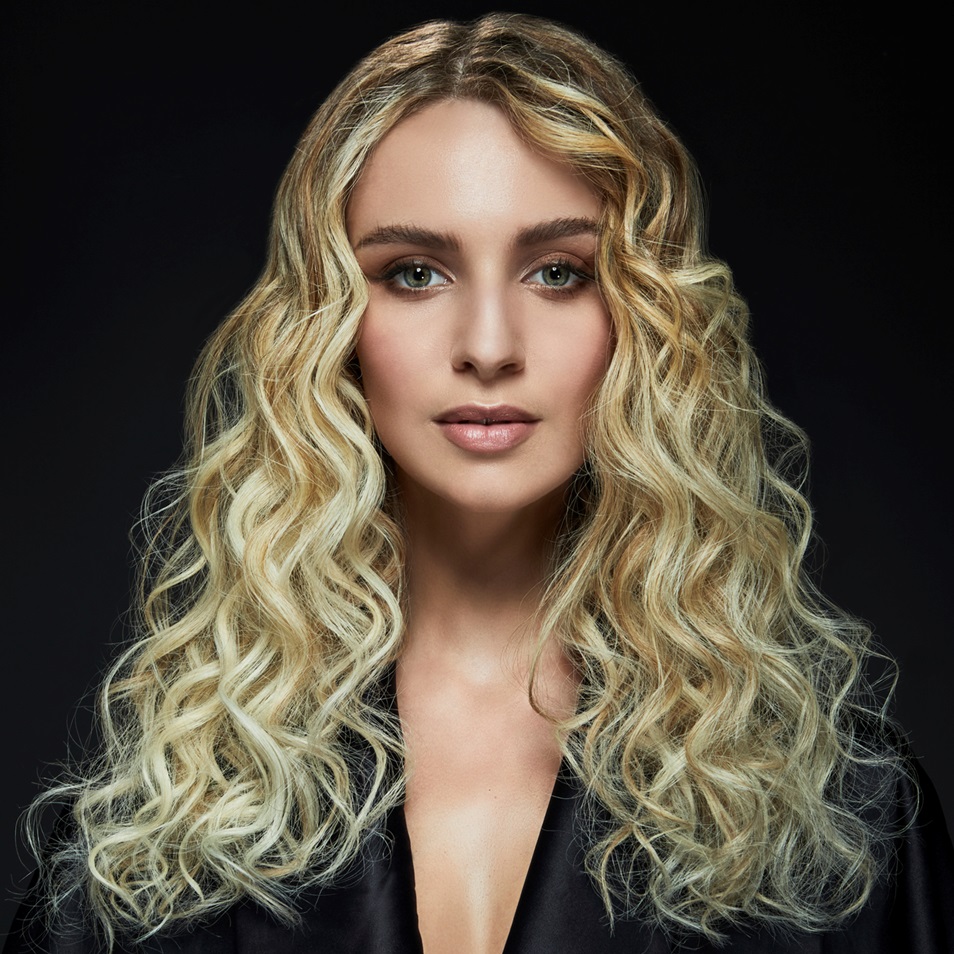 Custom Temperature Settings To Suit All Hair Types
You might be tempted to turn up the heat setting on your curling tool as high as possible to try and ensure your curls hold, however, this can cause damage if your hair fine or heavily processed. To ensure your styling experience is suited to your specific hair type and texture, the Progloss Hollywood Curl features temperature settings from 150ºC to 210ºC.
Get Ready To Shine
The ceramic barrel is additionally infused with our unique combination of Progloss super smooth oils. This unique combination includes Keratin, Argan Oil and Coconut Oil, to give your hairstyles long-lasting shine and lustre.
#RevampYourLook