EXCLUSIVE NATURAL TREATMENT OF CERAMICS FOR PERFECT HAIRCARE AND SMOOTHING
PROGLOSS™ treatment of Revamp Professional devices is based on a unique formula born from South Korean cosmetic expertise containing Keratin, Argan oil and Coconut oil to enhance haircare and obtain perfect smoothing and shine every time.
The ceramic has been infused in the PROGLOSS™ bath: a unique composition of Keratin, Argan and Coconut. PROGLOSS™ protects hair and smooths out cuticles for natural shine and lustre.
---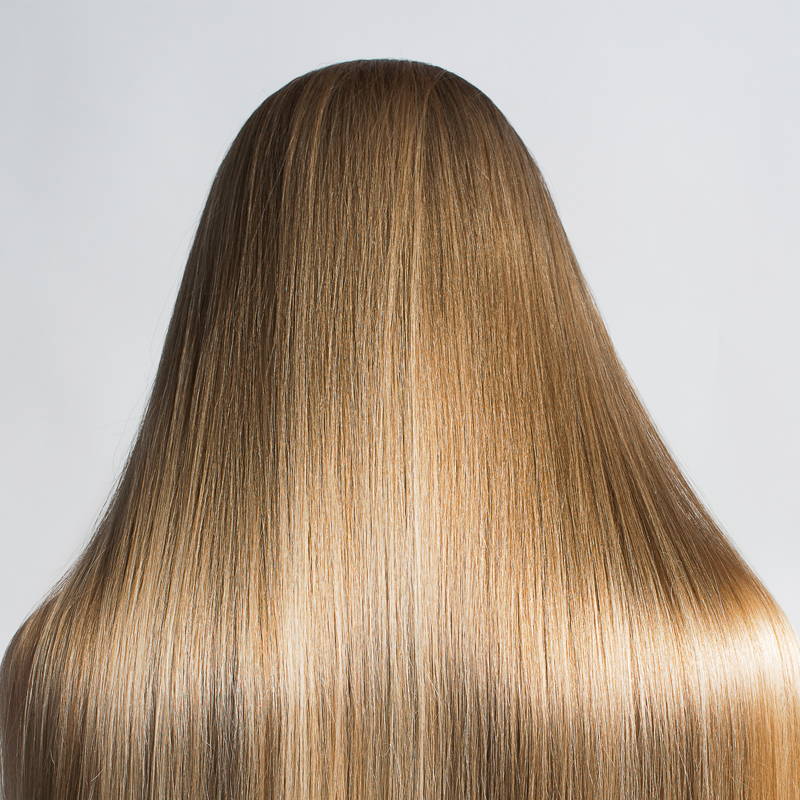 Ideal for dry, dried out, brittle or damaged hair. Keratin restores hair and leaves it shinier by fixing itself on the rough edges and covering the cuticles. A keratin-rich oil protects, makes hair easier to style and moisturizes hair by maintaining a healthy balance between proteins and moisture.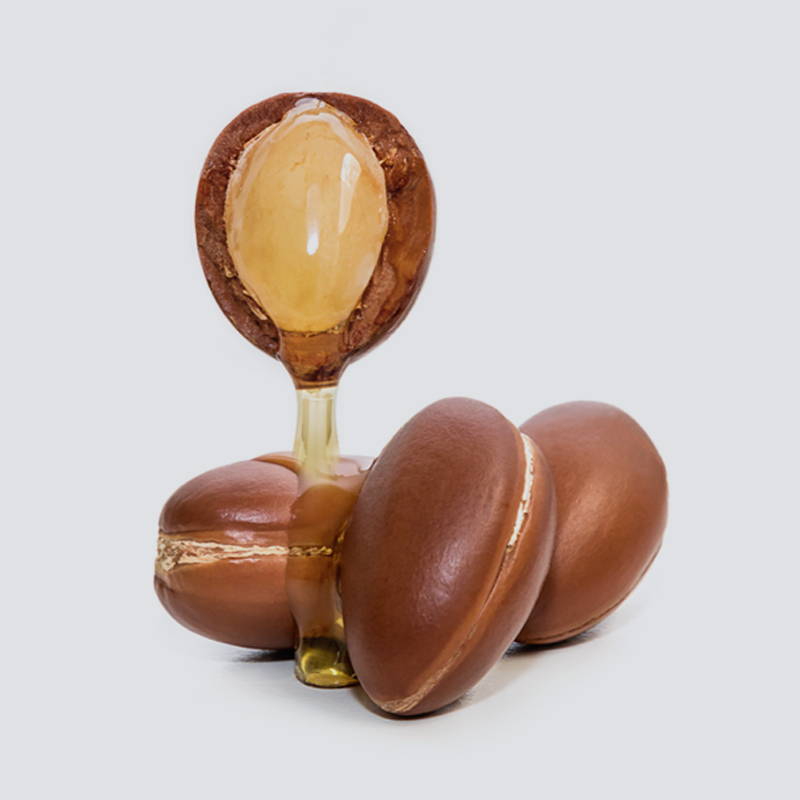 This oil is rich in beneficial ingredients such as vitamin E, ferulic acid and fatty acids, plus antioxidants that fight UVs and protect the capillary cells. A few drops protect your hair from heat, nourish and moisturize hair. They smooth out hair cuticles by minimizing split ends and reducing fragility. By leaving your hair soft and easy to style, Argan oil helps hair keep its natural shine.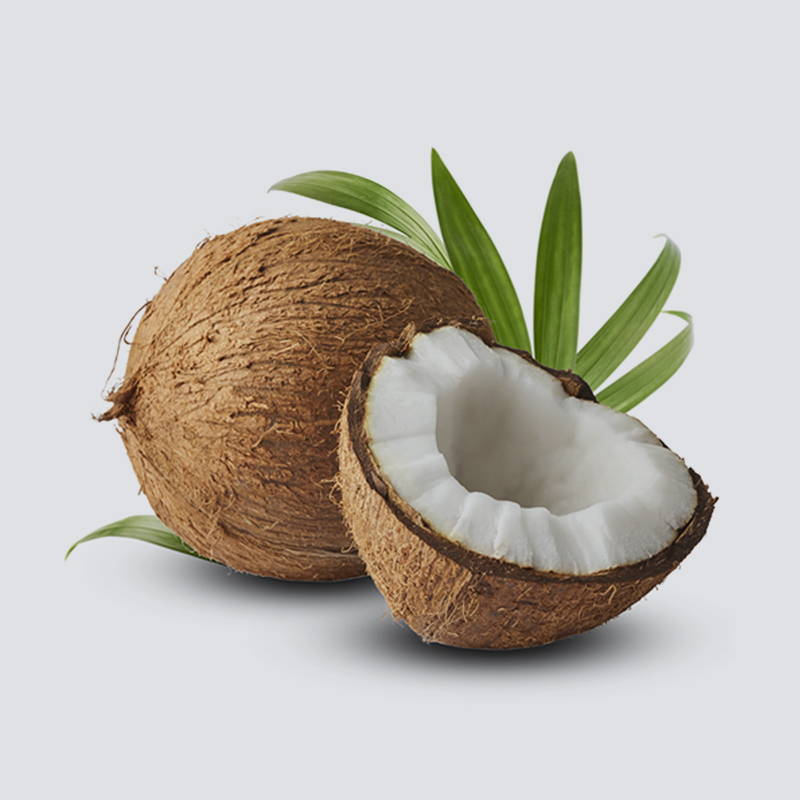 Coconut oil fights frizz and has antibacterial and antifungal properties.
It can also help treat dandruff. Used as a no-rinse basic treatment, it is known for its intense moisturizing properties and its qualities for moisture retention; coconut oil stays inside hair, making it one of the most effective of all hair treatments, especially for ends.