Posted by Revamp UK on Mar 25th 2020
It looks like more and more of us are now going to be confined to our homes over the next few weeks. Being limited to the same space 24/7 can make days seem very repetitive, but Team Revamp want to keep in touch with our community and inspire you with new ideas to keep you going during this uncertain time.
Being at home has given us the incredible gift of time. You've no doubt seen numerous hairstyles you wished you had the chance to recreate or YouTube beauty tutorials you'd love to try, well now is your chance. We've put together a selection of ideas to try at home.
BECOME A PRO WITH YOUR HAIR STRAIGHTENERS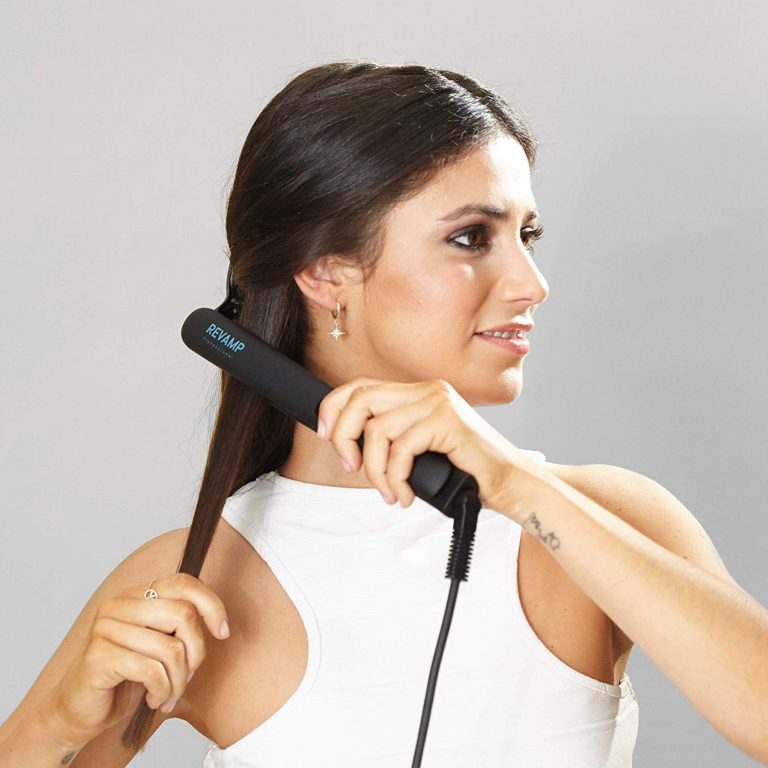 Have you ever watched someone curl their hair with a straightener and thought – HOW ON EARTH DO YOU DO THAT? Well, there is no time like the present to start learning. When it comes to hair straighteners, there are so many different hairstyles you can create, from poker straight styles to tousled curls and waves. It all depends on the technique you use. If one of your friends has mastered this skill already, get them on a quick video call, and ask them to take you through the techniques to use with a live beauty tutorial. This is a great way to keep connected with your friends and keep stylish together.
GIVE EVERY CURL THE TIME AND ATTENTION IT DESERVES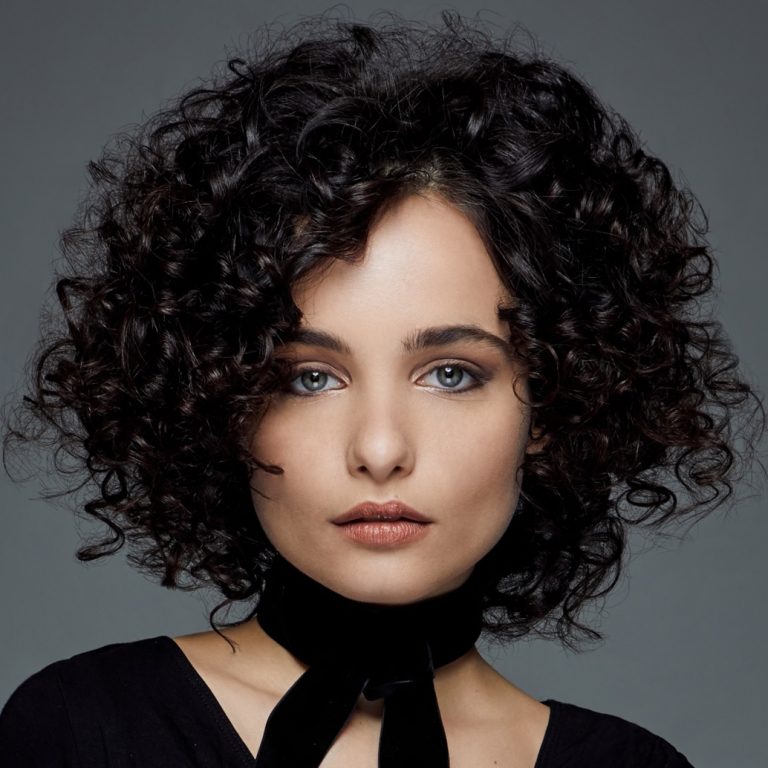 When it comes to hair, it's often the case that you want the opposite of what you have. If you naturally have very fine hair, you'll no doubt want to enhance the volume when styling your hair. Transforming your hair with detailed curls requires time and attention, so what better time to experiment with an entirely new look. Reveal your inner disco diva with small tight curls without feeling rushed to get out on the dance floor. Another great benefit of trying this hairstyle at home is that you don't have to battle against the wind and rain, you can simply look great for facetime calls with friends and family.
UPGRADE YOUR UPDO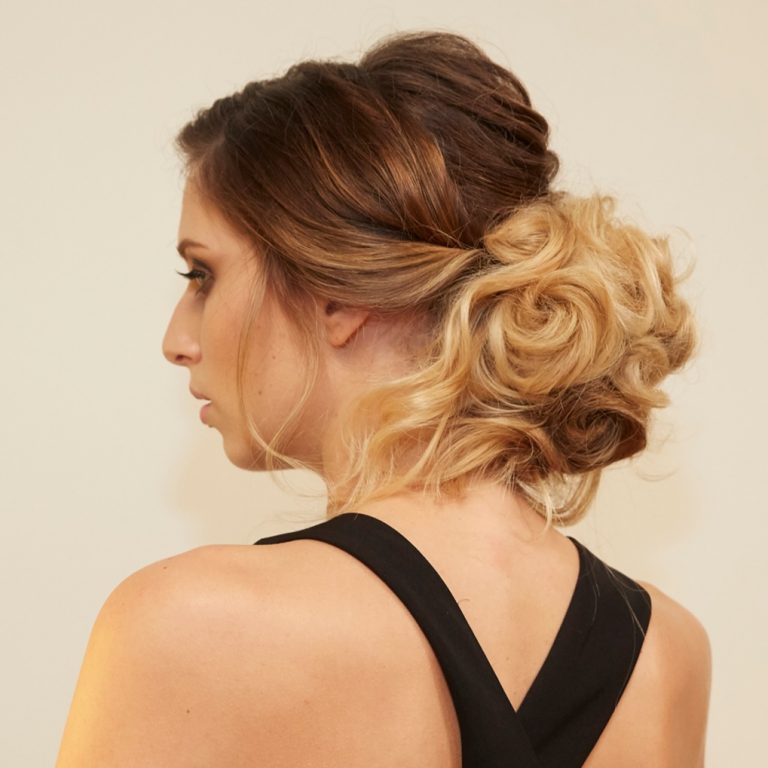 We are all guilty of quickly pulling our hair into a quick and simple bun to save time in the mornings, but there is such a range of unique updo hairstyles that make a beautiful statement, whilst looking elegant and sophisticated. Take this time to create a range of updo hairstyles with unique details. When it comes to special occasions in the future, you'll be a pro when it comes to creating an updo with a difference.
DRY & STYLE
Using a hair dryer usually means you're in a hurry to get ready and get out the door, but did you know how many different hairstyles can be created just by using your Hair Dryer? Rather than rushing through your hair and just throwing it over your shoulders, take some time to make the most of the attachments that come with a hair dryer. You can create a beautiful salon-style blowout by just by combining a curling brush with a concentrator nozzle or enhance your natural curls with a large diffuser bowl. Using a hair dryer to both style and dry your hair is also a great way to save your hair from higher temperatures. If you'd like to take drying and styling to the next level, try using a Hot Airstyler and have fun experimenting with a variety of looks.
With time to try new and detailed hairstyles, you may just find a new signature look to try out at the office in the future, or to wow on special occasions.