Posted by Revamp UK on Dec 16th 2019
With the end of the year fast approaching, your hair will have been through some tough times during the typical cold British winter weather. There's no better time than January to take a moment to review your current haircare routine, and set goals for improvement. Embrace the idea of "new year, new you'" and consider switching up your hairstyles, as well as your day-to-day routine. We've narrowed down a few easy options to help you switch up your hair care routine in the new year.
WORK WITH YOUR NATURAL HAIR TEXTURE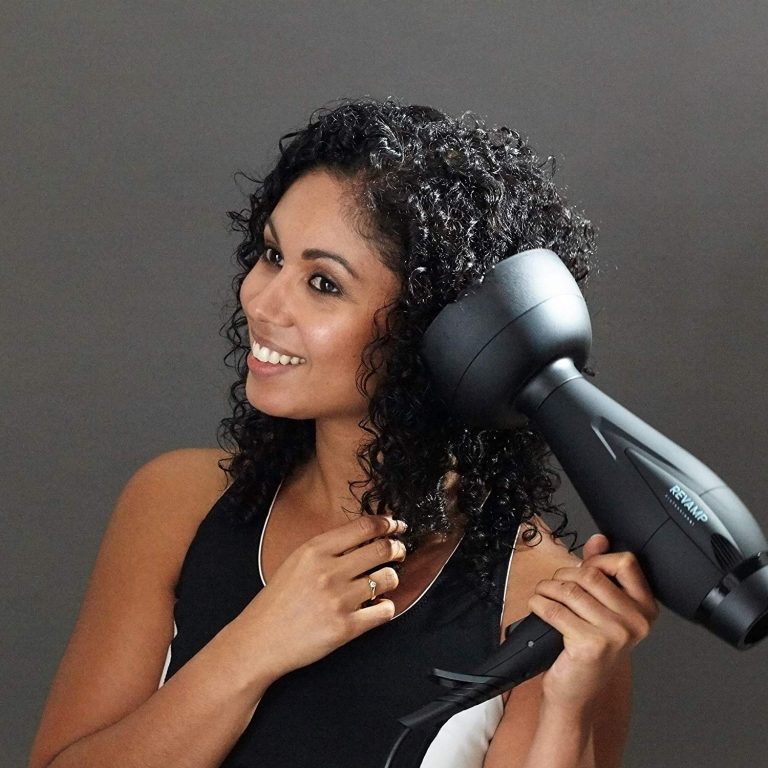 It's often a saying that we want what we can't have, and that applies to your natural hair texture as well. You can easily get used to using hair dryers, straighteners and curlers in a certain way, but it may not be best suited to your natural hair texture. Whether your hair is fine and straight, or thick and curly, there are specific hair tools that can be used to enhance your natural hair type.
To help define natural curls, our Progloss 5500 Hair Dryer includes a deep bowl diffuser. Bringing professional salon technology and performance together, this advanced hair dryer is ideal for quick and accurate styling.
GIVE YOUR HAIR EXTRA SHINE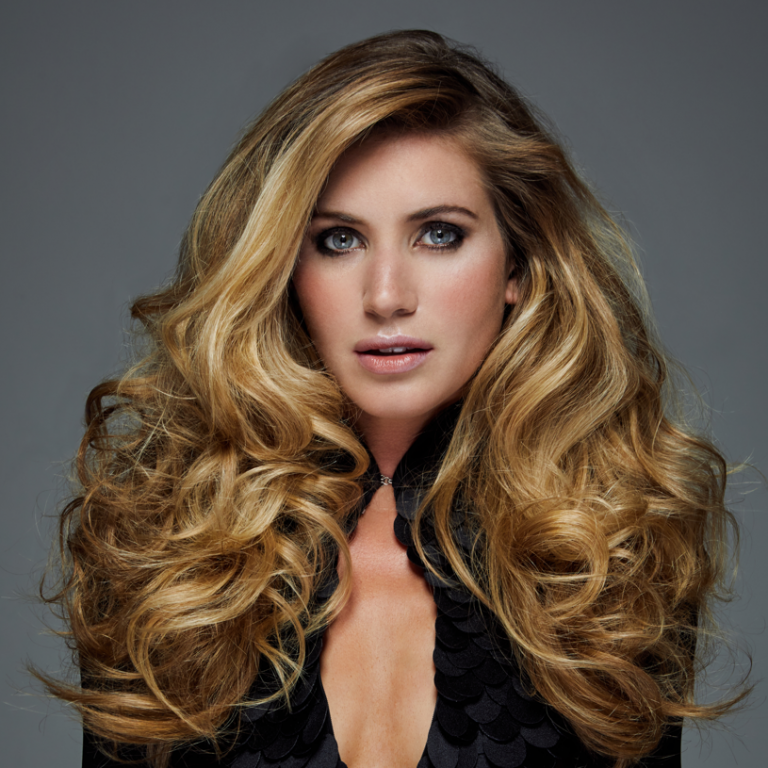 Wouldn't it be great if you could give your hair enhanced shine whilst styling? Well with our range of hair dryers, straighteners and stylers you can! Our range of hair styling products has been created with super-smoothing Progloss oils, which is a unique combination of Keratin, Argan and Coconut to give you sleek and shiny hair. If you want more intense shine, to tackle frizz or to leave your hair looking healthier, then look no further.
MASTER CURLING YOUR HAIR WITH HAIR STRAIGHTENERS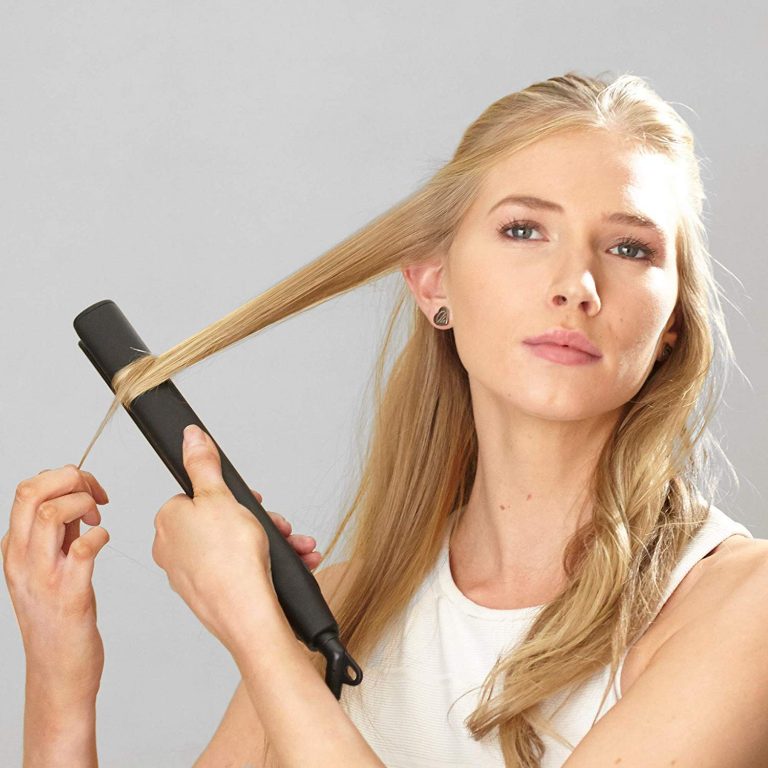 Sure, you can use a curling tong or wand to create curls, but it's easy to create beautiful, bouncy waves with a hair straightener. The new year is the perfect excuse you need to master the technique of curling your hair with a hair straightener, and once you've got the hang of it, you'll be able to create multiple hairstyles with one styling tool. Our range of hair straighteners makes it easier than ever to curl your hair. Simply glide through your hair for quick, snag-free styling. You're not limited to just one type of hair curl, you can create a variety of different styles to suit any occasion, whether it be beachy waves or big bouncy curls. If you prefer curls with definition our Progloss Touch Digital Hair Straightener is the perfect choice.
TRY DIFFERENT TYPES OF CURLS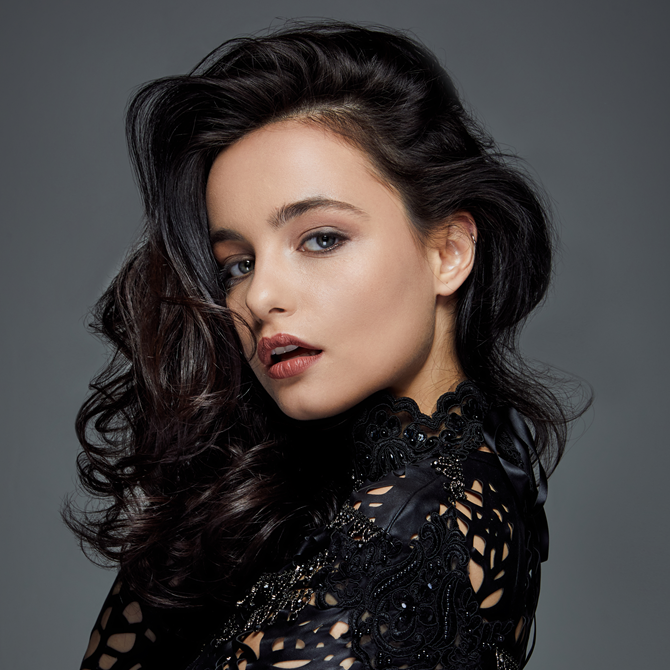 Curly hairstyles can come in all shapes and sizes. Our range of hair stylers has been designed to help you switch up your style as often as you'd like. If you're not sure which type of curl to go for, our Progloss Multiform Curl & Waves Hair Styler is a great place to start. To help you experiment with different looks, this hair styler features 3 interchangeable barrels. You could go for small defined curls to large, textured waves. The choice is entirely yours with this useful styling tool.
FIND THE PERFECT HAIRSTYLE FOR EVERY OCCASION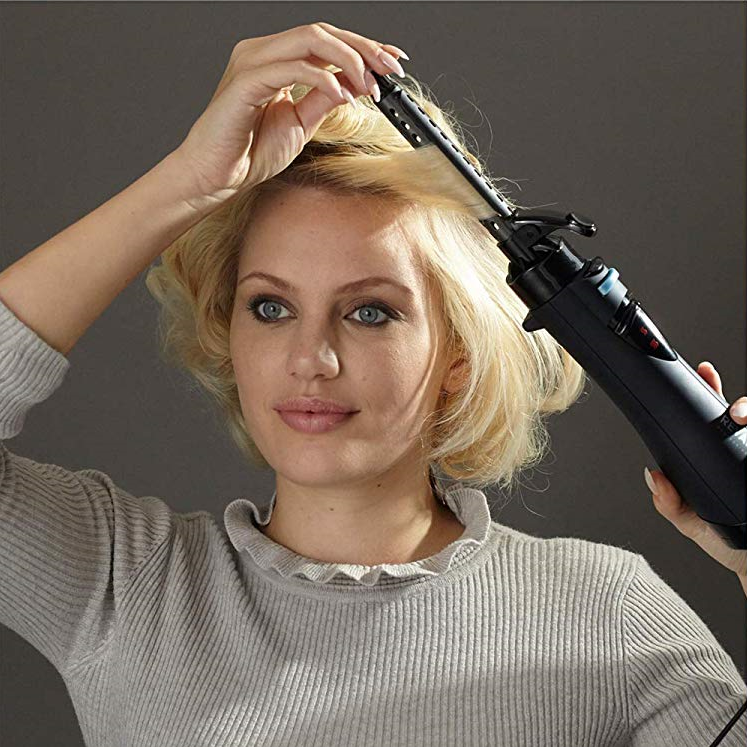 Don't be afraid to try something completely out of your comfort zone in the new year. Whether you get a new haircut that you need to style differently, or you simply want to try something new for a special occasion, the new year is a great opportunity to try new things with your hair. Our Progloss Airstyle allows you to choose from 5 different barrels to create a variety of hairstyles, whilst also drying your hair. If you've always wanted to try to create soft romantic waves or poker straight hairstyles, go for it!
#RevampYourLook