Posted by Revamp UK on May 20th 2019
Music festivals have become all about the glamour and we're all for it. You'll be spending all day and night dancing away, so it's important to feel comfortable and confident. Music festival hairstyles give you the perfect opportunity to show off your personality, with mountains of glitter if you want. We've selected some of our favourite festival hairstyles to go with your festival fashion.
CURLS FOR DAYS
@shrine via Instagram
Embrace your curls during the festival season and stand out from the crown. This simple but stylish hairstyle won't require any complicated tricks, simply use a tight curling wand to give each curl some definition. This simple look will give you the opportunity to sparkle with some statement jewellery and glitter.
Suggested product: REVAMP PROGLOSS™ TIGHT CURL STICK
SLEEK SPACE BUNS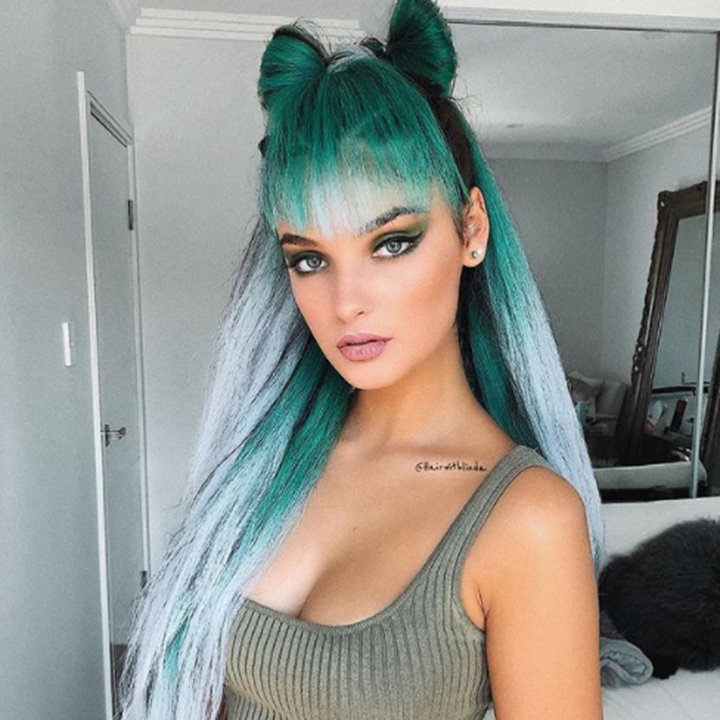 @hairwithlinda via Instagram
Go for an out of this world look with these sweet space buns. This cute 90's hairstyle has made a full comeback with lots of celebrities sporting them including Miley Cyrus. If you don't feel like having all your hair tied up, but need your hair kept out of your face, this hairstyle is ideal. Polish this look off by using a set of straighteners to smooth out the hair left out of your space buns and get the perfect music festival hairstyle.
Suggested product: REVAMP PROGLOSS™ DIGITAL HAIR STRAIGHTENERS
BRAIDS & WAVES PONYTAIL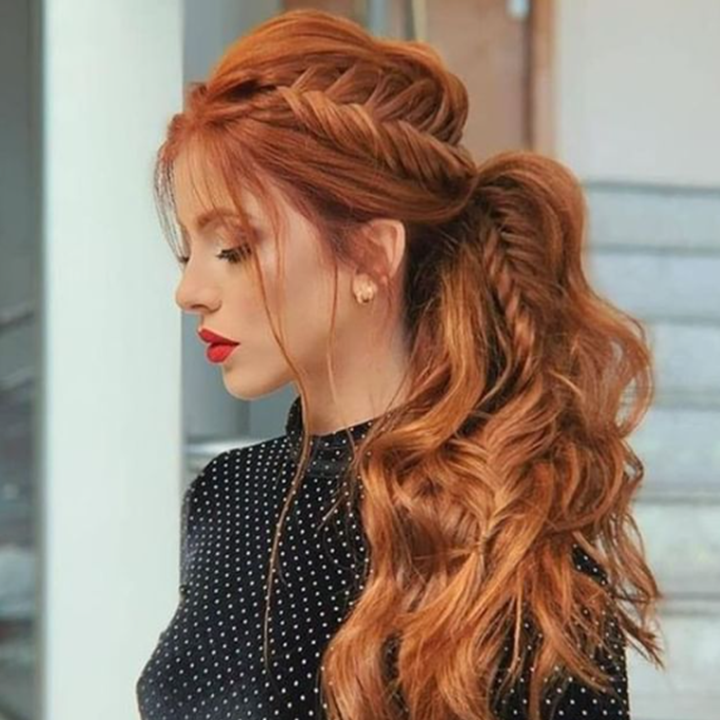 @ojoquim via Instagram
Take your day to day ponytail to the next level with a combination of braids and waves. This look is both fun and functional, as it keeps your hair away from your face, giving you even more reason to dance the night away. Take a small section of your close your face and put in either a fishtail or French-styled braid, tie this with a small elastic to keep it secure. Gather the rest of your hair into a low ponytail, be careful not to let the small braid you have created fall out at this point. To give your ponytail a powerful appearance, section the ponytail and curl.
Suggested product: REVAMP PROGLOSS™ BIG TONG
HALF UP WAVES
@anastasiia.terebova via Instagram
Big hair will help you stand out from the crowds at music festivals, so your friends won't go losing you. The beauty is in the detail when it comes to this look. Start by sectioning the front of your hair and create small braids before taking your hair into a half up style. Turn up the volume with this look by curling your hair and adding small hair accessories such as hair rings or colourful clip in braids.
Suggested product: REVAMP PROGLOSS™ MULTIFORM CURL & WAVES
DUTCH BRAIDED ROOT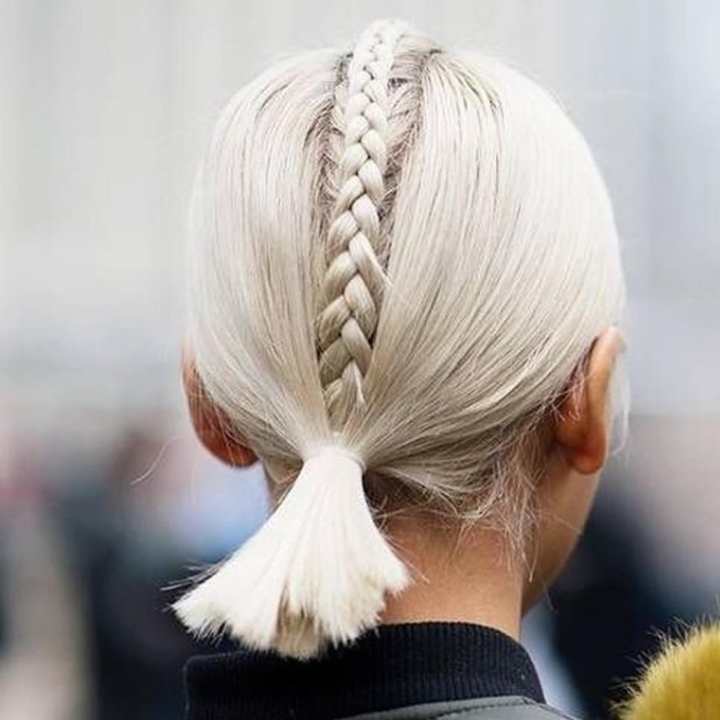 @nat_robertsonkirkwood via Instagram
Add some beautiful detail to shorter hair with this simple central Dutch braid hairstyle. Smooth out your hair with a straightener to ensure you get a sleek look once the hair is tied up. Grab three small pieces at your hairline and begin to weave the two side sections under the central section. Finish off with a dash of hairspray to keep any stray hairs at bay. This easy hairstyle is also ideal for festivals where you will be camping as you won't necessarily have access to a shower every day.
Suggested product: REVAMP PROGLOSS™ DIGITAL TOUGH HAIR STRAIGHTENERS
#RevampYourLook