Posted by Revamp UK on Apr 24th 2020
There are so many different types of curly hairstyles, it can be a tad confusing at times. From glamorous Hollywood curls to soft beachy waves, curls can come in many different shapes and sizes. Whether you're using a curling wand to create big, bouncy curls, or perfecting your skills at curling your hair with a straightener, we've put together a quick guide to help you understand the different curly and wavy hairstyles you can have fun with.
Classic Curls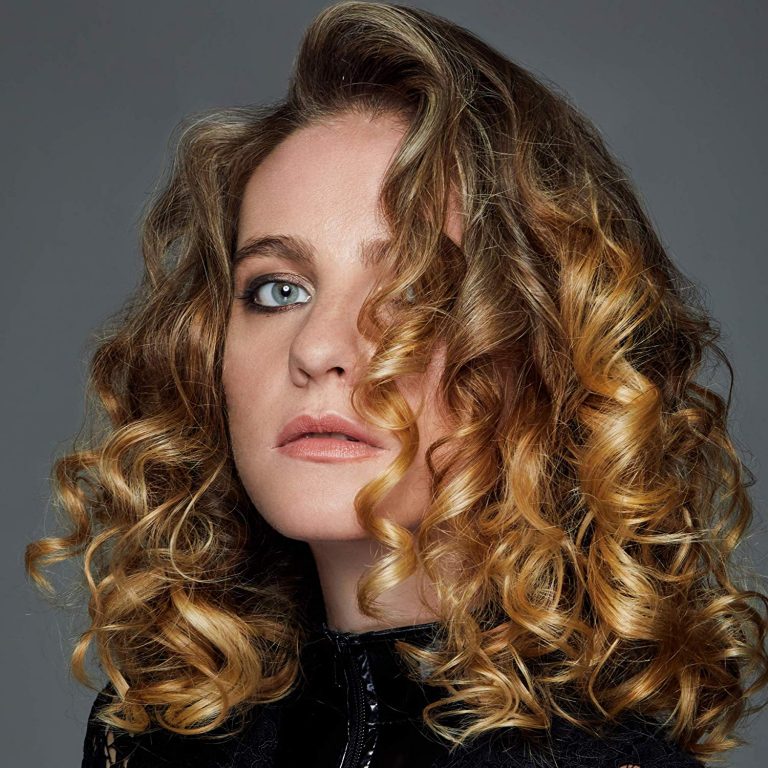 You can't beat a classic. Whether you're at the office or on a night out, this hairstyle is suitable for any occasion. This is by far the easiest and quickest curly hairstyle you can create with a conical curling wand. As you wrap your hair around the barrel make sure that there are no spaces in between. Hold your hair around the barrel between 10-15 seconds so that it sets with a defined shape. Release the curl into your palm and let it cool for a few seconds. Simply adjust your parting as you would like, set with a small spritz of hairspray and you're good to go.
Beach Waves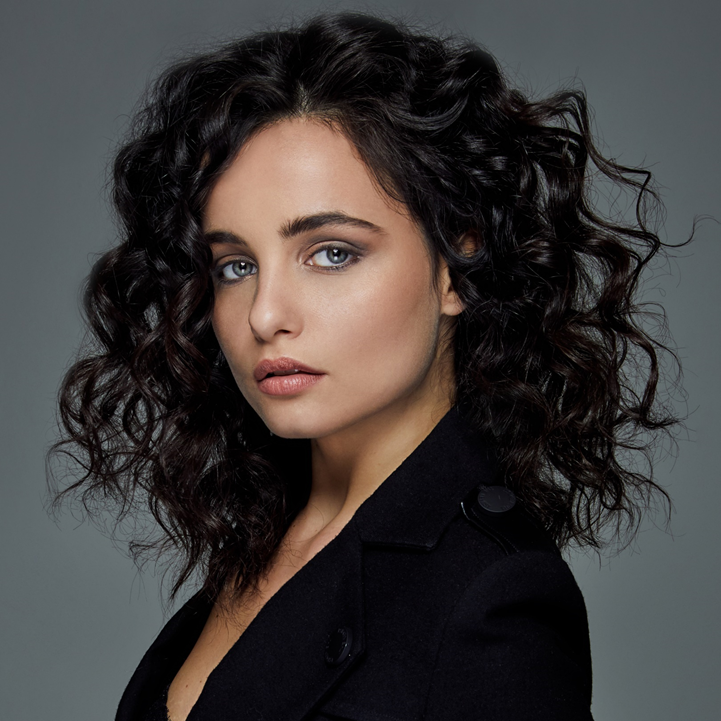 We all love a day at the beach, and with this hairstyle, you'll be ready to show off by the shore. There are many different tools and techniques you can use to achieve beachy waves, and it's best to opt for one that works with your hair type. The most traditional way to get beachy waves is with a curling wand. Style the sections of your hair in alternate directions to create natural movement. Allow your curls to set for at least 10 minutes before brushing out the curls very gently with your fingers.
Tight Defined Curls (Corkscrew Curls)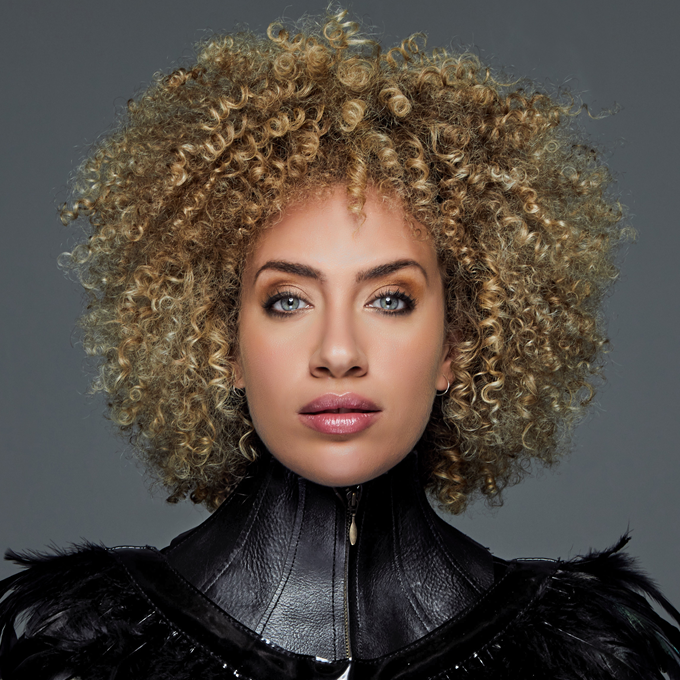 Dramatic, tight curls are a great way to make a statement with your hair. Sometimes it's simply a case of enhancing your natural curls, whereas for others it's a great way to achieve a high-volume look. As you are styling smaller sections of hair, this hairstyle does require a bit of time and patience, but in the end, it creates a beautiful hairstyle worthy of any disco diva.
Voluminous Bouncy Curls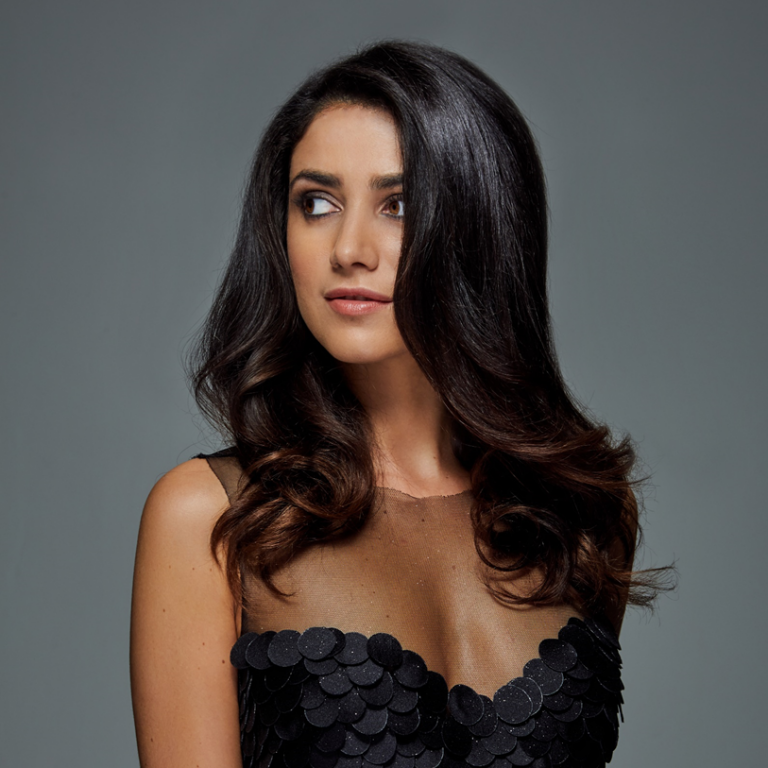 The bigger, the better right? There are a variety of ways to achieve this beautiful hairstyle, it's all about the technique you use. You can use a hair dryer with a round brush or a large curling tong. The important detail to highlight is the direction of your curls. To create a flawless and smooth hairstyle curl your hair in the same direction with a large barrel. Leave your curls to set and cool for before gently brushing them with a hairbrush to reveal a beautiful bouncy hairstyle. If you regularly use hair extensions, this is a great hairstyle to help them blend with your natural hair.
Textured Waves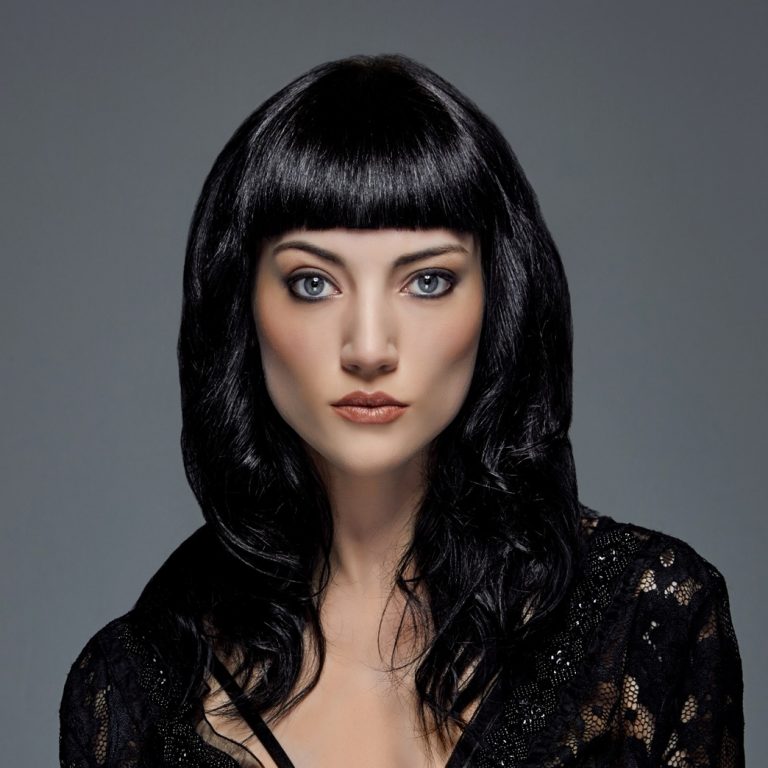 If you've scrolled through Instagram or noticed the celebrities on the runway lately, you have likely noticed that tousled waves have taken over. If you want to liven up your hairstyles with a little bit of texture, these loose waves are a perfect choice. You can easily create this with different techniques with a hair straightener or curling wand. To give your hair a more natural finish, simply alternate the direction of your waves and shape with your fingers after your hair has cooled and set.
If you're feeling inspired to experiment with different types of curls try our new Progloss Diverse Range. With 8 interchangeable attachments, you'll be able to switch up your style with ease.
#RevampYourLook