Posted by Revamp UK on Jan 3rd 2020
Hair dryers are at the heart of every great hairstyle, especially after the effort of shampooing and conditioning. Whether you want a poker straight hairstyle or voluminous curls, finding a hair dryer that can successfully suit your hair styling needs is essential. The best hair dryers are lightweight, easy to use and come with multiple heat and speed settings, so they can be relied upon to dry your hair quickly. Getting yourself to the salon for a professional blow-dry can be difficult with everyday life getting in the way, but fortunately creating hairstyles with a salon-style finish at home has never been easier. To help you on your way to finding the best hair dryer to suit your styling needs, we've highlighted some of the key features to look out for.
Ionic Jet Technology
Ionic technology can help to lock in moisture and minimize fly-a-ways, for polished hairstyles. Revamp's range of hair dryers is equipped with advanced airflow motors that encourage fast hair drying which in turn reduces heat damage. The Progloss 5500 Hair Dryer takes ionic technology a step further with its dual style settings. Switch between the positive ions setting to create voluminous hairstyles, or the negative ions setting for sleek and smooth hairstyles. Get frizz-free styling with extra shine, with the Progloss Quad Ionic Hair Dryer. This powerful hair dryer features a unique and advanced Quad Ionic System, including 4 ionic emitters to provide wide coverage across your hair. All Revamp hair dryers are also infused with Progloss oils (Keratin, Argan and Coconut), to help give enhanced, salon-quality shine and leave your hair feeling nourished.
Power for Faster Drying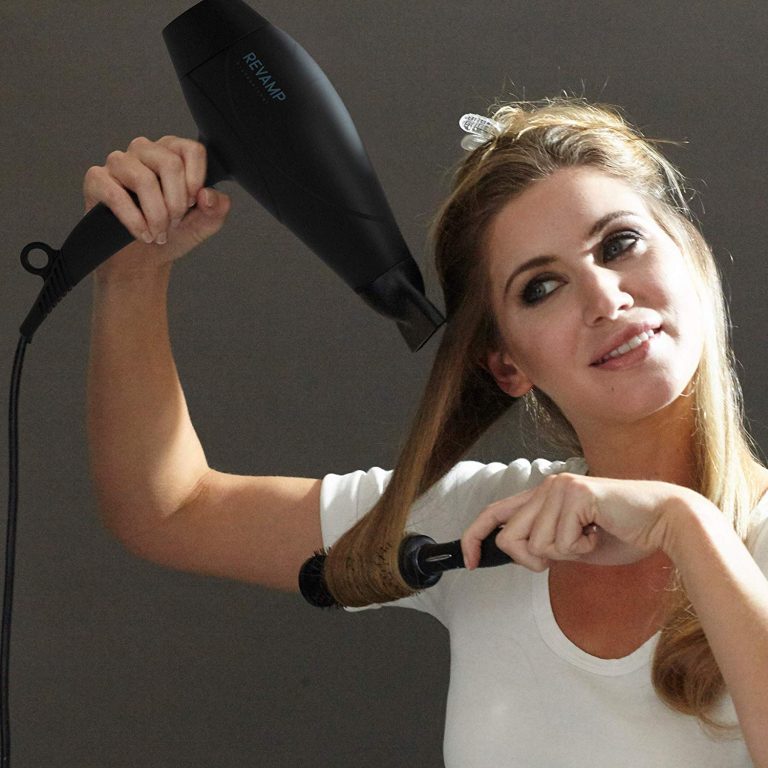 Let's face it, if you're using a hair dryer, it usually means you need to get your hair dry in a short amount of time. It's time to turn up the power when it comes to choosing your hair dryer. The higher the power of your hair dryer, the quicker it will dry your hair and the less damage it will cause. Thanks to a 2400W Professional AC Motor, the Progloss 5000 Hair Dryer, gets your hair dry in no time at all. This easy to use hair dryer delivers up to 168m3/h for fast drying results and precise styling.
Styling Attachments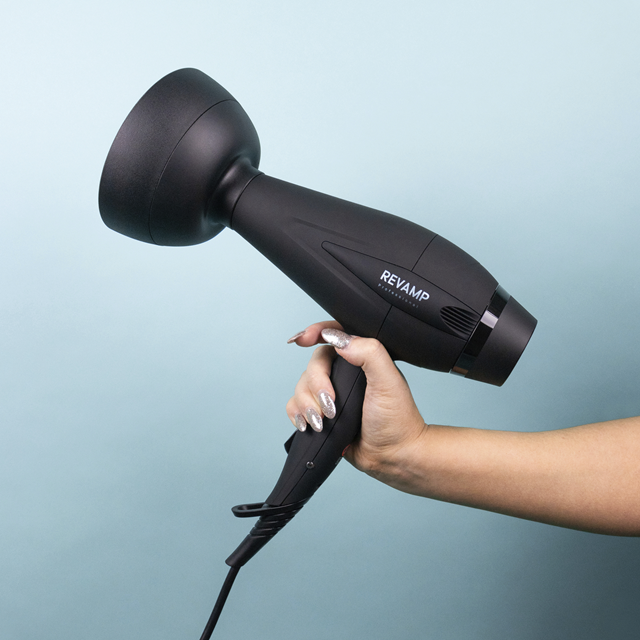 Everybody's hair is unique, requiring different temperatures and styling tools, so variety is a must when it comes to the type of styling attachments that come with hair dryers. If you want to create smooth and defined hairstyles, you'll want to use a super slim styling nozzle, so you can easily use the hair dryer with a styling brush. This type of styling attachment is included with all Revamp hair dryers. If you have naturally curly hair that can be prone to extra frizz, a diffuser bowl will help to dry your hair quickly, whilst enhancing your natural curls. The Revamp Progloss 5500 Hair Dryer includes a deep bowl diffuser which can easily be adjusted for your hair styling needs. A diffuser can also be used if you have naturally wavy hair. Rather than concentrating the airstream on a small area, the diffuser distributes the air more extensively to leave beautiful bouncy waves.
Custom Heat & Speed Settings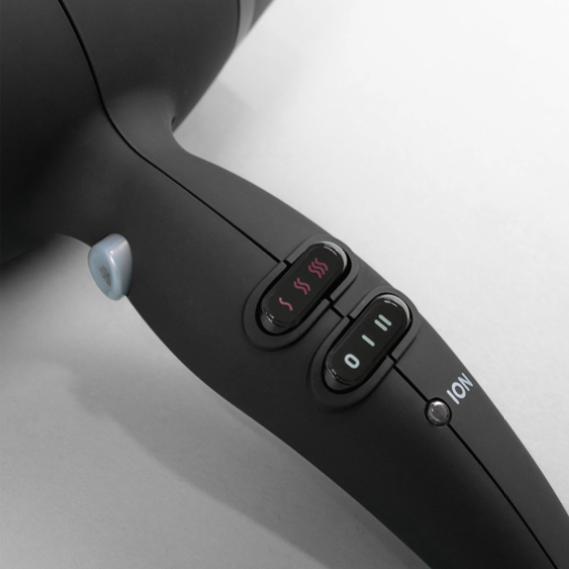 Whether you're in a hurry or want to create a specific look whilst drying your hair, your hair dryer should be equipped for both. Much like how you would adjust the temperature settings for hair straighteners, hair dryers should also feature multiple temperature options to ensure custom styling for your specific hair type. As well as having adjustable styling attachments, all Revamp hair dryers feature custom temperature and speed settings, which can be easily adjusted. To help your hairstyles last longer, an Ultra-Cool Freeze setting is also included.
Ease of Use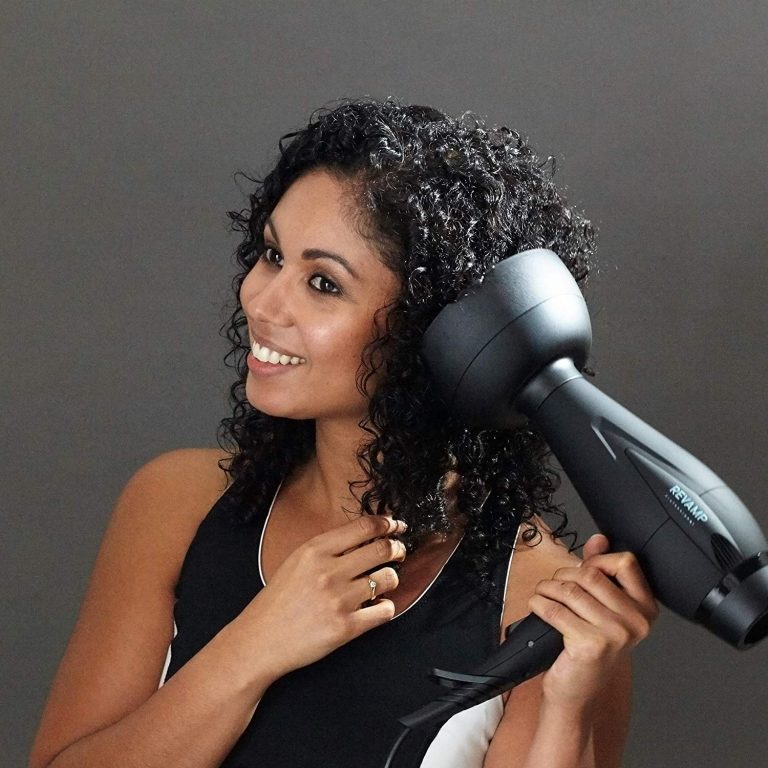 Another feature you might want to also consider is the length of the power cord. Revamp's range of hair dryers all come with a three-metre cable for ease of use and to give you the ability to plug it in anywhere around the house. Built to last with a 2 Year Guarantee and Free Delivery, find the best hair dryers for your hair styling needs, from Revamp Professional.
#RevampYourLook